28/10/2021·3 mins to read
Corporate liability for climate change - the Court of Appeal steps back from the brink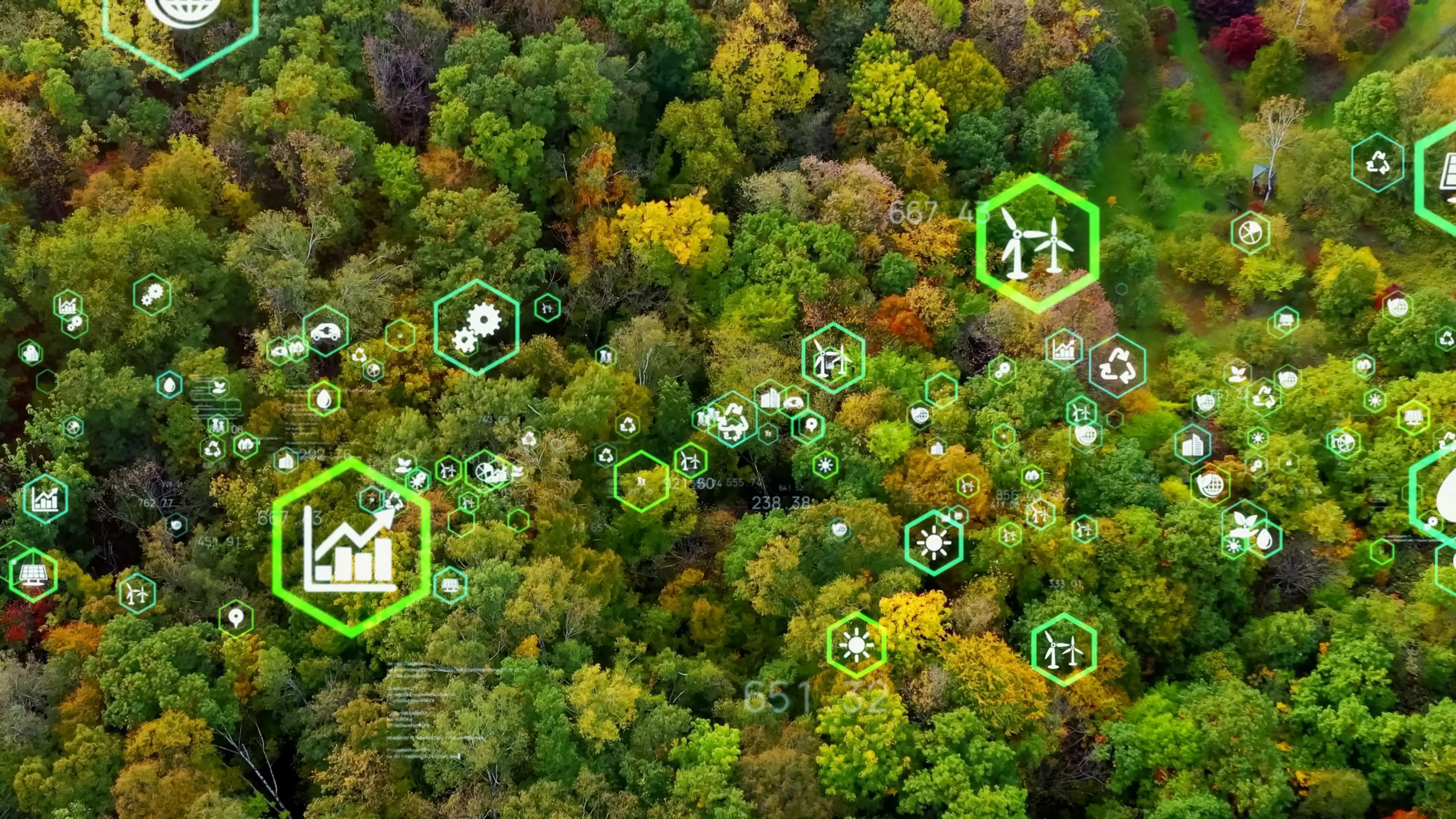 As the effects of climate change become more prevalent around the globe, so too does litigation seeking to address them.
We have reported throughout this year on the recent success of such litigation in the Netherlands, Belgium and Australia, and recently summarised the state of climate change litigation risk in Aotearoa New Zealand.
On the domestic front, the scope of private law claims against emitters has recently been significantly constrained. In its recent decision in Smith v Fonterra Co-Operative Group, the Court of Appeal has held the crisis that is climate change cannot be adequately addressed through tort claims pursued through the courts. Rather, it is "quintessentially a matter that calls for a sophisticated regulatory response at a national level supported by international co-ordination."
The case involved claims brought by Michael Smith, the climate change spokesperson for the Iwi Chairs Forum, against seven large New Zealand companies. Each of the defendants is either involved in an industry which releases greenhouse gases into the atmosphere or manufactures or supplies products which release greenhouse gases when they are burned. Mr Smith claimed that the defendants were liable in negligence, nuisance and for a breach of a previously unrecognised legal duty not to cause climate harm. He sought orders requiring the defendants to reach net zero emissions by 2030.
Last year, the High Court struck out the claims in nuisance and negligence at an early stage, on the basis that they could not succeed in light of established legal principles. However, the Court was prepared to permit the novel breach of duty claim to proceed to a full trial. This decision was significant, and signalled that the New Zealand courts were on the brink of a new frontier in terms of corporate liability for the adverse effects of climate change.
The High Court's decision was appealed by both Mr Smith (seeking to reinstate the nuisance and negligence claims), and the corporate defendants (seeking again to strike out the novel claim).
In a forthright judgment, the Court of Appeal has held that all three claims must be struck out. There were four reasons for this decision:
Potential unlimited liability: if the Court were to find that the defendants' emitting activities were unlawful, it would follow that every person (individual or corporate) in New Zealand responsible for net emissions was committing the same tort. That would be a surprising conclusion with sweeping economic and social consequences.

Activity is lawful: tort law is concerned with unlawful activities which should not be permitted to continue. The defendants' actions (including dairy farming, electricity generation and steel production) are not unlawful and, even on Mr Smith's own case, can continue, provided they comply with a regulatory framework.

Remedy unavailable: Mr Smith sought a court-designed regime to require the defendants to reduce their emissions. In the words of the Court, "the design of such a system requires a level of institutional expertise, democratic participation and democratic accountability that cannot be achieved through a court process".

Inefficiency: bringing proceedings against individual sub-sets of emitters on an ad hoc basis is not an efficient way of dealing with climate change.
Notably, the Court also held that striking out the claims did not amount to a breach of the Treaty of Waitangi, holding that controlling climate change through regulatory means, rather than piecemeal litigation, is consistent with kaitiakitanga.
Where to next?
It remains to be seen whether Mr Smith will seek leave to appeal the Court's decision. Unless and until any appeal is successful, the Court's judgment represents a significant brake on the use of tort law as a tool to reduce greenhouse gas emissions in New Zealand.
Regardless, the scope of climate change litigation generally continues to expand. Both in Aotearoa New Zealand and internationally, governments (local and central) remain the most frequently sued defendants, most often (in this country) in the context of actions for judicial review of their decisions.
As both climate-related regulation and extreme weather events continue to increase, so too does the potential for corporate and individual liability. Key areas to watch include breach of duty claims against directors for failing to identify, consider and/or act on climate-related risks, and actions against corporates for failing to disclose such risks and their impact (noting the Financial Sector (Climate-related Disclosures and Other Matters) Amendment Bill passed its third reading last week). We will continue to report the developments in this fast-evolving area of law.