30/06/2021·3 mins to read
Court rules that climate inaction by Belgium violates human rights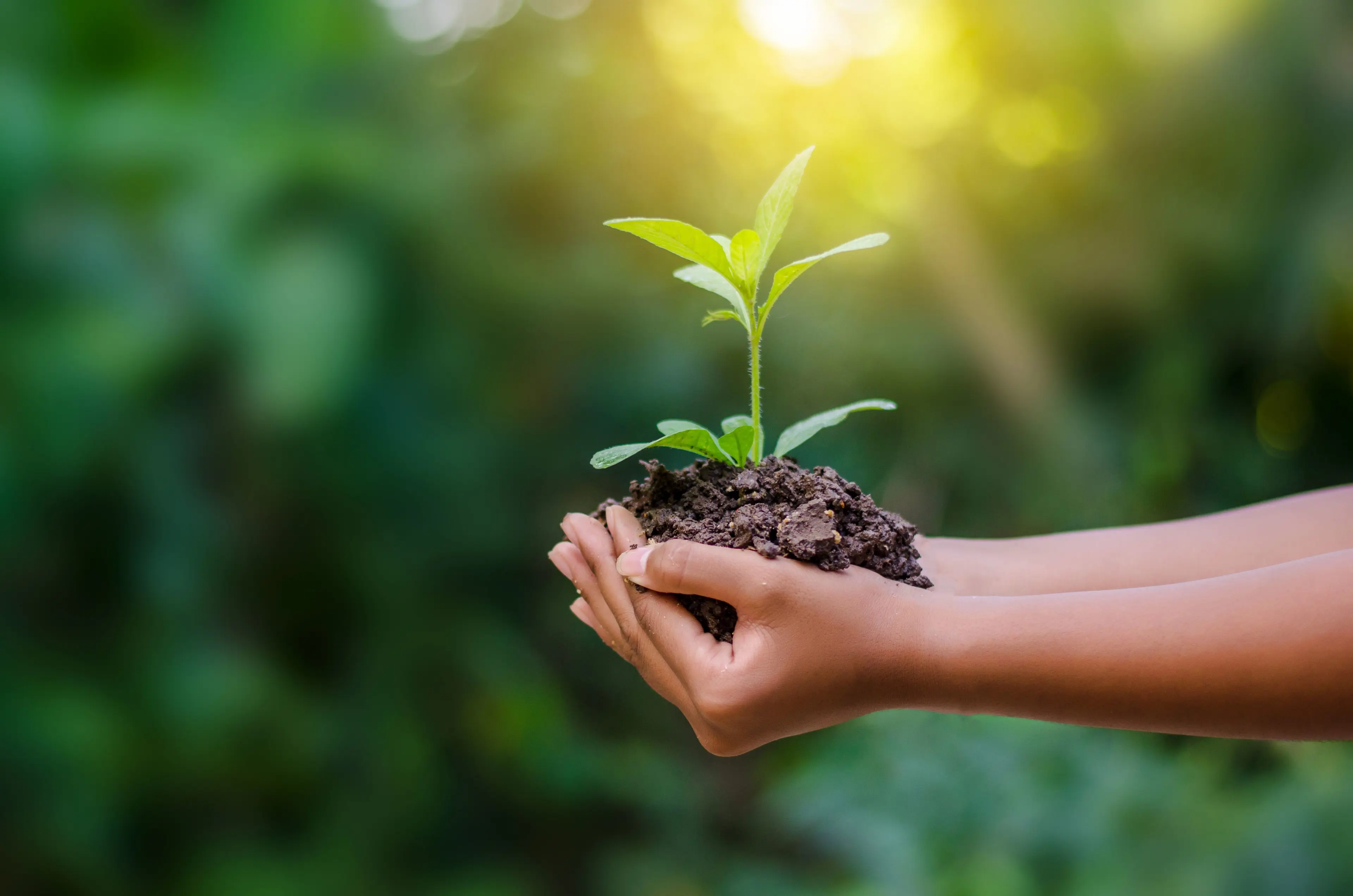 Following a decision of a Brussels Court on 17 June 2021, Belgium is the latest state to have been found liable for failing to take adequate measures to address climate change.
The decision reflects a fast-growing international trend towards successful climate change litigation against governments.
What did the Court say?
The ruling resulted from legal proceedings brought by an NGO and 58,000 citizen co-plaintiffs against the Belgian state and three local regions.
The Court upheld the plaintiffs' claim that the state and regions had failed to take appropriate measures to prevent global warming and the effects of it. As a result, they were found to have breached the duty imposed by the Belgian Civil Code to act with prudence and diligence, as well as to have violated articles 2 and 8 of the European Convention on Human Rights (which provide for the rights to life and respect for private and family life).
The victory for the plaintiffs was somewhat symbolic only, as the Court refused to grant an injunction requiring the government to take action to meet specific emission reduction targets (including net zero by 2050). It held that to grant an injunction would overstep the boundaries of the Court's powers and violate the separation of powers doctrine.
Why does it matter?
The decision of the Brussels Court follows similar rulings against governments elsewhere in the world, including in France, Germany and Ireland (as reported in our FYI here). It is of particular significance because it recognises that the 58,000 co-plaintiffs each have a direct and personal interest in the claim, notwithstanding that other Belgian citizens may also suffer damage as a result of climate change.
While, in the absence of an injunction, the decision does not oblige the Belgian government to take action, environmental campaigners are reported to be planning an appeal against that aspect of the judgment.
From a New Zealand perspective, the ruling is of interest in light of the Climate Change Commission's recent report. The Commission has concluded that current government policies do not put Aotearoa New Zealand on track to meet the Commission's recommended emissions budgets or the government's own 2050 targets (see our FYI here). It remains to be seen whether this will mean that New Zealand will see an increase in proceedings asking the Courts to oblige central government to do more to reduce emissions.  
Next steps/Get in touch
Our specialist climate change team is here to help should you require any advice on managing climate-related risks and issues.