10/03/2021·4 mins to read
Employer obligations at different alert levels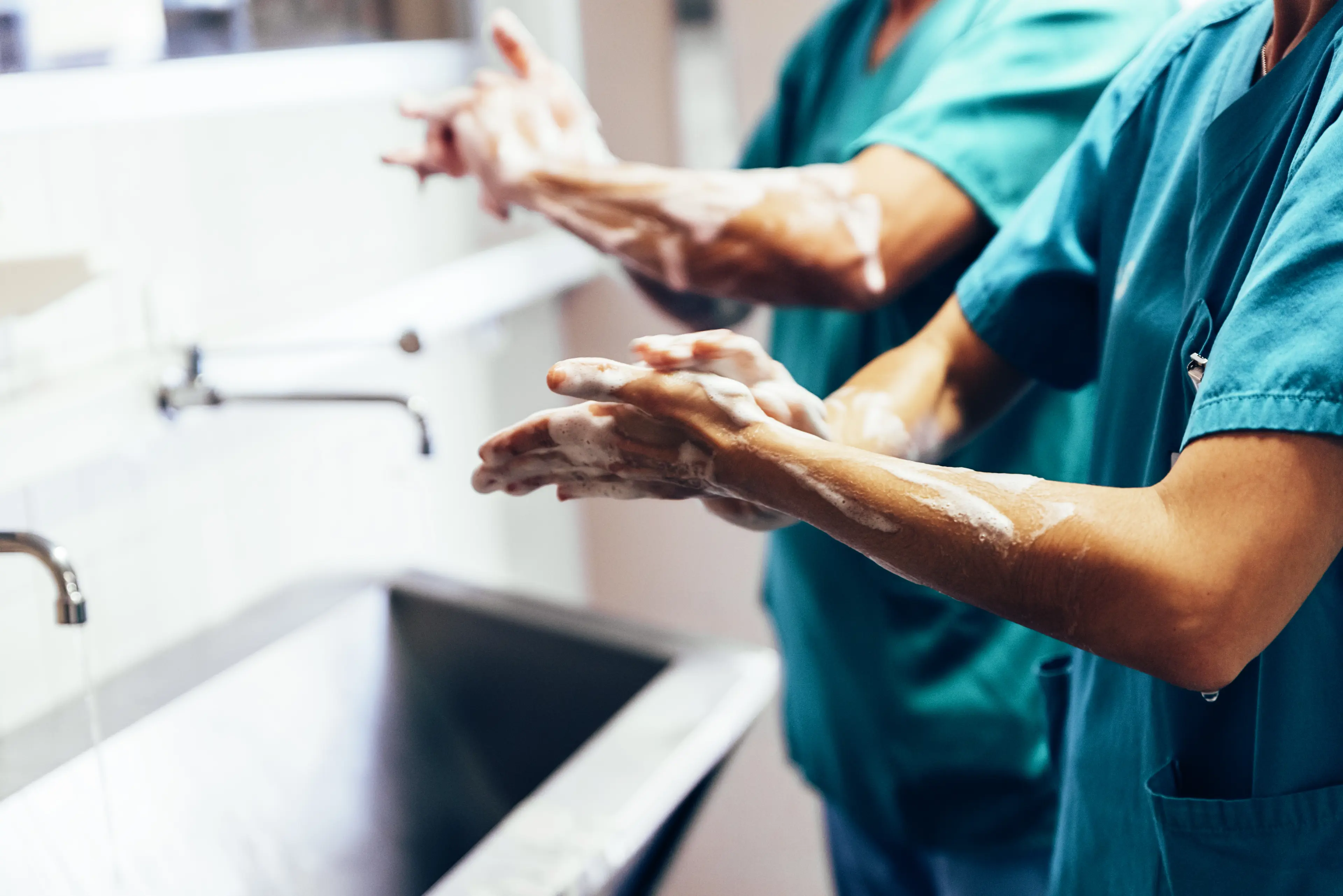 In this article we look at the key obligations of New Zealand employers during the various Covid 19 alert levels.
The last two short lockdowns have shown that we aren't out of the woods yet when it comes to Covid-19. The switching back and forth between different alert levels has forced employers to be agile and make quick decisions on issues such as "how we can continue to operate?"and "how we can manage our employees?".
Now is an opportune time to reflect on policies and practices and make sure you are well placed to ensure compliance throughout all alert levels, including another lockdown.
What are your options if an employee is instructed to self-isolate?
If a staff member is waiting on Covid-19 test results or has been instructed to self-isolate for a longer period (usually 14 days) due to a positive test or contact with someone who has tested positive, you must allow them to stay home and follow Ministry of Health Guidelines.
You may be eligible for the COVID-19 Short-term Absence Payment or COVID-19 Leave Support Scheme in these circumstances.
Can you reduce or stop employees' pay?
While employees remain ready, willing and able to work, but the employer is unable to provide work to them, employees must continue to be paid unless there are contractual provisions allowing stand down without pay or cancellation of shifts in the circumstances.
Should your business be eligible for the Government Wage Subsidy, you will need to use "best endeavours" to retain the employees named in your application in employment on at least 80% of their regular income.
If employees have agreed to pay reductions over the recent lockdowns you should ensure that you have kept good records of their agreement in writing.
Can you require employees take leave?
Under the Holidays Act, after consultation with employees, you may require employees to take entitled annual leave on 14 days' notice.
If you are unable to provide employees with work for a prolonged period of time, or there is an urgent need to reduce costs (and assuming employees are unable to work remotely), you may discuss the possibility of employees agreeing to work reduced hours or take unpaid leave (particularly where redundancy is a possibility). There would need to be mutual agreement in writing to this, and the employer cannot exert pressure on the employee to agree.
What are your options for a long term closure?
Where you are unable to provide work to your employees for a prolonged period, it may be that a frustration of contract or redundancy situation arises. You would need to follow good faith and consultation obligations in such situations.
Can you require employees to be vaccinated?
While employers can "encourage" employees to be vaccinated, if there is no significant risk of infection in the workplace then requiring staff to be vaccinated would require justification. This will depend on a number of factors specific to your workplace, such as:
What do your employment agreements provide?
What type of workplace do you operate (and how significant are the risks of infection for your workers)?
Are you providing a safe and healthy workplace if you don't require vaccinations?
What is the effectiveness and availability of the vaccine versus other control measures?
What is the government guidance in relation to vaccinations, and will they be industry specific? See current MBIE guidance here.
Can other steps be taken to achieve the same outcome of minimising the spread of the virus, such as physical distancing, mask wearing and/or sanitising?
Is it relevant what the prevalence of the virus is at the time vaccinations are being required?
Are you wanting to require this for new hires, current employees or both?
Alert Level changes
It can be easy to lose sight of what the different health alert levels mean for businesses. In addition to your obligations under the Health and Safety at Work Act (to ensure, so far as reasonably practicable, the health and safety of your employees), set out below is an overview of the key alert level requirements as the law currently stands:
Alert Level 1
Display QR codes: Employers must keep records of employees or visitors entering the workplace in order to enable efficient contact tracing. This includes displaying a NZ COVID Tracer QR code. Employers are liable for prosecution by WorkSafe for failing to comply.
Gatherings: No restrictions.
Alert Level 2
Physical distancing: In controlled environments such as a workplace, everyone must remain 1 metre away from each other wherever practicable. If physical distancing requirements cannot be met, the employer must mitigate the risks that arise from this.
Visitors: All visitors who enter the workplace must remain 2 metres away from other visitors and employees.
Gatherings: Gatherings of up to 100 people are allowed, with physical distancing and other health measures.
Alert Level 3
Work from home if you can: If your staff can work from home, it is recommended they do so. Customers cannot enter your premises unless you are a supermarket, butcher, fishmonger, greengrocer, petrol station, pharmacy or permitted health service. Businesses that require close physical contact will not be able to operate.
Physical distancing: If you or your workers must attend the workplace, everyone must remain 1 metre away from each other wherever practicable. If physical distancing requirements cannot be met, the employer must mitigate the risks that arise from this.
Gatherings: Gatherings of up to 10 people are allowed in certain circumstances (weddings, funerals, tangihanga), with physical distancing and other health measures.
Alert Level 4
Stay home unless essential: All businesses must close except essential services such as supermarkets, pharmacies, clinics, petrol stations and lifeline utilities. If you are not an essential service, your business can only operate to the extent you can do so remotely.
Gatherings: All gatherings cancelled.
Future moves to Alert Level 4 may look different: We note that government guidance suggests that any future move into Alert Level 4 may have different guidelines to last year. This emphasises the importance of keeping up to date with government announcements.
Get in touch
If you have any further questions about changing health alert levels and your obligations, please get in touch with our contacts.