4/06/2021·1 min to read
Fair Trading Amendment Bill passes second reading but changes possible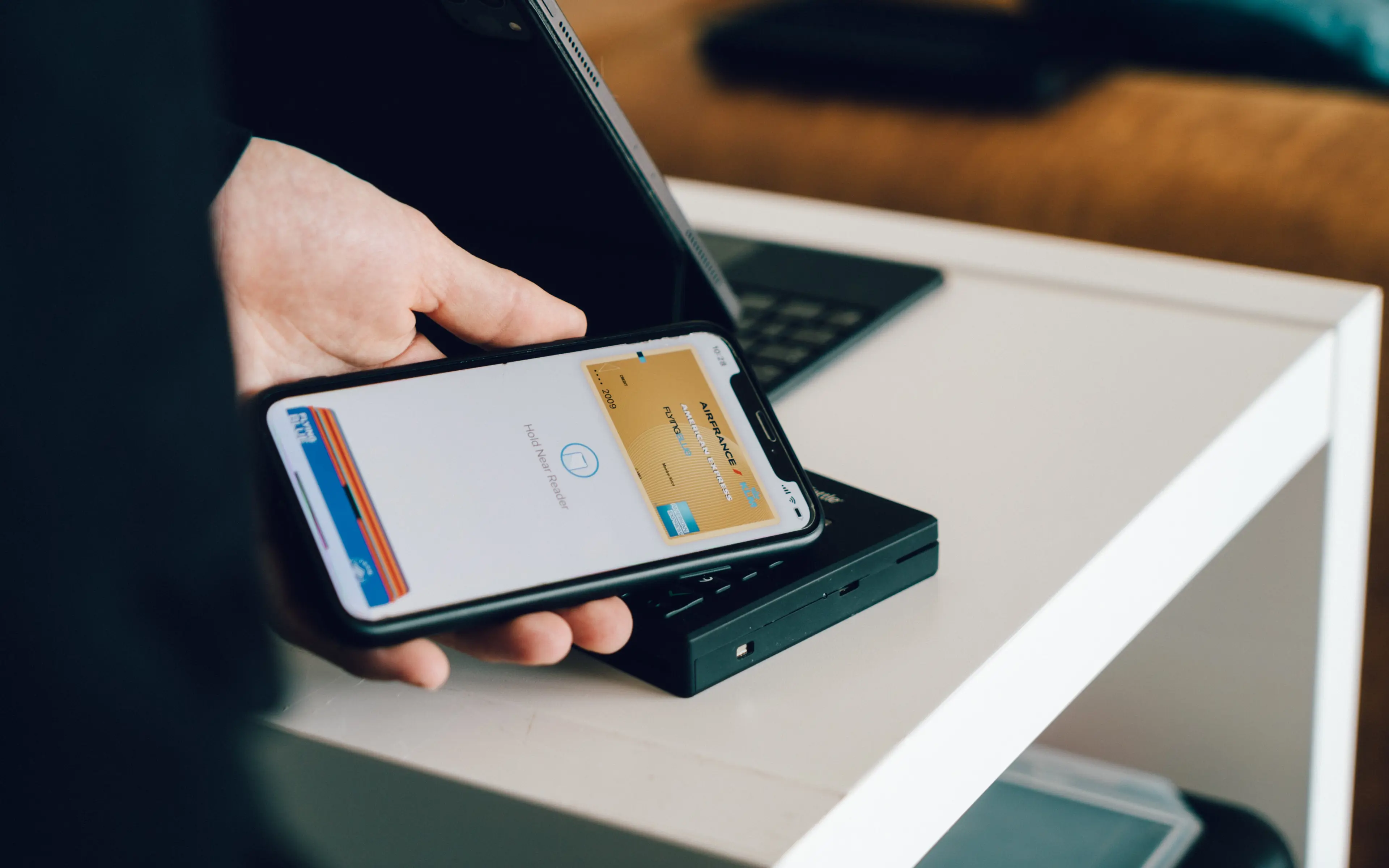 The Fair Trading Amendment Bill (Bill), which will amend the Fair Trading Act 1986, passed its second reading on 2 June 2021.
The Bill introduces a number of new requirements, with a focus on unfair commercial practices.
One of the key amendments set out in the Bill, in addition to introducing a new prohibition on unconscionable conduct in trade, is to extend the current prohibition against unfair contract terms in standard form consumer contracts to include "small trade contracts", being contracts that are not consumer contracts, but have an actual or expected total value of less than $250,000 in any 12-month period at the time the contract is entered into.
The Government has indicated its intention to consider the Bill next week, before it will be set down for its third reading, and the Minister of Commerce and Consumer Affairs has also indicated that changes may still be introduced by Supplementary Order Paper during the whole house stage of the Bill.
Assuming the Bill is enacted in its current form, the Bill will have an impact on the way some businesses currently trade, and will require all businesses to carefully consider not only their terms of trade, but also the way in which their business engages with its customers.
Get in touch
We will be providing more insights into the proposed reforms in the Bill, but in the meantime, contact us if you have questions or want guidance on what the reforms might mean for you and your business.
See our earlier article on the Bill and its amendments that will impact uninvited direct sales by strengthening consumers' ability to restrict sellers' access to their homes development here.