1/04/2021
Financial Services Regulation Update - April edition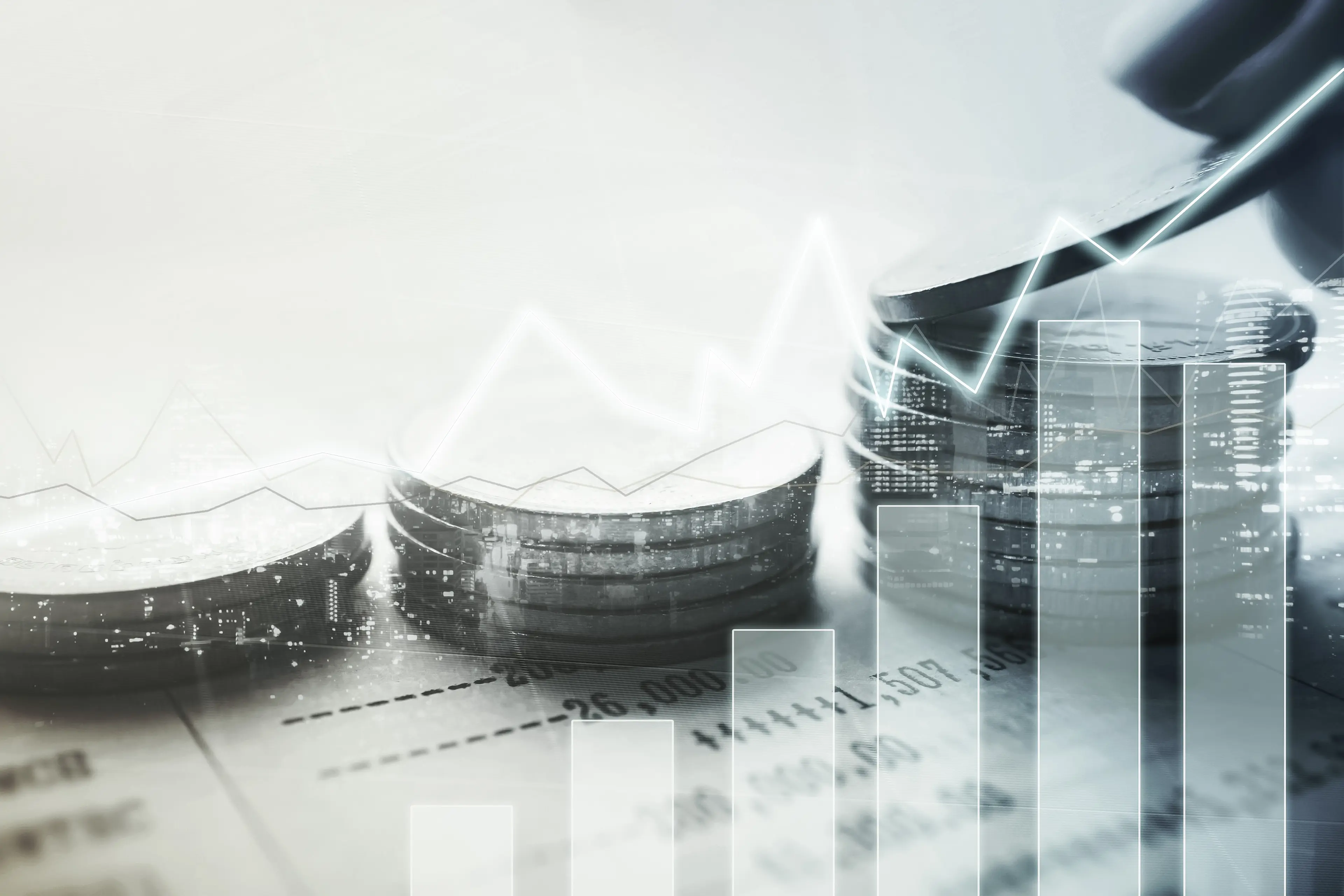 Keep up-to-date with the key developments affecting the financial services sector.
Key areas this month include:
Tax
The Taxation (Annual Rates for 2020-21, Feasibility Expenditure, and Remedial Matters) Act 2021 has been enacted (inclusive of late amendments relating to the bright line test, loss continuity rules, and unclaimed money rules). Inland Revenue has proposed amendments to the foreign trust disclosure rules. The 2021 international tax disclosure exemption and an AML/CFT Act exemption for specified tax pooling transactions have been issued.
Competition
The long-awaited Commerce Amendment Bill 2021 has been introduced and had its first reading. It will amend the existing provisions aimed at abusing market power, repeal the existing safe harbours for intellectual property, and make various other changes. The Select Committee is accepting submissions on the Bill until the end of April.
Insurance
The Reserve Bank has released the final Solvency Standard principles. These principles will guide its ongoing policy work on the review the Insurance (Prudential Supervision) Act 2010.
Banks
The Reserve Bank has announced the easing of the restriction on banks' ability to declare dividends. It has also issued an industry update on banks' de-risking approach to money transfer operators and fintechs (including VASPs) from an AML/CFT perspective. Working copies of the new disclosure Orders in Council are now available on the Reserve Bank's website.