1/04/2022·3 mins to read
Financial Services Regulation Update - April 2022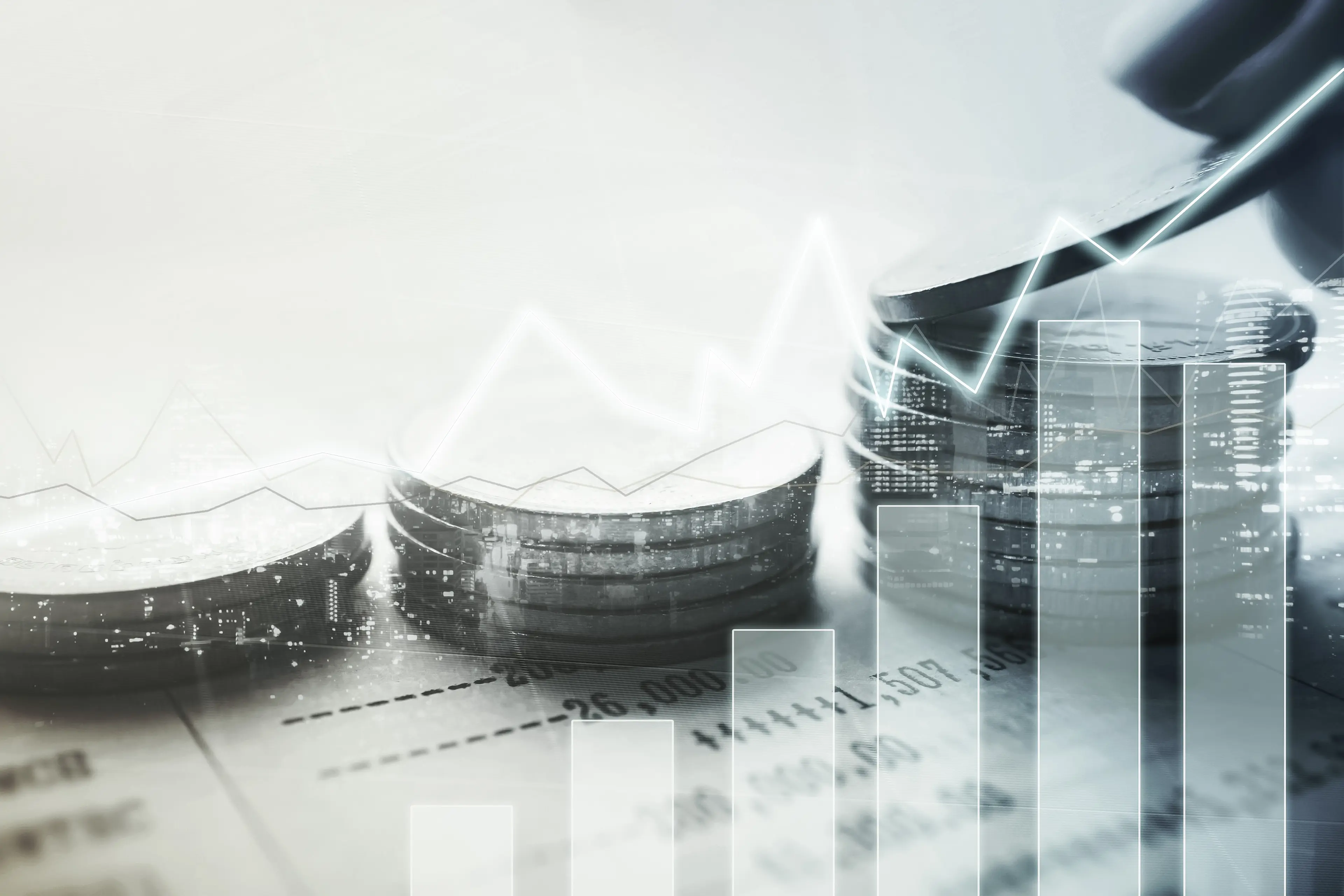 Keep up-to-date with the key developments affecting the financial services sector.
Key areas this month include:
Companies and limited partnerships
Cabinet plans to introduce legislation requiring the beneficial owners of companies and of general partners to be shown on the Companies Register and Limited Partnerships Register. The grace period for compliance with the additional CDD requirements for companies with nominee directors and nominee shareholders, and for limited partnerships with nominee general partners, expires on 29 April 2022.
AML/CFT
The new Russia Sanctions Act requires AML/CFT reporting entities (and other prescribed dutyholders) to report assets and services affected by the Act's sanctions.
Insurance
As part of its ongoing IPSA review, the Reserve Bank is consulting on the penalties and enforcement tools available when it supervises insurers, and on its powers to manage distressed insurers. A Natural Hazards Insurance Bill has been introduced, to replace the Earthquake Commission Act 1993.
Banks
The Reserve Bank has launched a public register of banks' material breaches. There is a new consultation on mutual banks' ability to issue capital instruments. BS7A (which contains explanatory information on the disclosure regime for registered banks) has been updated.
Tax
The Taxation (Annual Rates for 2021–22, GST, and Remedial Matters) Act 2022 has been enacted. The minimum standards applying to the financial statements that domestic trusts must lodge with the IRD have now been issued. There are several relevant consultations, eg on the use of company structures to avoid top personal tax rates.