1/12/2021·2 mins to read
Financial Services Regulation Update - December 2021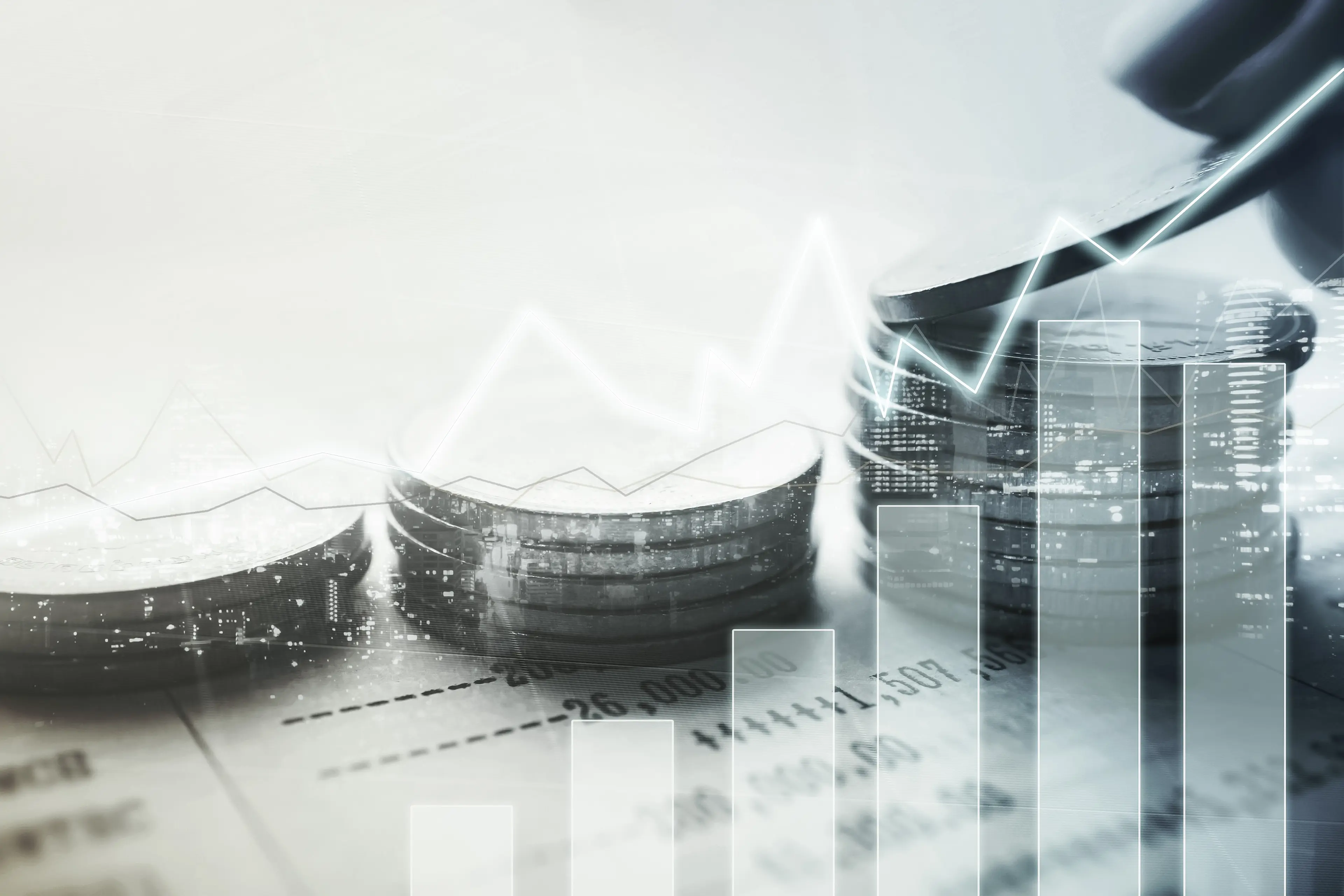 Keep up-to-date with the key developments affecting the financial services sector.
Key areas this month include:
Consumer finance
The final changes to the CCCFA made by the Credit Contracts Legislation Amendment Act 2019 are now in force. Looking towards the future, MBIE is consulting on the regulation of the "buy now, pay later" sector (which currently sits outside the CCCFA).  
Banks
The Reserve Bank is consulting on debt servicing restrictions on home loans, as well as on the connected exposures policy for locally incorporated banks.
Currency
The Reserve Bank has launched a new consultation on redesigning the cash system. This sits alongside its existing consultations on its stewardship of money/cash and on a central bank digital currency (both of which close on 6 December 2021).
Financial markets/NZX
A number of new exemptions from the FMC Act were notified last month and/or take effect this month. Meanwhile, NZX is reviewing the NZX Corporate Governance Code and is seeking feedback on this.
Takeovers
The exemption from rule 6(1) of the Takeovers Code for an increase in voting control that results from a voting agreement relating to a scheme of arrangement has been amended. Additionally, the Takeovers Panel has updated its guidance note on upstream acquisitions.