2/12/2022·1 min to read
Financial Services Regulation Update - December 2022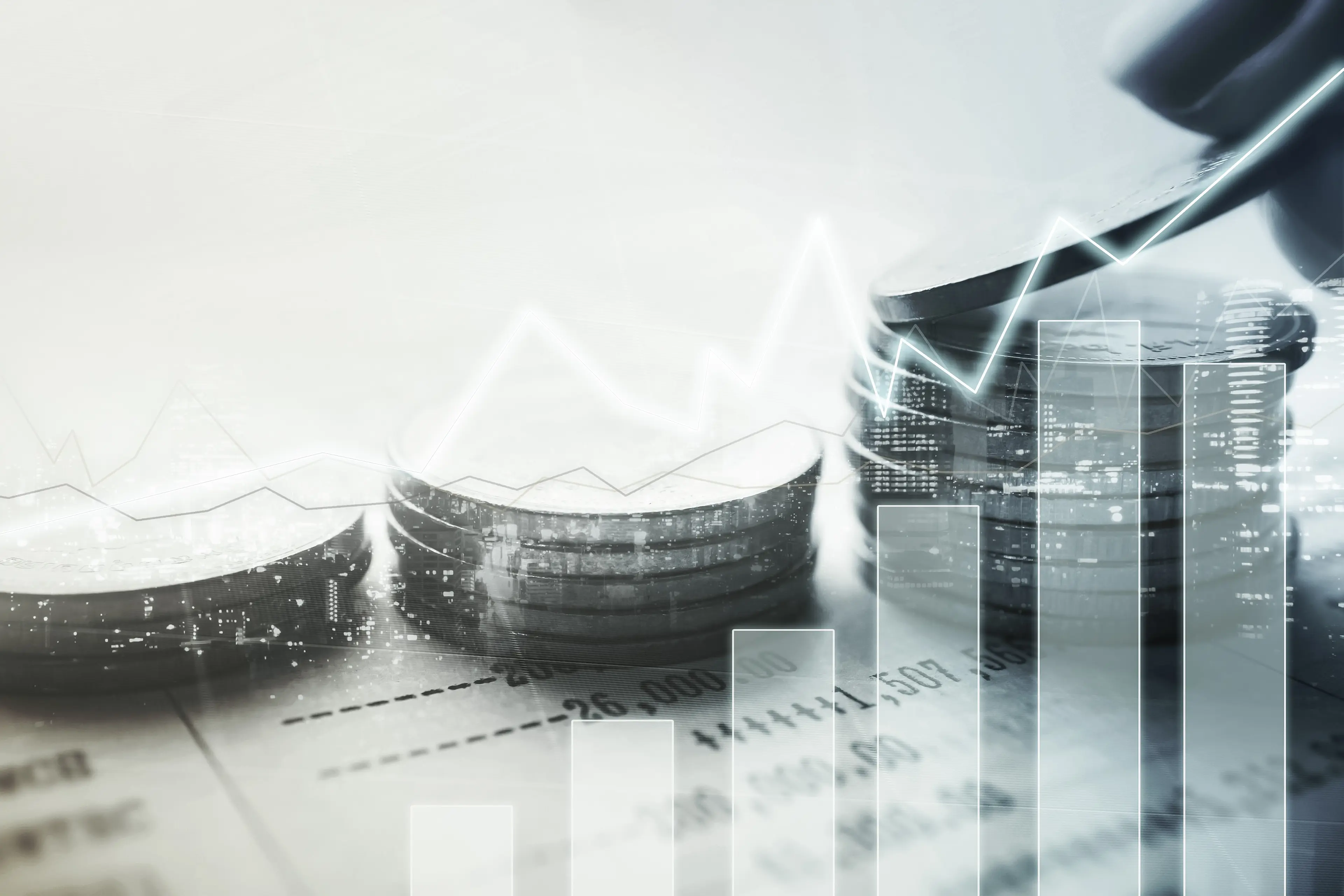 Keep up-to-date with the key developments affecting the financial services sector.
Key areas this month include:
CoFI financial institutions
The FMA has issued the standard conditions for financial institution licenses under CoFI for banks, NBDTs, and insurers, together with a guide about the licence application requirements and process. It has also issued an information sheet about the fair conduct programmes they will need to have.
AML/CFT
The Ministry of Justice has published its report on the AML/CFT Act's operation and effectiveness, recommending multiple changes to improve this. The Russia Sanctions Regulations have been further amended. 
Consumer protection
The Government has announced that certain provisions of the CCCFA and FSP Act will be extended to "buy now, pay later" services. A new Bill seeks to prohibit gift cards from expiring within less than three years. 
Residential mortgages
The Reserve Bank is consulting on the design of debt-to-income restrictions for banks' residential mortgage loans. 
Insurance
As part of the Reserve Bank's review of the Insurance (Prudential Supervision) Act, it has issued an options paper for public feedback about governance, supervisory processes, and disclosure. 
Payment service providers
New Regulations will require PSPs (including acquirers, and including entities that provide switch services, settlement services, online payment gateways, or alternative payment methods) to provide bulk data sets to Inland Revenue every six months. 
Climate-related disclosures
MBIE is consulting on potential changes to the assurance requirement in the climate-related disclosures regime.