2/02/2022·3 mins to read
Financial Services Regulation Update - February 2022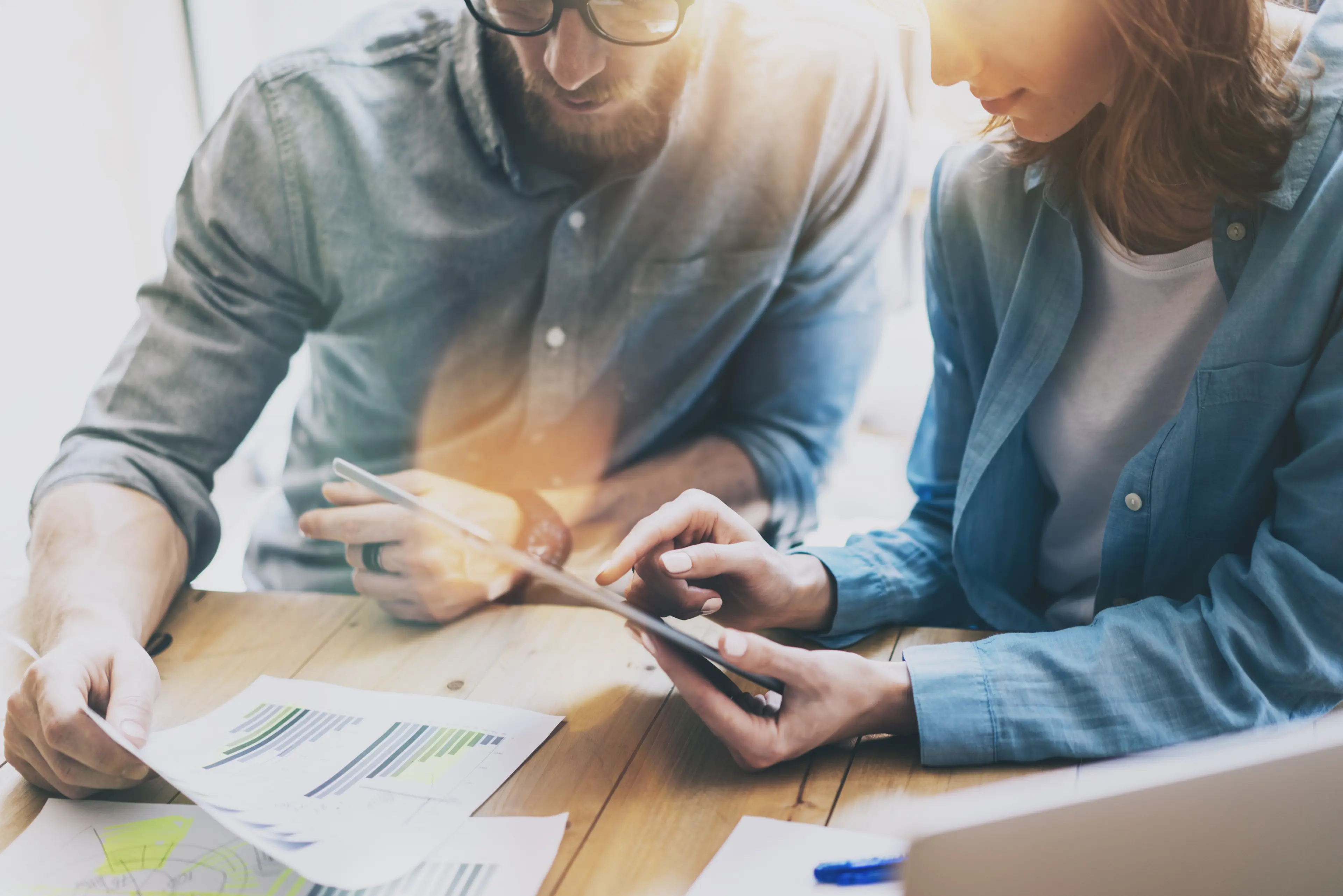 Keep up-to-date with the key developments affecting the financial services sector.
Key areas this month include:
Banks and NBDTs
The draft Deposit Takers Bill was released for feedback in December; submissions close on 21 February. The Orders relating to banks' disclosure statements have been amended. The Reserve Bank is consulting on how to make the assurance reports that accompany banks' disclosure statements more readable.
Lending
The Revised Responsible Lending Code is now fully in force. Following media reports that the CCCFA's affordable lending rules are operating too restrictively, the Minister has asked that an investigation into their implementation be brought forward. The Reserve Bank's consultation on introducing debt serviceability restrictions on banks' residential mortgage loans closes at the end of this month.
Financial market infrastructures
The Reserve Bank and Financial Markets Authority have released their framework for identifying systemically important FMIs.
NZX
NZX has updated its Debt Conventions Protocol. It is consulting on amendments to the NZ Markets Disciplinary Tribunal Rules, with submissions closing later this month.
Tax
Inland Revenue has issued a determination on a Covid-19 variation to the definition of "finance lease", a determination on foreign exchange rates (including for cryptoasset calculations), an interpretation statement on foreign tax credit calculations, and an operational statement on non-resident employers' obligations to deduct PAYE, FBT, and ESCT. Feedback closes this month on a draft operational statement on available subscribed capital record-keeping and a draft QWBA on whether "common law interest" can be taxable income despite falling outside the statutory definition of "interest".