1/02/2023·1 min to read
Financial Services Regulation Update - February 2023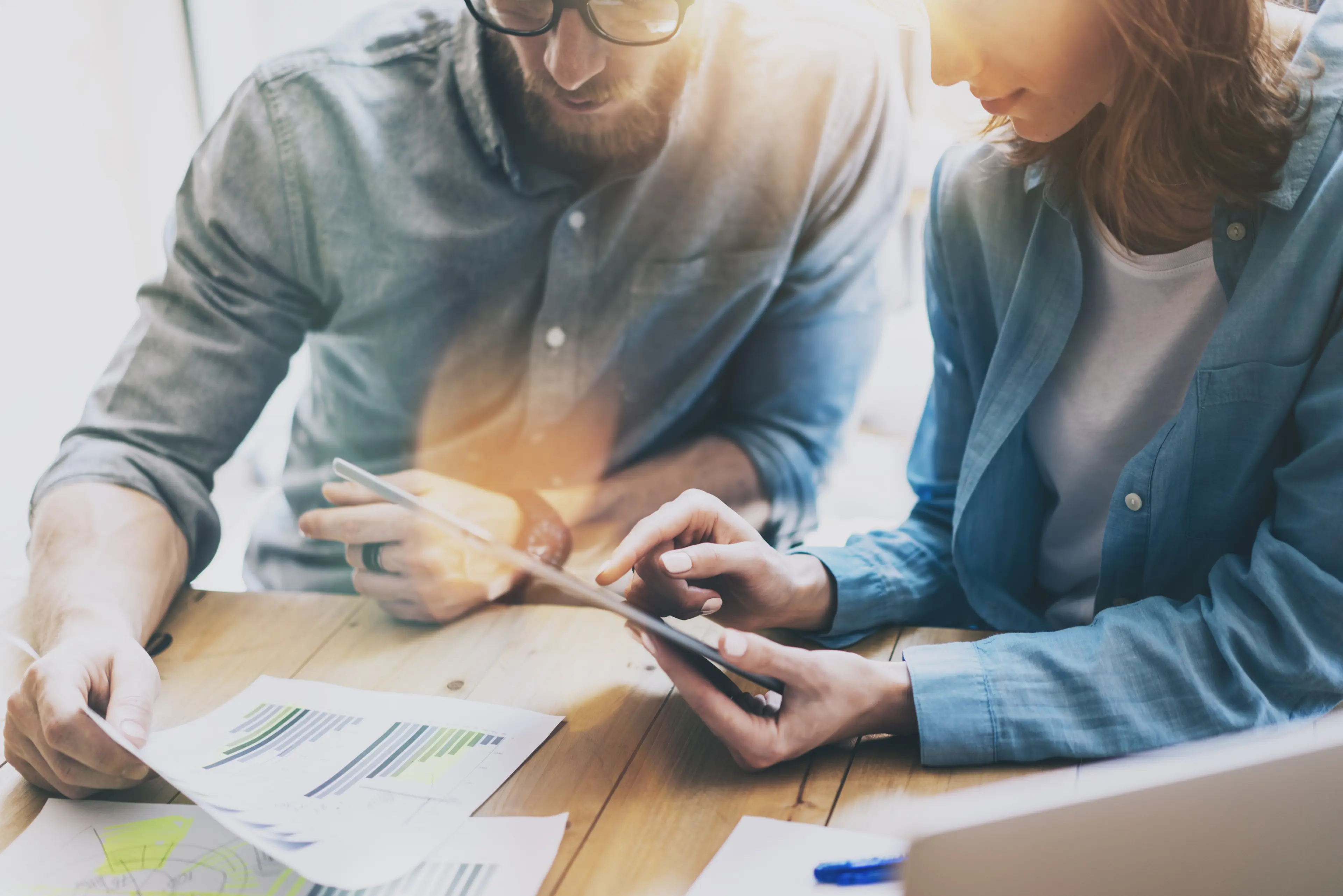 Keep up-to-date with the key developments affecting the financial services sector.
Key areas this month include:
Consumer credit
The CCCFA does not currently regulate "buy now, pay later" (BNPL) services as consumer credit contracts. However, MBIE is consulting on draft Regulations to help protect BNPL users.
Cryptocurrency
The Reserve Bank is consulting on the regulation of cryptoassets (including stablecoin) and other new forms of private money.
Climate risk disclosure
The finalised Climate Standards have been issued. They apply as of 1 January 2023, when the first annual reporting periods for climate statements began. Submissions on the relevant assurance regime close this month. MBIE has launched a new consultation on the filing fees for climate statements.
Reserve Bank's enforcement framework
In May 2022, the Reserve Bank published its Enforcement Principles and Criteria for banks, NBDTs, and insurers. It has now also published its Enforcement Guidelines and Investigation Guidelines.
Banks
The Reserved Bank has announced its decisions on a capital instrument for mutual banks and on mortgage bond standards. It has also published a draft of its new connected exposures policy, for feedback. Submissions on risk weightings under the capital adequacy rules close this month.
NZX
The FMA has approved the NZX Corporate Governance Code amendments. A consultation relating to the NZCDC Clearing and Settlement Rules' risk management regime closes this month, as do submissions on the NZX's Major and Related Party Transactions Guidance Note.
Privacy
The Electronic Identity Verification Amendment Regulations 2022 have been issued, and are now in force. The Privacy Commissioner will explore a new Code of Practice to regulate the use of biometric technology.
Insurance
The Interim Solvency Standard 2023 is now largely in force. The IPSA review consultation on governance, supervisory processes, and disclosure closes this month.
For a full copy of this month's update, please register below.