1/06/2021·4 mins to read
Financial Services Regulation Update - June 2021 edition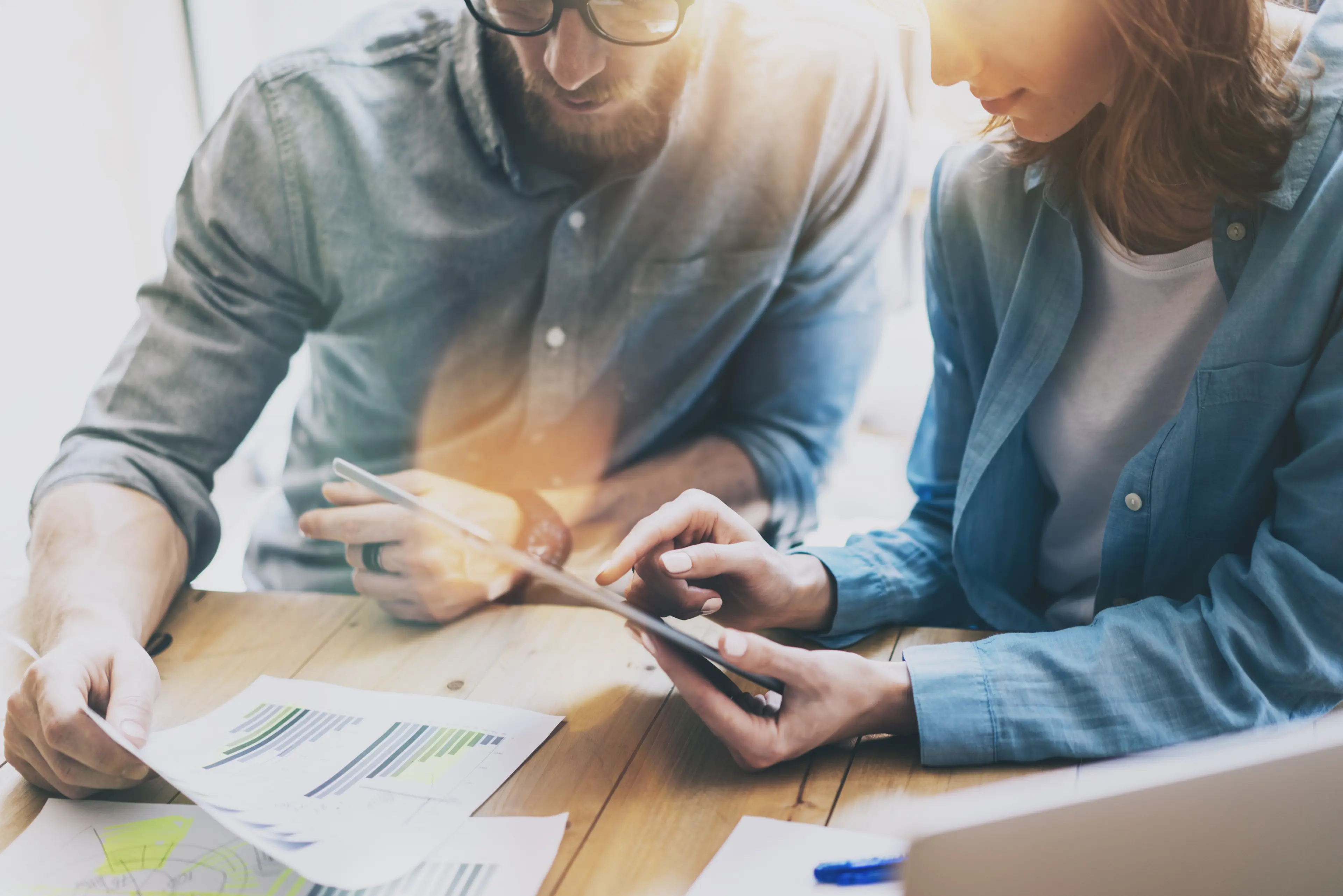 Keep up-to-date with the key developments affecting the financial services sector.
Key areas this month include:
Overseas Investment
The Overseas Investment Amendment Act 2021 has been enacted, and will largely come into force in July.  The emergency notification regime will end on 7 June 2021. It will be replaced by a call-in power in relation to transactions involving "strategically important businesses".  
Financial market infrastructures
The Financial Market Infrastructures Act 2021 has been enacted. It establishes a new regulatory regime for FMIs. Certain of the Act's key provisions are already in force.
Banks
Revised versions have been issued of the Banking Supervision Handbook documents on the liquidity policy. 
Financial institutions
Submissions on the intermediary provisions of the Financial Markets (Conduct of Institutions) Amendment Bill 2019 and on the future Regulations close 18 June 2021. 
Retail payment system - credit and debit cards
The Government has announced that it will introduce a Retail Payments Systems Bill in 2021. The Bill will cap interchange fees, introduce a disclosure and reporting requirement, and give the Commerce Commission broad regulatory powers.
For a full copy of this month's update, please register on our law guides page here.