1/03/2021
Financial Services Regulation Update - March edition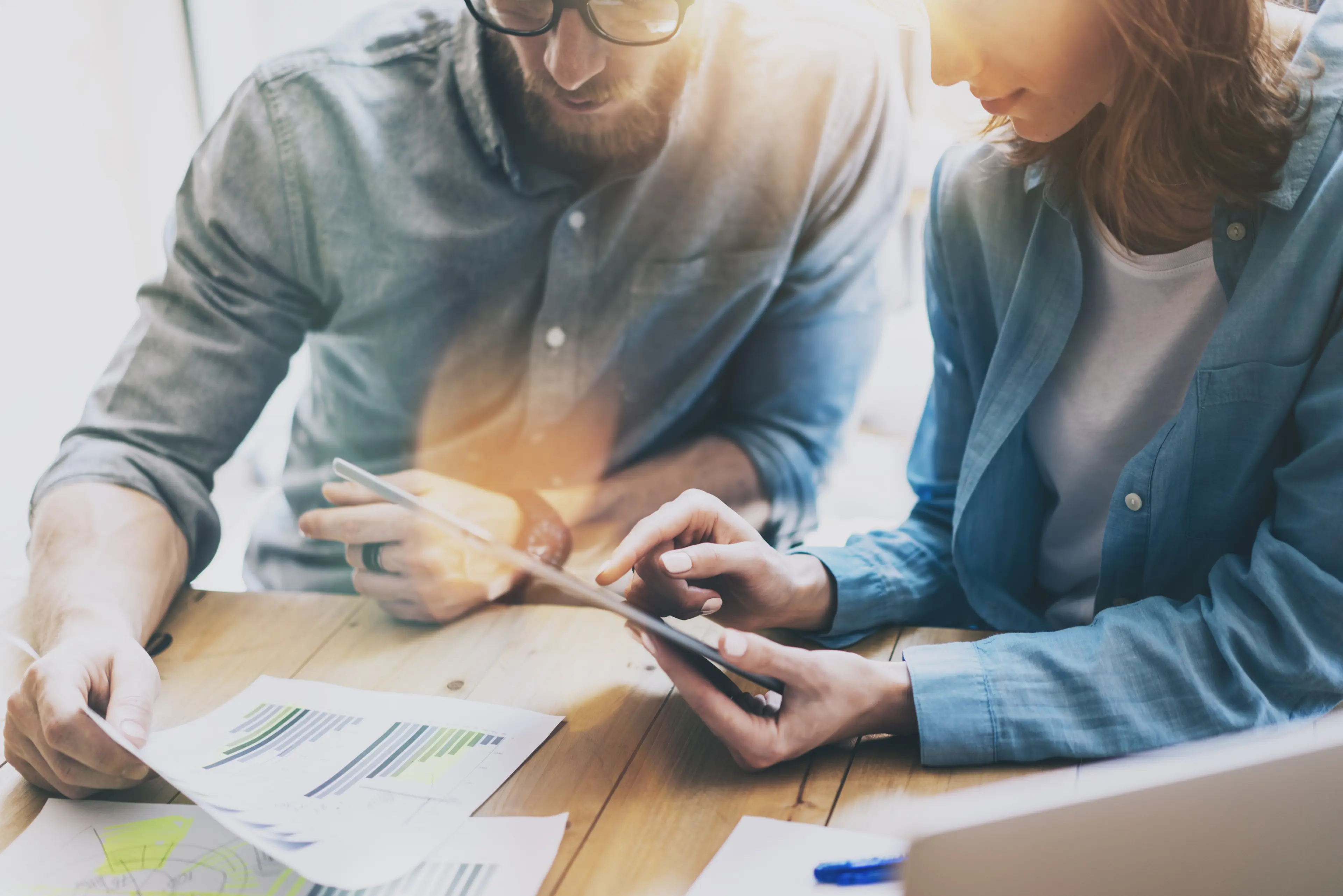 Keep up-to-date with the key developments affecting the financial services sector.
Key areas this month include:
Financial advice
The regulation of financial advice is changing on 15 March 2021, when the Financial Advisers Act is being replaced by new provisions in the Financial Markets Conduct Act. The new regime requires persons who give financial advice to retail clients to either be licensed as a "financial advice provider" (FAP) or be engaged to operate under a FAP's licence as a "financial adviser" or "nominated representative". 
Client money and property services
Similarly, the provision of custodial and other broking services (in the old terminology) will cease to be regulated by the Financial Advisers Act. Instead, from 15 March 2021 custodial services and other client money or property services (in the new terminology) will be regulated by the Financial Markets Conduct Act. 
Banks
The Reserve Bank has reinstated LVR restrictions on home loans by banks. Separately, from 31 March 2021 banks only need to disclose breaches of their conditions of registration in their disclosure statements if those breaches are material. 
Financial service providers
The FSP Act's territorial scope is being expanded on 15 March 2021, so that many overseas-based providers will from now on be subject to it. New Regulations are replacing the Financial Service Providers (Registration) Regulations 2010. 
Overseas investment
Certain provisions of the Overseas Investment (Urgent Measures) Amendment Act 2020, which relate to the investor test, come into force on 22 March 2021. 
Derivatives and benchmarking
The Financial Markets (Derivatives Margin and Benchmarking) Reform Amendment Act 2019 is fully in force on 14 March 2021. Regulations on market service licenses for administrators of financial benchmarks also come into force this month.
KiwiSaver
From 26 March 2021, persons with Down syndrome, Huntington's disease, cerebral palsy, or fetal alcohol spectrum disorder, can withdraw their KiwiSaver savings early without a medical certificate verifying their shortened life expectancy.
Consumer credit
A number of significant changes to the CCCFA will come into force in October this year. In preparation for this, MBIE has issued a revised version of the Responsible Lending Code.