1/03/2023·1 min to read
Financial Services Regulation Update - March 2023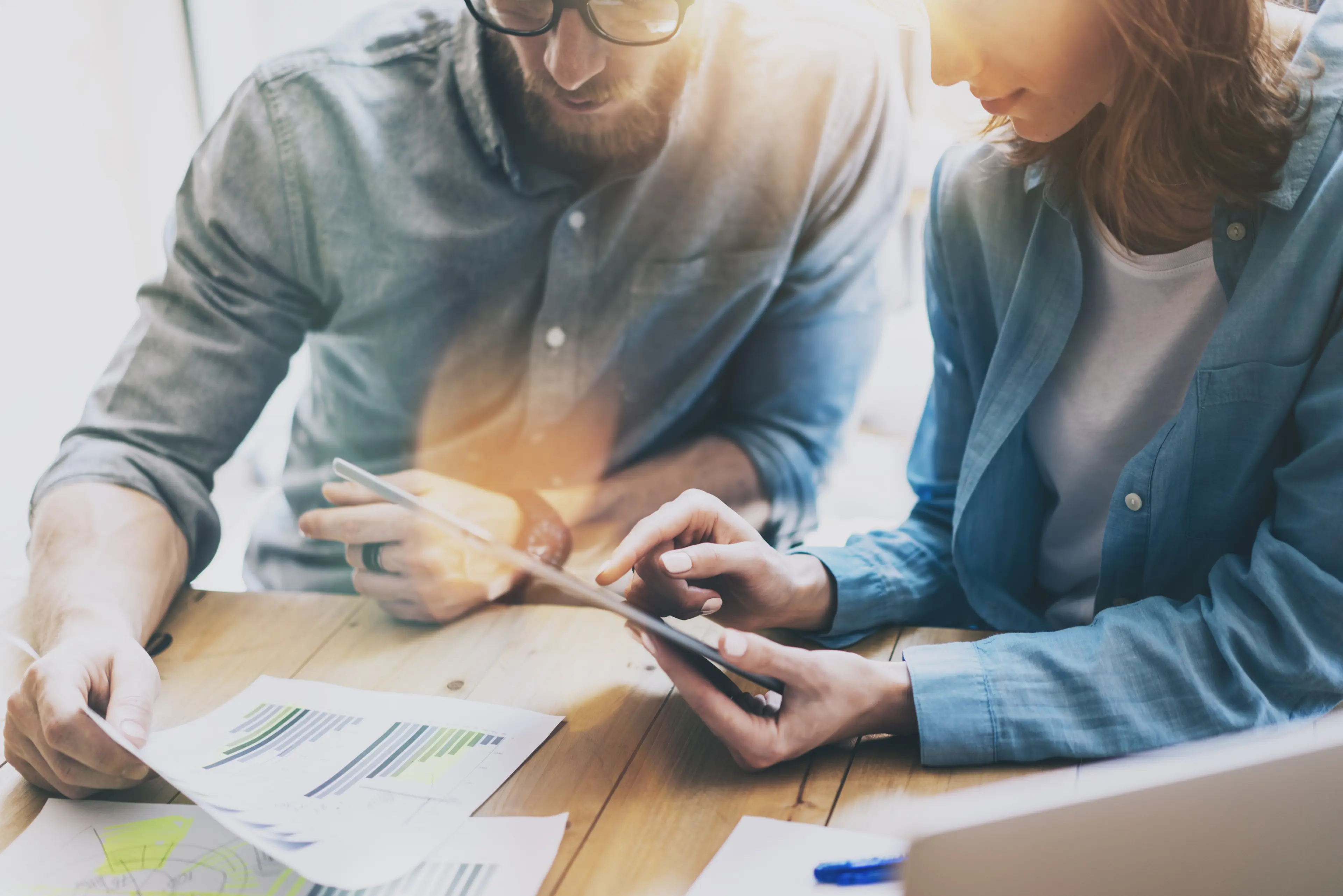 Keep up-to-date with the key developments affecting the financial services sector.
Key areas this month include:
Consumer credit
The Commerce Commission has issued guidelines about repossession. Lenders have been exempted from having to make the normal hardship enquiries if they extend overdrafts or home loans (of up to $10,000, for up to 12 months) to help existing borrowers recover from the North Island's recent weather emergencies.
"Fair conduct" by banks, NBDTs, and insurers
The CoFI regime requires banks, insurers, and NBDTs to treat consumers fairly. The FMA has drafted guidance about how this requirement applies when intermediaries distribute their products and services, and seeks feedback on its draft.
Banks' prudential supervision
The Reserve Bank has opened the second stage consultation on its liquidity policy. Its consultations on mutual banks' capital instruments and on the connected exposures policy close this month.
Financial advisers
The FMA has finalised its guidance on providing financial advice where financial products are purchased for investment purposes. It has also announced what information financial advisers must provide in their annual regulatory returns.
Financial markets
The FMA is seeking feedback on its proposed guidance for how FMC reporting entities should keep accounting records. The consultation on an FMCA exemption for PDSs that are in both English and te reo Māori closes this month.
NZX
NZX has announced upcoming amendments to the NZX Corporate Governance Code, NZX Listing Rules, ESG Guidance Note, NZX Diversity Guidance Note, and NZX Governance Guidance Note.
Tax
IRD has issued an interpretation statement on tax avoidance and the general anti avoidance provisions.


For a full copy of this month's update, please register on our law guides page here.