3/05/2021
Financial Services Regulation Update - May 2021 edition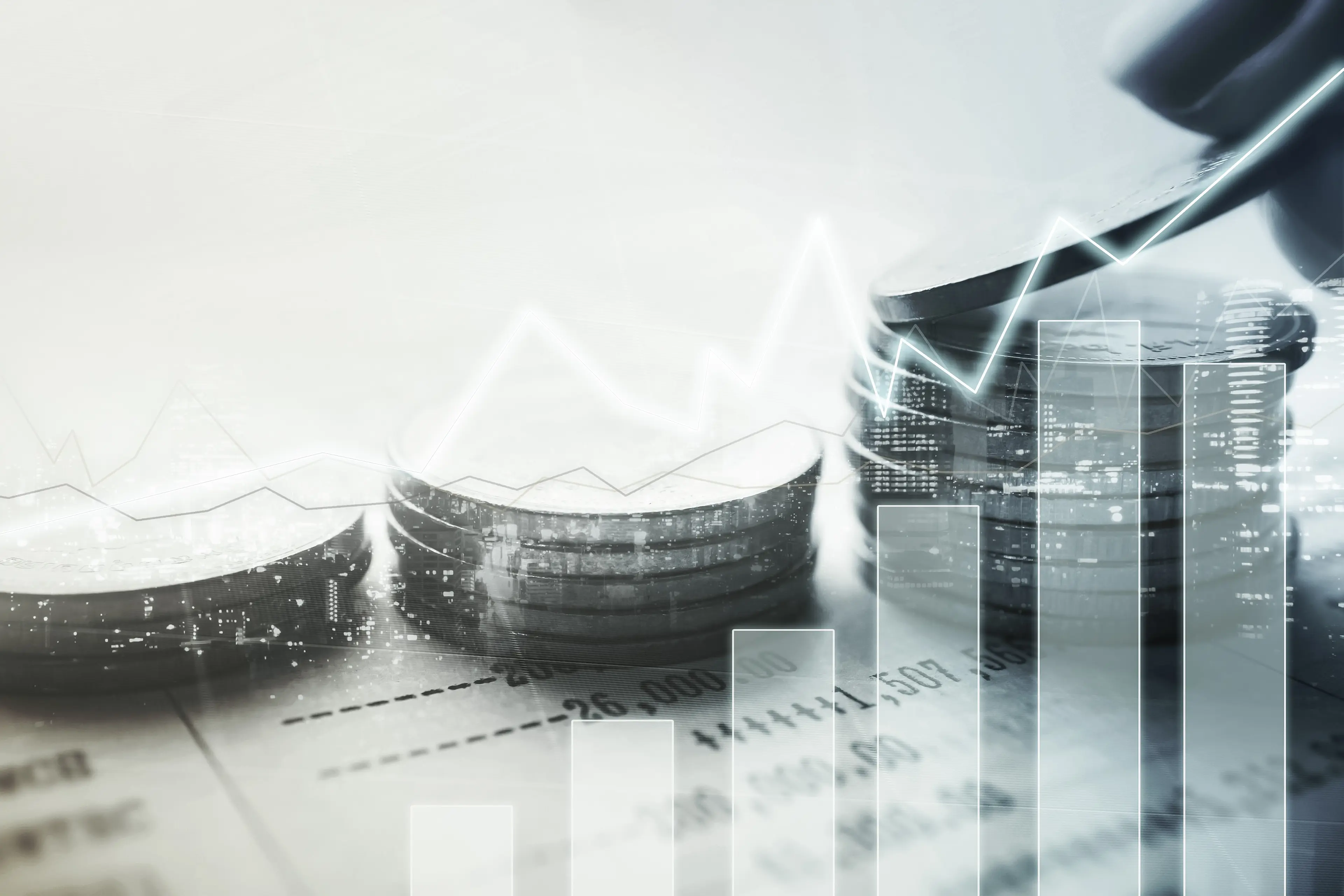 Keep up-to-date with the key developments affecting the financial services sector.
Key areas this month include:
Climate risks reporting
The Financial Sector (Climate-related Disclosures and Other Matters) Amendment Bill has been introduced and had its first reading. It will require the financial sector to report on the financial impacts of climate risks. Submissions on the Bill close 28 May 2021.
Deposit takers - banks and NBDTs
Cabinet has decided to proceed with a new Deposit Takers Act. This will create a single regulatory regime for all bank and non-bank deposit takers. The deposit protection scheme to be introduced by the Act will offer a higher level than originally proposed, namely $100,000 per depositor per institution.
Conduct of financial institutions
MBIE is consulting on amendments to the Financial Markets (Conduct of Institutions) Amendment Bill - which will regulate banks, NBDTs, and insurers - in respect of the Bill's  treatment of intermediaries. Feedback is also sought on Regulations to be made under the new legislation.
Cyber resilience
The Reserve Bank has issued its final guidance on cyber risk management for banks, NBDTs, and insurers.
Consumer protection
Regulations have been issued to implement the upcoming "fit and proper person" certification requirement for consumer creditors' and mobile traders' directors and senior managers. MBIE is consulting on the scheme rules of retail FSPs' approved dispute resolution schemes.
Managed funds
The FMA has issued updated guidance on fees for managed funds and on KiwiSaver performance fees.
Tax
Inland Revenue is consulting on a draft interpretation statement on deemed dividends. A new standard practice statement outlines the Commissioner's powers to require a third party to make deductions from amounts that are payable to a taxpayer who has tax arrears. A QWBA confirms that negative interest payments are not subject to withholding taxes. Taxpayers affected by Covid-19 have been given certain R&D relief.