1/11/2022
Financial Services Regulation Update - November 2022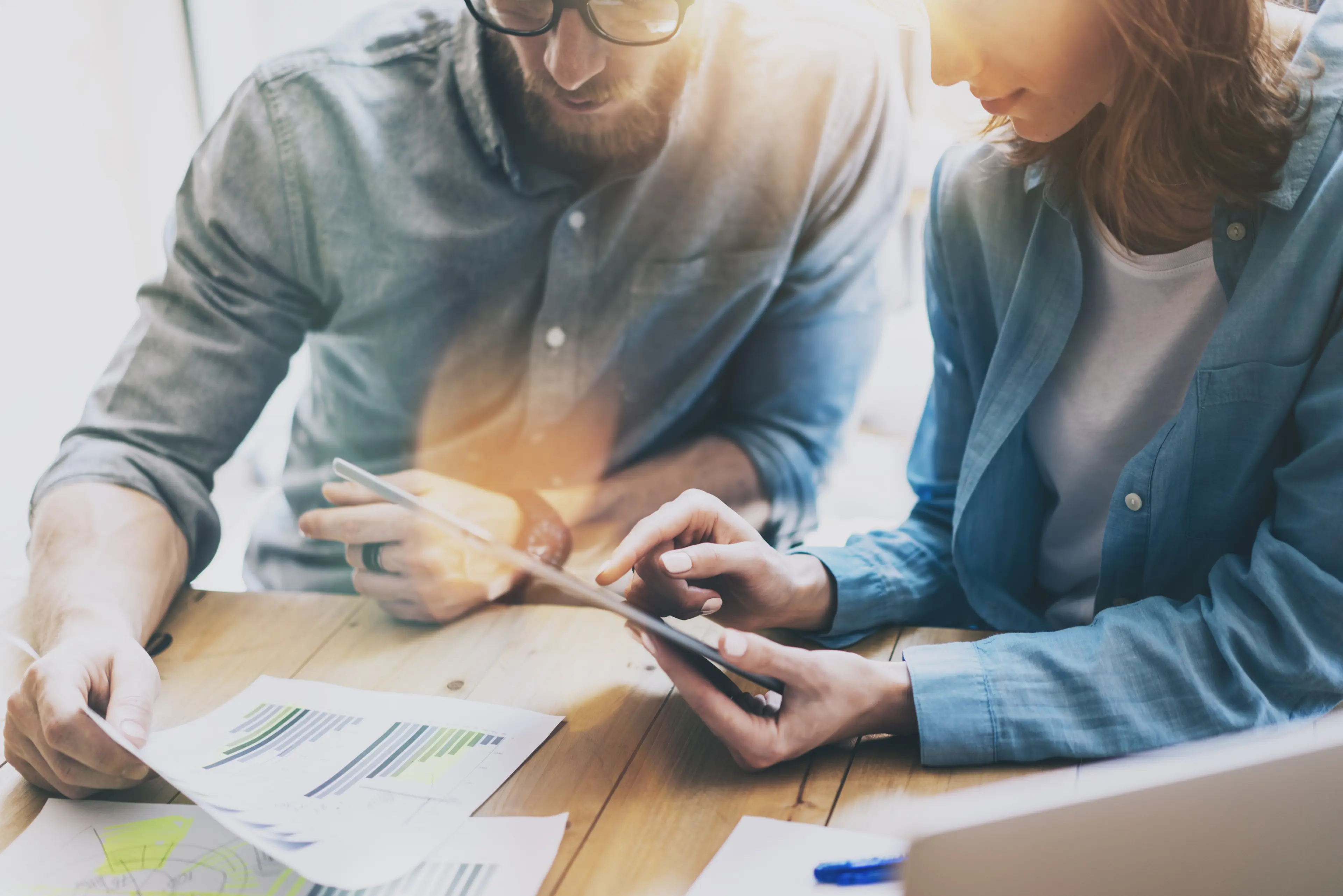 Keep up-to-date with the key developments affecting the financial services sector.
Key areas this month include:
Financial institutions supervised by Reserve Bank
The Interim Solvency Standard 2023 for insurers has been issued. Submissions on the Deposit Takers Bill 2022, the draft Regulations about prohibited sales incentives under the upcoming CoFI regime, and the Reserve Bank's policy for branches of overseas banks all close this month.
B2B payments
To counter certain large businesses' practices in setting lengthy payment terms and paying small businesses late, a new Business Payment Practices Bill 2022 will require large entities to disclose their B2B payment practices on a public register and on their websites. MBIE is consulting on the Regulations to be made under this Bill.
Retail payments
The Retail Payment System Act 2022's initial pricing standard for Mastercard and Visa card transactions comes into effect this month.
Accounting records and audits
The FMA has consulted on guidance about how FMC reporting entities' accounting records must be kept. It has also issued guidance on climate risks and their impact on financial statement audits.
Financial markets
Managers of multiple-participant schemes have been exempted from various requirements that would otherwise apply under the Financial Markets Conduct Act 2013 in respect of the participation agreements.
AML and sanctions
The AML/CFT supervisors have updated their guidance on customer due diligence, to reflect the requirements introduced last year concerning nominee directors, nominee shareholders, and nominee general partners. The Regulations about Russian sanctions have been further amended. A new Bill will amend the designation and control order regimes applying under the terrorism suppression legislation.
Competition
The Commerce Commission has published draft guidelines on how it will (from 5 April 2023) assess whether conduct involves a misuse of market power. It is requesting feedback.
Tax
Inland Revenue has issued interpretation statements about loss carry-forward, business continuity, and ownership continuity.