1/10/2021·1 min to read
Financial Services Regulation Update - October 2021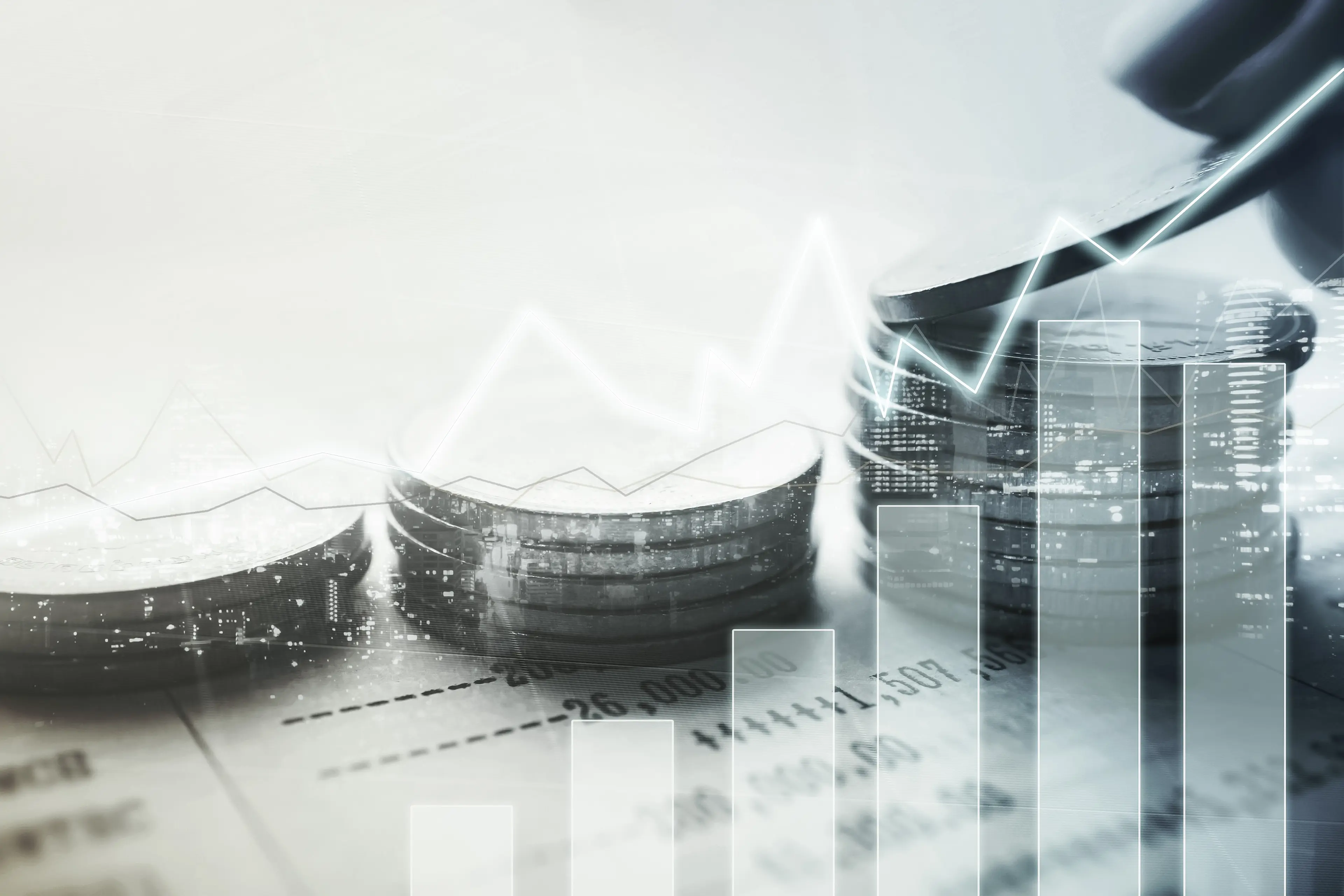 Keep up-to-date with the key developments affecting the financial services sector.
Key areas this month include:
Consumer credit
The fit-and proper certification requirement for consumer creditors is now in force. However, the other CCCFA changes that would have come into force on 1 October 2021 now commence on 1 December 2021. The Regulations have been amended as regards fixed interest rate disclosures in advertisements, exemptions, and annual returns.
Tax
A new Bill and related SOP will (among other things) change the tax treatment of cryptoassets, fair dividend rate foreign currency hedge rules, and rules on GST invoicing and record keeping, limit the deductibility of interest incurred for residential property investments, and clarify the business continuity test.
Kiwisaver
A new Bill will regulate the transfer of default members of old default schemes to new default schemes.
Covid-19 relief
The FMA has announced a "no action" approach to regulatory breaches due to Covid-19. A new Bill will give entities relief from impractical provisions in their constitutions or rules, and provide for class exemptions from impractical statutory requirements. Inland Revenue's discretion to vary due dates and administrative requirements has been extended.
Secured lending
The Reserve Bank has introduced tighter LVR restrictions. A new Bill will temporarily permit deeds that create powers of attorney in connection with security to be executed electronically.
Future of money
The Reserve Bank is consulting on its role as steward of money and cash and on a Central Bank Digital Currency.