1/09/2021·2 mins to read
Financial Services Regulation Update - September 2021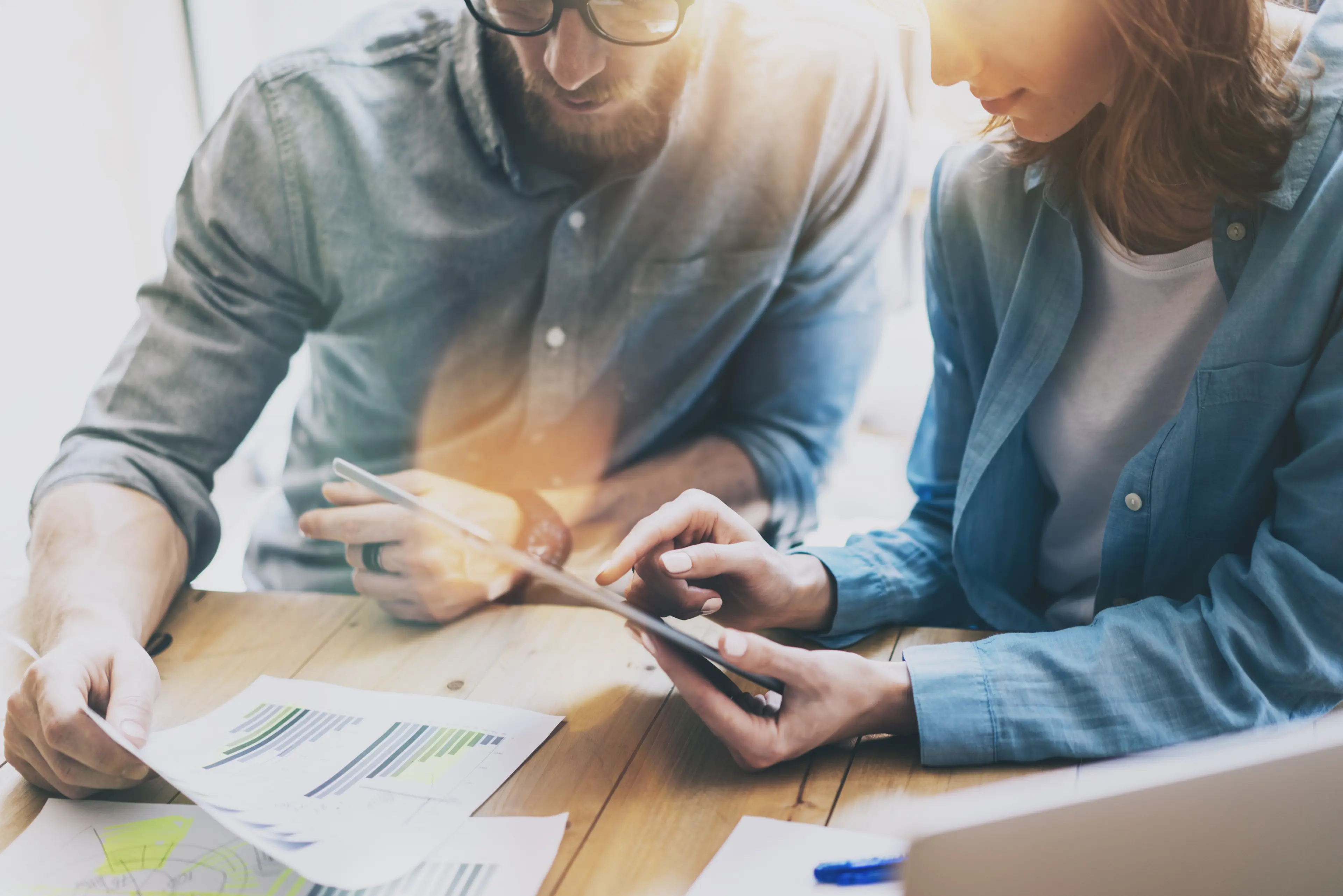 Keep up-to-date with the key developments affecting the financial services sector.
Key areas this month include:
Insurance
The Reserve Bank is consulting on the provisions in the Insurance (Prudential Supervision) Act 2010 that relate to policyholder security, i.e. that are aimed at reducing the likelihood that an insurer might become unable to make claims payments.  
Protection of consumers and small businesses
The Fair Trading Amendment Act has been enacted. It introduces new protections against unfair practices. It now prohibits unconscionable conduct in trade. It also extends the unfair contract terms regime to small trade contracts.
Climate reporting
The Select Committee's report on the Financial Sector (Climate-related Disclosures and Other Matters) Amendment Bill recommends that climate reporting entities (CREs) should always be required to report (i.e. without a disclose-or-explain option), and that issuers listed on growth markets and small issuers listed on other markets should not be CREs.
Tax
Inland Revenue is seeking feedback on a draft interpretation statement on foreign tax credits and a draft determination on foreign exchange rates.
Cash supply
The Reserve Bank of New Zealand Act 2021 has been enacted. It includes cash stewardship provisions. 
Financial Markets Conduct Act
Exemptions have been notified in relation to licensed independent trustees of restricted schemes, communal facilities in real property developments, and employee share purchase scheme shares offered under the Securities Act 1978. The FMA has announced its decisions on the $750,000 wholesale investor exclusion and the KiwiSaver Confirmation Information methodology notice. New financial reporting exemptions have been issued or proposed.