25/10/2023·3 mins to read
He Poutama: weaving tikanga and state law together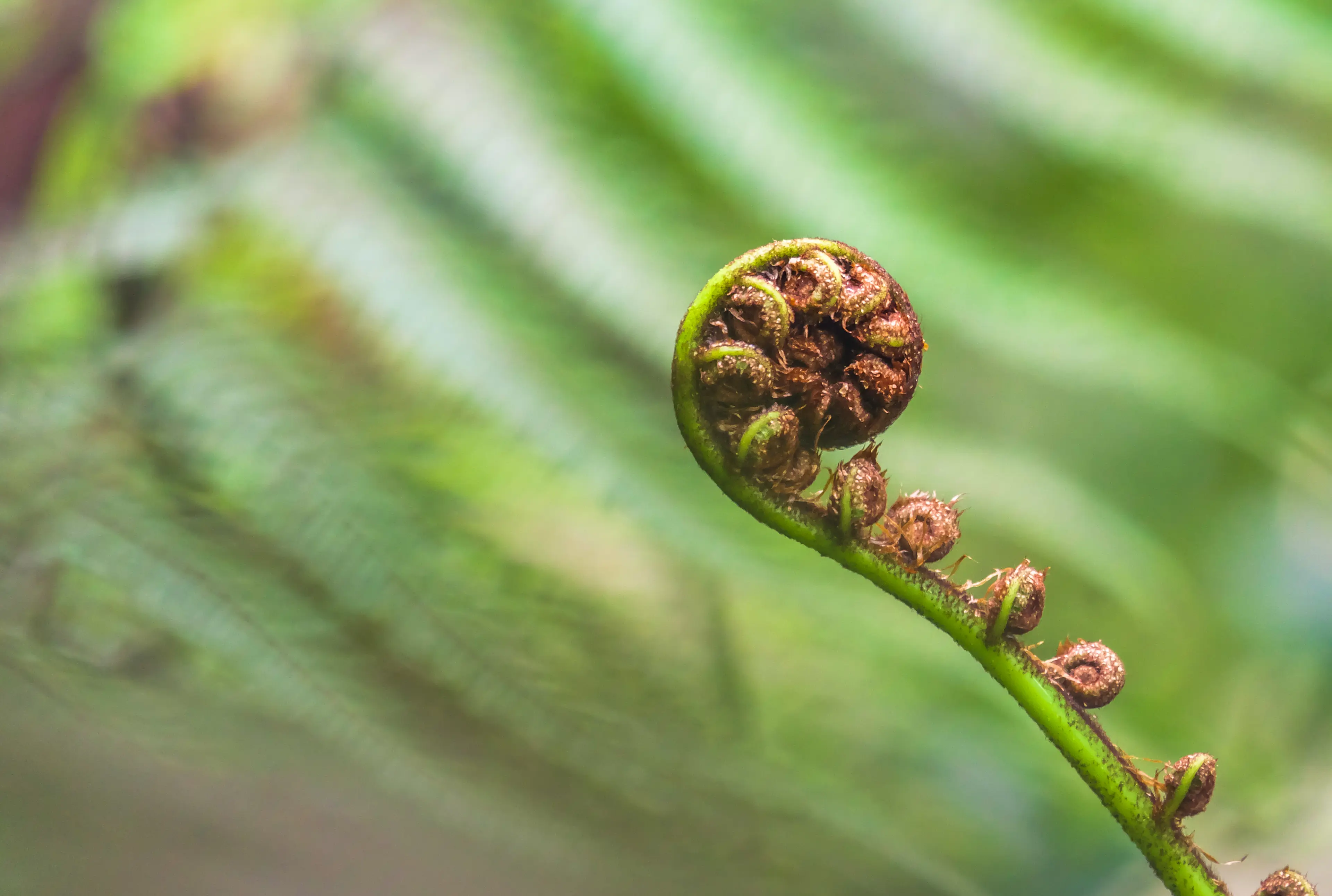 Last month, Te Aka Matua o Te Ture | Law Commission released He Poutama - its study paper on the role of tikanga Māori concepts in state law (statute and common law).
Tikanga has been described by our senior courts as "the first law of Aotearoa New Zealand", a "free-standing legal framework" and a "third source of law". We have certainly seen tikanga growing in relevance for a number of our clients across several areas of law, including employment, property, local government, environment and commercial. 
In this article series we look at these aspects of He Poutama in the context of different areas of law. This brief think-piece provides an initial overview of He Poutama.
He Poutama
He Poutama provides an invaluable resource for those who want or need to work with tikanga and proposes a constructive way forward in terms of the interaction between tikanga and state law. It:
explains and analyses the core tikanga concepts and how, along with mātauranga Māori (Māori knowledge systems), they comprise a complete system;
shows how specific fact scenarios can be analysed by applying the tikanga concepts;
provides guidance of how we should engage with tikanga in a way that maintains the integrity of tikanga and the state-law; and
includes a comprehensive review and analysis of evidence provided to the courts and Waitangi Tribunal on tikanga over the last 50 years.
Weaving of state-law and tikanga together
He Poutama suggests the weaving of tukutuku as a metaphor as to how tikanga can interact with state-law:
… The tukutuku process involves two people positioned on either side of a lattice panel, working to bind or lash together the panel's vertical stakes (kākaho) and horizontal rods (kaho). Metaphorically, if tikanga were viewed as the vertical stakes and state law as the horizontal rods, the interaction that is occurring is an incremental process of, one stitch at a time, lashing together these diverse legal norms.
The image is one of an on-going constructive process in which a balance is struck between the two legal orders - whether in the context of statute or the development of the common law. 
This metaphor also emphasises the importance of weaving the two legal systems together in a manner that protects their integrity. It should be a "slow weave" because:  
Tikanga and tikanga institutions remain especially vulnerable to the machinery of the state, and there remain concerns that the coherence of state law may be adversely affected by the unfettered incorporation of tikanga.
Tikanga needs to be understood from a Te Ao Māori perspective
Returning to the explanation and analysis of tikanga He Poutama emphasises the critical need to understand tikanga from a Te Ao Māori (Māori world view) perspective - and as a comprehensive system. Accordingly, He Poutama uses the metaphor of the wharenui to explain tikanga and mātauranga (Māori knowledge systems) as a comprehensive structured system. Importantly, He Poutama clarifies that "it is not necessary to ascribe to this symbolism to understand tikanga" but it is necessary "to engage with it".
Of the many tikanga concepts explored, a key theme is the foundational importance of values of interdependence and inter-relationship - "driven by the underlying tikanga of whakapapa and whanaungatanga". These two closely related concepts "frame Māori existence" and reflect "the importance in te ao Māori of all things being connected". In terms of legal consequences, whakapapa and whanaungatanga "define identity, status and the terms of relationships" and "prescribe standards and behaviours designed to maintain relationships". They are "of foundational importance to tikanga".
There is much more in He Poutama than discussed here. For example, there are in-depth discussions of mātauranga Māori and plural legal theory by renowned experts. Importantly, He Poutama shows how this work applies at a practical level, including through several case-studies. By doing so, it illustrates the practical legal nature of tikanga as a source or rights and, importantly, obligations and duties that sits within a values system.
The informed application of tikanga is critical to enabling the "slow weave" of the two legal systems. This will be explained more in the upcoming think-pieces of this article as we examine the role of tikanga in different areas of law as explained in He Poutama.
If you would like to discuss how tikanga may affect you, please contact one of the experts below. 
Special thanks to Sarah Gwynn and Avary Patutama for their assistance in writing this article.


---