4/10/2021·3 mins to read
Law Commission releases supplementary issues paper on class actions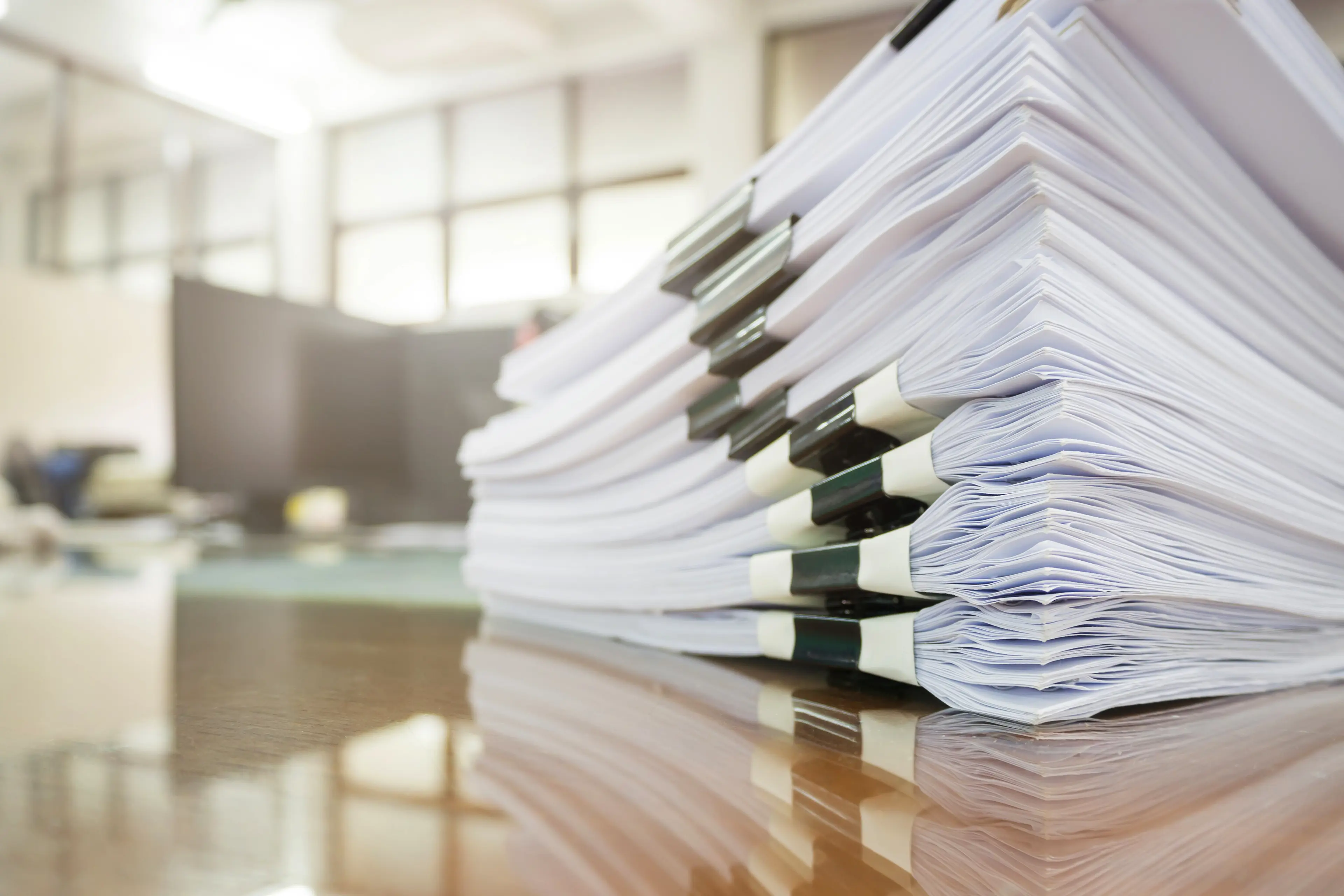 New Zealand is one step closer to having a dedicated class action regime after Te Aka Matua o te Ture | Law Commission released a supplementary issues paper last week.
This follows the Commission's comprehensive issues paper in December 2020, in which it expressed a preliminary view that it is desirable to have both class actions and litigation funding in New Zealand but that a regulatory regime is needed.
Since that time, the Commission has received a wide range of submissions from interested parties, and there have been a number of important developments in terms of the progress of existing class action proceedings and judgments issued by the Courts.  For example, the Feltex case finally came to an end, Harbour Litigation Funding exited two major actions, a claim against James Hardie was dismissed, and the Court provided guidance on opt out class actions.
The supplementary issues paper provides the Commission's preliminary views on key aspects of the proposed class action regime (including draft legislation) and seeks feedback on a number of additional issues. The Commission did not consider it was necessary to seek further feedback on litigation funding at this time.
Key points
The key takeaways from the supplementary issues paper are:
The majority of submissions on the initial issues paper agreed that current rules do not provide sufficient clarity, increase the time and costs of litigation, and affect the viability of cases.

The primary objectives of a class action regime would be to improve access to justice and to ensure multiple claims are managed in an efficient way.

The Commission has endorsed a certification regime, which would require a prospective class action to seek approval from the Court.  Certification is a common step in many class action regimes around the world, although is notably not part of the Australian system.  A certification process will allow the Court to consider a number of key issues at a preliminary stage, including:

the definition of the class;

whether a class action is an appropriate procedure for the efficient resolution of the proposed claims;

whether the statement of claim discloses a reasonably arguable cause of action; and

whether a class action will proceed on an opt-in or opt-out basis (the Commission has indicated both options will be allowed, with no default mechanism).

The Commission has sought further feedback on how competing class actions should be managed, acknowledging that in most cases it is preferable for only one class action to proceed in relation to identical or overlapping claims.

The Commission has indicated that judgments in class action proceedings will be binding on all members of the class, but not on parties who chose not to opt in to an opt-in proceeding, or who opted out of an opt-out proceeding.

Further feedback is sought in relation to common fund orders (under which all class members contribute a proportion of the proceeds they receive from a settlement or judgment to the costs of the litigation, regardless of whether they have a contractual relationship with the litigation funder).  The Commission has not yet formed a view as to whether common fund orders should be allowed.

Court approval will be required to settle a class action proceeding.

Currently, while representative actions can determine liability on a class basis at a "stage one" hearing, a second "stage two" hearing is often required to determine the actual quantum of loss for each claimant (assuming liability has been established at stage one).  The Commission is proposing to address this inefficiency by allowing a Court to award "aggregate damages", rather than requiring class members to individually prove their loss or damage.
Next steps
The Commission is calling for public submissions on its supplementary issues paper by 12 November 2021, including in relation to a list of 54 specific questions. It will then consider those submissions and reach a final view on the matters set out in its terms of reference.
The Commission's final report to the Minister of Justice on both class actions and litigation funding is due in May 2022.
Simpson Grierson will be making a submission to Te Aka Matua o te Ture | Law Commission, and invites feedback from the business community on the issues raised.
Special thanks to Lucy Harrison for her assistance in writing this article.