13/09/2022·3 mins to read
Online sales retailer 1-Day fined $840,000 for misleading sales timer and stock indicator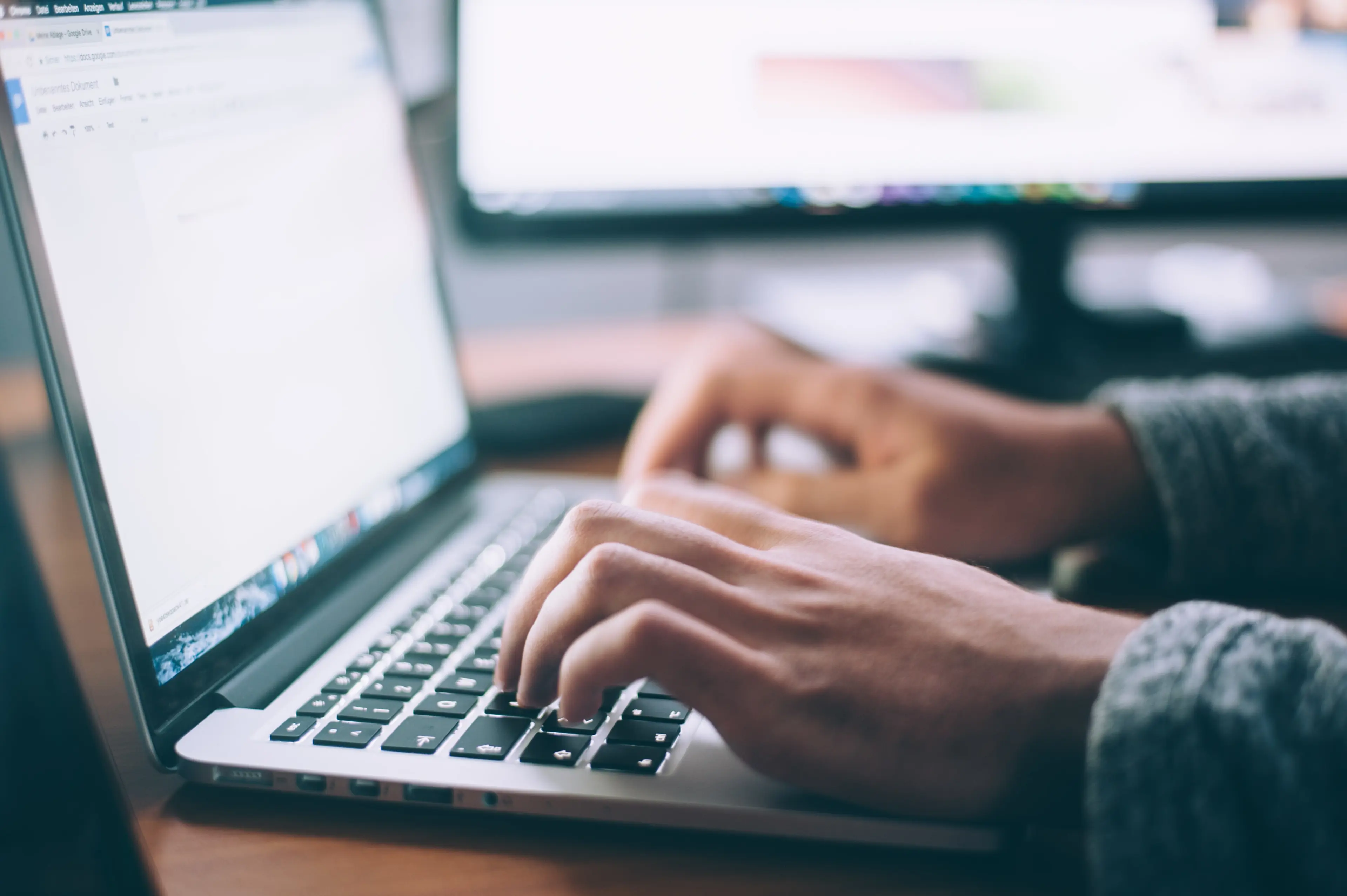 Last week the District Court imposed a fine of $840,000 on 1-Day - an online sales retailer that markets products as being on sale for "today only".[1] The fine related to misleading promotional claims which gave the impression that products were more limited than they really were, and in turn pressured consumers into making a purchasing decision.
This case serves as an important reminder to businesses to ensure their websites display accurate information about product availability.
The misleading representations
There were two misleading promotional claims at issue:
Firstly, 1-Day marketed various products as being on sale for "today only" and were displayed beside a 24 hour countdown clock. However, the products were frequently being offered for sale again on subsequent days (at which point the countdown clock would re-set). This misrepresented to consumers the time left to purchase a product, pressuring them to make a purchase.  

Secondly, 1-Day displayed a stock level indicator next to products for sale. However, this indicator did not provide an accurate picture of the remaining inventory available for sale. For instance, it was found that the indicator would display low levels of stock left when the deal was close to "expiry" but that same deal would then be offered the next day with a stock level of 100%. The stock level indicator was algorithmically pre-programmed to automatically reduce according to the time of the day, rather than being an accurate stock level indicator. 
As an example, the Commission's investigation revealed that Apple AirPods were sold 66 times on consecutive days and at one point sold for 33 consecutive days as a Daily Deal with a countdown clock re-setting daily. During one of these periods of Daily Deal sales, 1-Day's stock level indicator stated that only 10-19% of stock was remaining, when in fact the company had about 75% of stock left.
Both features were automatically assigned to products that were advertised for sale on 1-Day's website. The conduct occurred over a period of three and a half years.
The decision
1-Day pleaded guilty to eight charges under section 10 of the Fair Trading Act 1986 in relation to the above two promotional claims as they were representations that were liable to mislead the public as to the nature and characteristics of the goods being sold. 
Judge Winter found that:
The seriousness and culpability of 1-Day's conduct was high, with real impacts on the company's competitors, given that the use of misleading pressure-selling techniques gave 1-Day an unfair advantage. This lack of effective competition was evidenced in 1-Day's high profits over the offending period.

The defendant's conduct was found to be wilful, with the purpose of pressuring potential purchasers into making a snap decision to purchase from 1-Day. It was a "central plank" of the defendant's business strategy.
The Judge considered a starting point of $1.2 million was appropriate for all eight offences, taking into account all of the relevant factors. This was reduced to a fine of $840,000 to account for 1-Day's early guilty plea and cooperation.
Notably, the Commerce Commission wrote to 1-Day in December 2019 to raise concerns about the conduct and to remind 1-Day of its obligations under the Commerce Act. The Commission did not receive a response to this letter, and the practices continued until between March and June 2020 when the website was upgraded. The Commission ultimately opened an investigation in July 2020.  
What does this mean for your business?
The Commerce Commission has published new guidance for online sales practices in the wake of this decision, which can be accessed here. These provide examples of the types of "scarcity claims" that may give rise to a breach of the FTA.
Many businesses use scarcity techniques in advertising goods that are for sale (such as "limited time only" or "low stock"). However, where there is not careful monitoring, these techniques pose a substantial compliance risk. For example, these techniques may be automatically applied to products through the use of website algorithms, but they need to be regularly assessed to ensure they are creating accurate representations about products.  
This case also serves as a reminder that prompt action to address any concerns expressed by the Commerce Commission, and co-operation with the Commission at the earliest point possible, is likely to have an impact on the ultimate enforcement action, or fine imposed.
Lastly, even though the FTA is consumer-focused legislation, Judge Winter emphasised the impacts on 1-Day's competitors as a key harm in this instance. If you have concerns about a competitor's promotional practices causing harm to your business, it would pay to raise this with the Commerce Commission even if there is no apparent harm to consumers.
Get in touch
If you have any questions about your company's promotional practices please get in touch with one of our contacts, pictured right.
Soecial thanks to Elsie Stone and Rebecca Colby for their assistance in writing this article.
[1]      Commerce Commission v TheMarket.com Limited [2022] NZDC 171017.