19/05/2022·1 min to read
Survey reveals employers hold concerns with all aspects of the Fair Pay Agreements Bill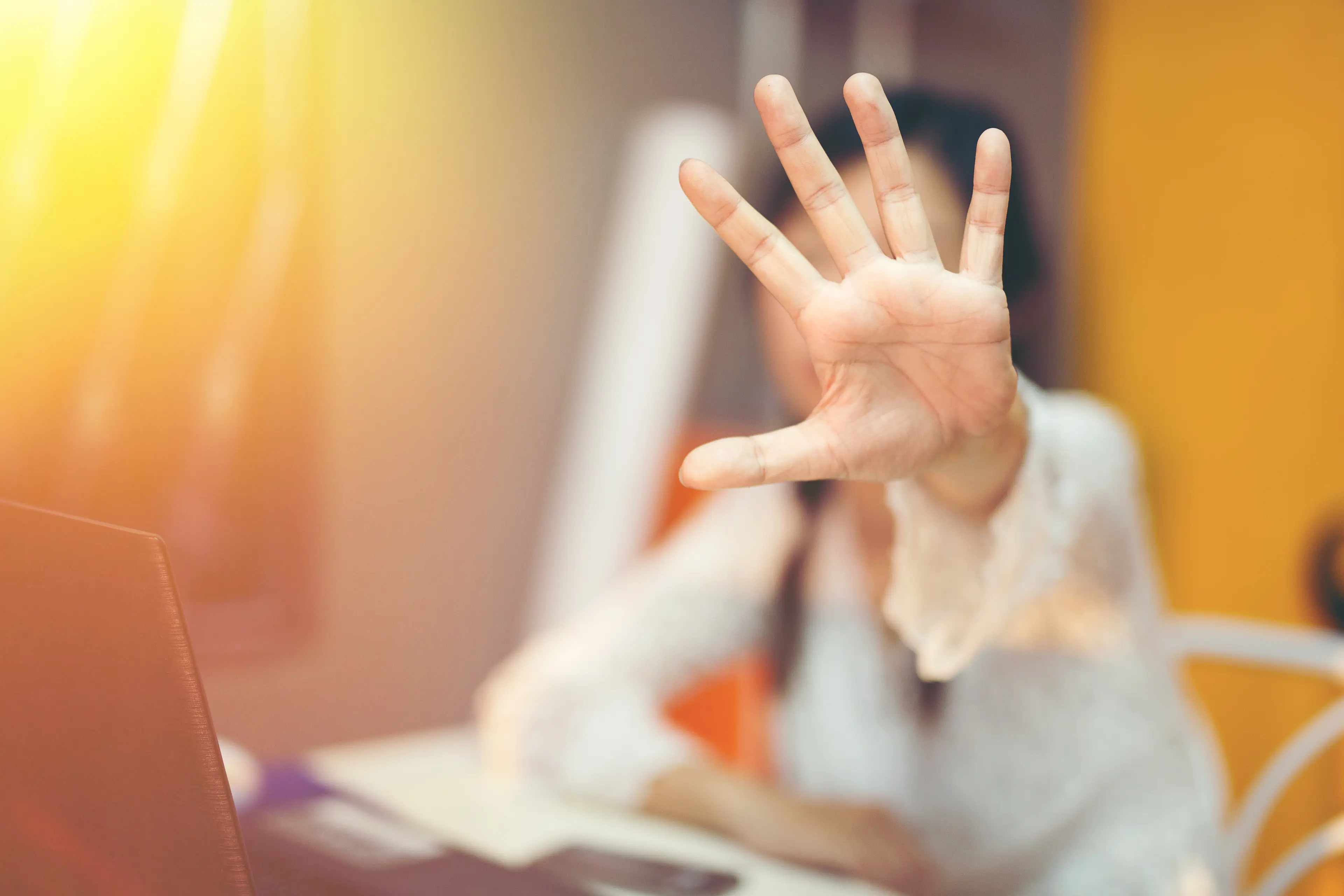 Our recent client survey indicates that employers hold concerns with all aspects of the Fair Pay Agreements Bill and believe it's a step backwards in fostering a "fair" employer-employee relationship.
In April 2022 we ran a survey on the pending Fair PayAgreements Bill of our employer clients, asking them about their views on the Bill.
Respondents were invited to express their views on the Bill and whether they were in support of it. The findings show an overwhelming dissatisfaction with the proposed Bill, with a multitude of problems in all areas of the proposed process.  
Read our report Simpson Grierson FPA Bill Survey 2022.