26/05/2021·1 min to read
Transforming Three Waters: key issues involved in the Three Waters Reform Programme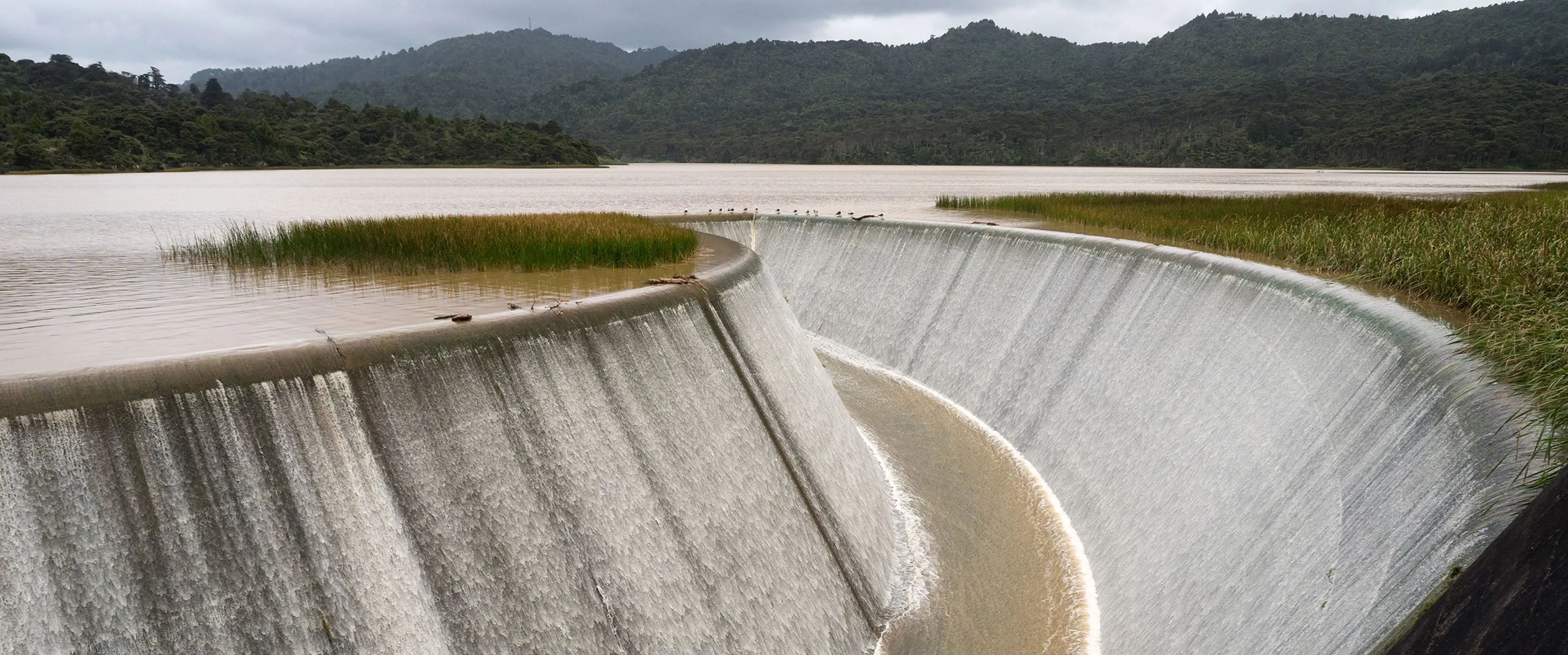 We're pleased to launch our latest report Transforming Three Waters, which looks at the key issues involved in the Government's Three Waters Reform Programme (Programme).
The Programme is poised to overhaul how water services are funded, financed and delivered in Aotearoa New Zealand through the transfer of water responsibilities and powers to new statutory entities. Our report discusses key issues involved in the programme, including on transitional arrangements, funding and financing, asset management, ownership and governance, and regulatory matters.
To support local authorities through the programme (whether ultimately opting in or out), we have established a Three Waters Reform team at Simpson Grierson covering the full spectrum of expertise that will be needed through the design, decision-making, transition and implementation stages of the programme.
Please click the link below to read Transforming Three Waters and get in touch with our team for further information or assistance.