3/08/2021·1 min to read
Advising The a2 Milk Company on landmark investment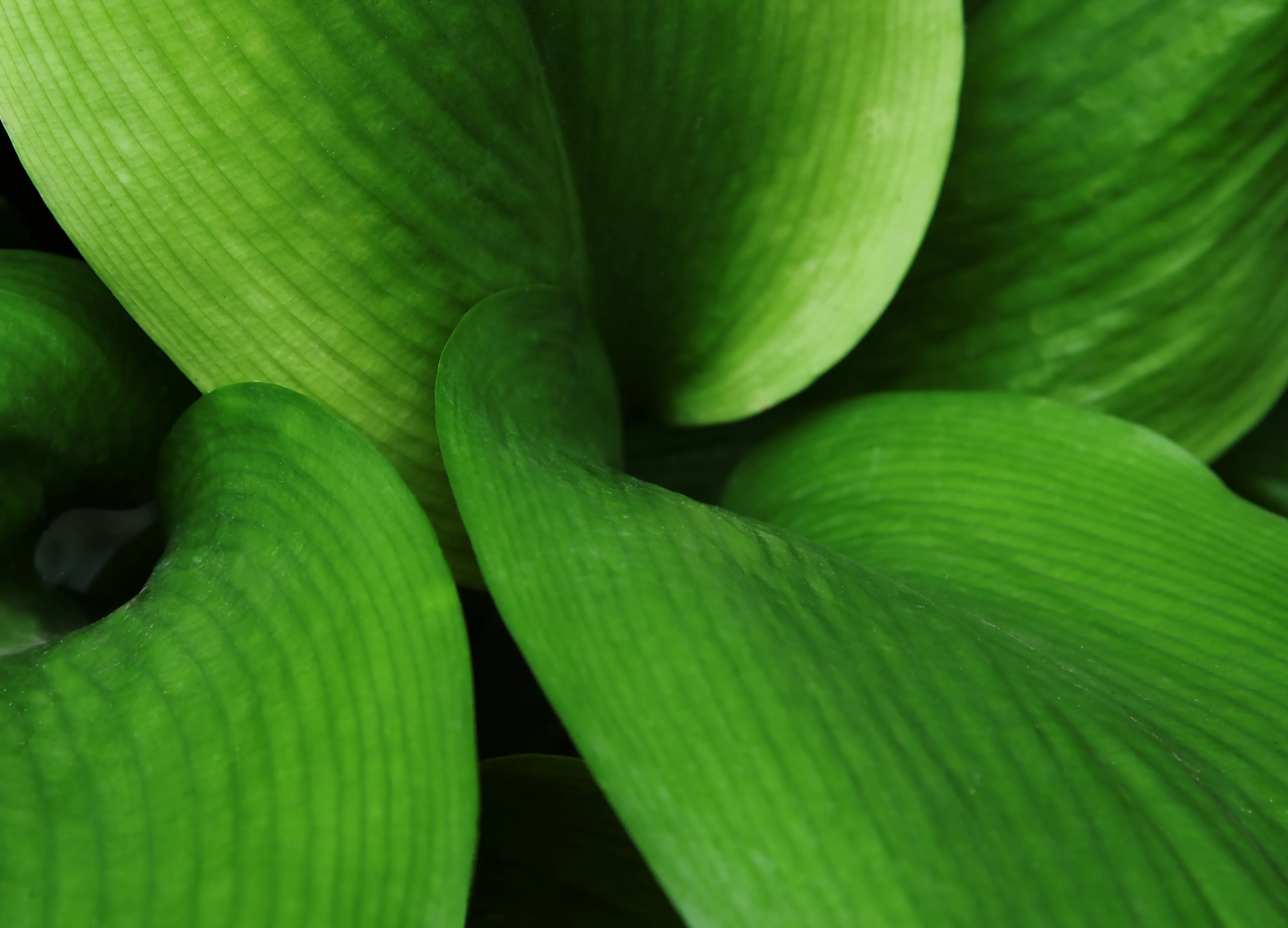 Our corporate team recently advised The a2 Milk Company on a landmark NZ$268.5m investment in Mataura Valley Milk (MVM).
The deal sees The a2 Milk Company acquire a 75% interest in MVM, with China Animal Husbandry Group (CAHG) retaining the remaining 25% interest in the Southland-based company.
We advised a2 on key aspects of the deal, including due diligence, negotiating the transaction documents and joint venture terms with CAHG, and securing Overseas Investment Office approval.
The investment is hugely significant for a2 and provides the opportunity to invest in locally-based nutritional product manufacturing, as well as delivering a boost for the Southland economy. It also provides supplier and geographic diversification for a2 and strengthens its relationship with key offshore partners.
Corporate and commercial head, Andrew Matthews, led our team on this deal, which included senior associates Tom Heard and Dominic Toomey, and solicitors Holly McKinley and Celina Chang.