17/12/2021·2 mins to read
Anne and Anastasiya recognised in Elite Women list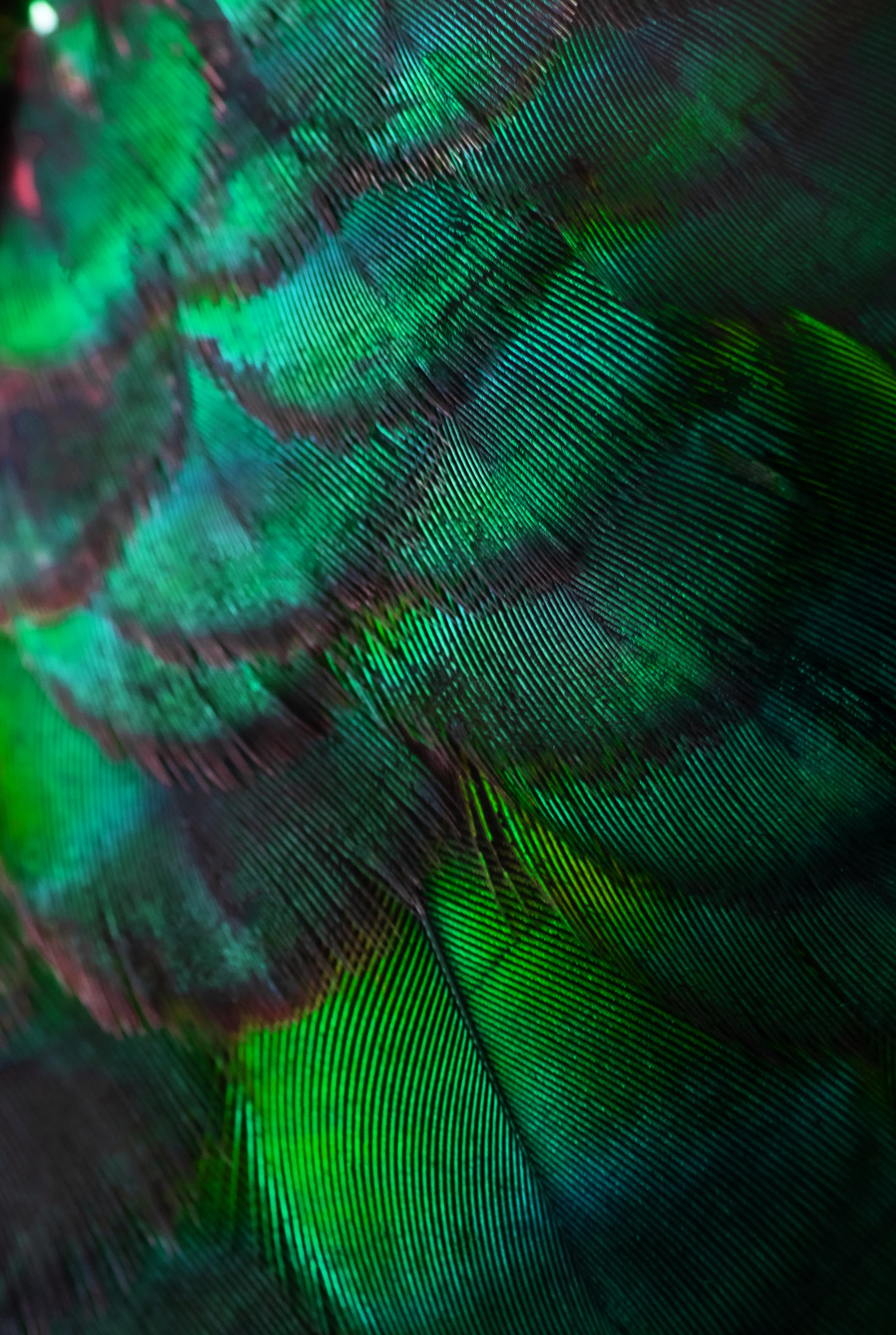 Congratulations to our chair Anne Callinan and senior associate Anastasiya Gutorova who've been recognised as NZ Lawyer's Elite Women for 2021.
The inaugural Elite Women report celebrates the exceptional work of women who are paving the way in the legal profession. It recognises women with standout professional achievements over the past 12 months, along with their contributions to diversity and inclusion in the industry and how they've given back through volunteer roles and charity work.
Over three years in as chair of Simpson Grierson, Anne continues to drive positive change and growth at the firm. She has been committed to establishing pro bono as a formal practice area through the appointment of Shan Wilson as NZ's first dedicated pro bono partner; championed the promotion of female lawyers; and has been a prominent voice on diversity and wellbeing issues. Anne also remains one of New Zealand's leading competition and regulatory law experts.
Anastasiya is a senior associate in our corporate and commercial team, with extensive experience in mergers and acquisitions, equity capital markets, joint ventures, corporate governance, and overseas investment. Anastasiya has a passion for supporting and mentoring young women, including through INFINZ, the Auckland Women Lawyers' Association and within Simpson Grierson. She is an inspiring role model for our junior lawyers and is a strong believer that women's support and guidance is key to encouraging more women to pursue careers in demanding industries.
Click here to view the full NZ Lawyer Elite Women 2021 report.