28/10/2022·3 mins to read
Helping to secure the future connectivity of Aotearoa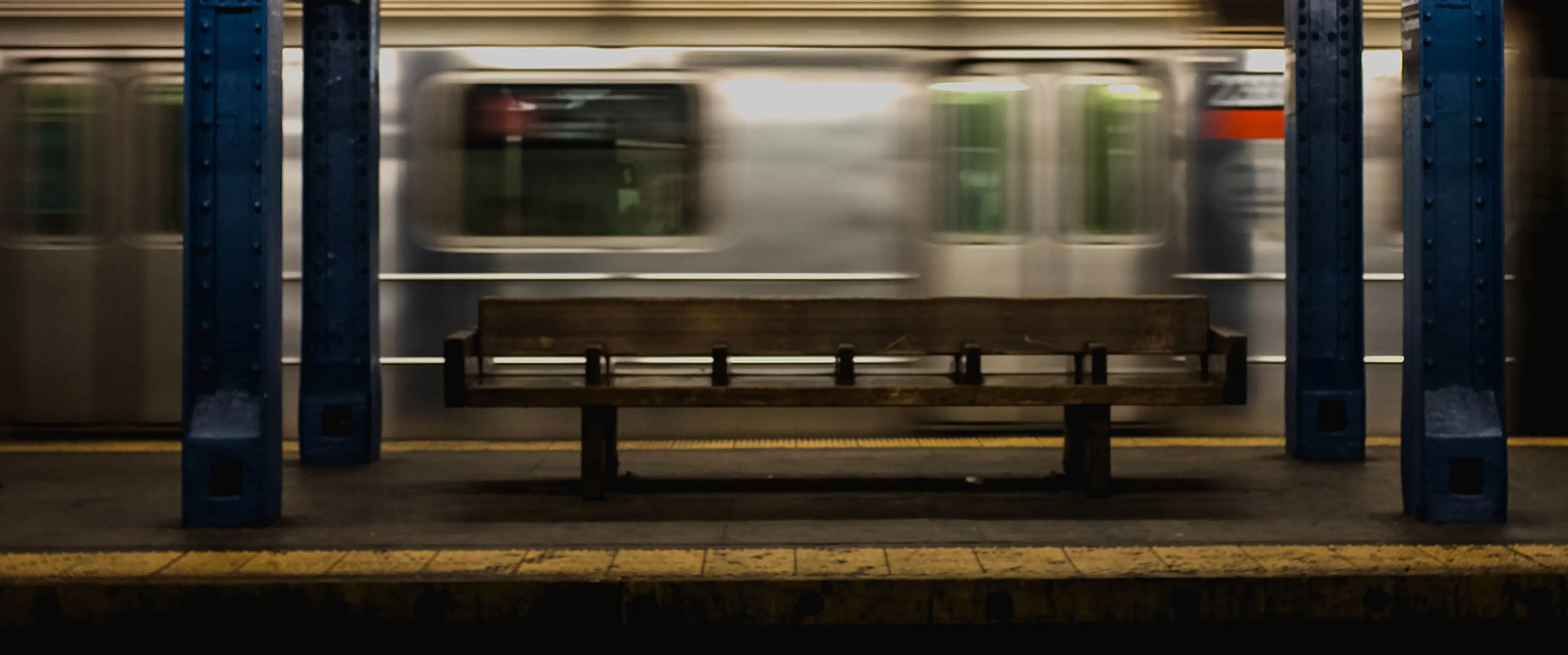 Our people have been involved in some transformational pieces of work recently that will have positive impacts for the future of Aotearoa.
We've worked alongside Dense Air and Cubic Transportation Systems, who have partnered with Government organisations, to help close the digital divide and to make both technology and public transport more accesible.  
Improving Aotearoa's air quality
Partner Sally McKechnie and Senior Associate Nick Chapman in our Public Law team assisted Dense Air to work with the Government to secure in-principle access management rights for a portion of the 3.5 GHz spectrum. It will mean no more bad cell phone coverage and black spots throughout the country.
Dense Air operates shared wireless network technology, allowing for full broadband cellular network coverage, including 5G. Its small-cell infrastructure works to eliminate coverage blackspots and to improve user-experience across city centres and indoor settings like hospitals, supermarkets, offices and shopping centres. It can also deliver coverage in areas that might otherwise be technically challenging or uneconomic, such as remote tourist destinations, marae and rural community hubs.
By working to secure spectrum access, our team assisted Dense Air to deliver speed, capacity and reliability to New Zealand's telecommunications landscape.
One ticket to rule them all
Commercial Partner Karen Ngan was proud to lead the Simpson Grierson team working with Cubic Transportation Systems, which partnered with Waka Kotahi to deliver a National Ticketing Solution for Aotearoa. The core Simpson Grierson team included Michelle Dunlop, Amanda Stephenson and Po Tsai from our Commercial team, with input also from other specialists across the firm.
Currently, each major city in New Zealand has its own public transport payment system, for example, Auckland has its HOP card, Wellington has its Snapper Card and Canterbury has its Metrocard. Cubic will be introducing an Account Based solution, which means that wherever you are in the country, you'll be able to ride the bus, train or ferry with a single pass, as well as being able to use a credit or debit card, and the digital versions of those payment methods.
The aim of the project is to grow public transport use by providing a single payment system and a range of easy-to-use payment methods. The new partnership will integrate 13 regions across Aotearoa, enabling seamless travel across multiple modes of public transportation.
"This is a very exciting project and it will be a game changer for public transport use. We are very proud to be working with the dedicated and knowledgeable Cubic team on this project and are looking forward to the solution roll out," says Karen.