5/08/2022·1 min to read
PMG deal brings full ownership back to New Zealand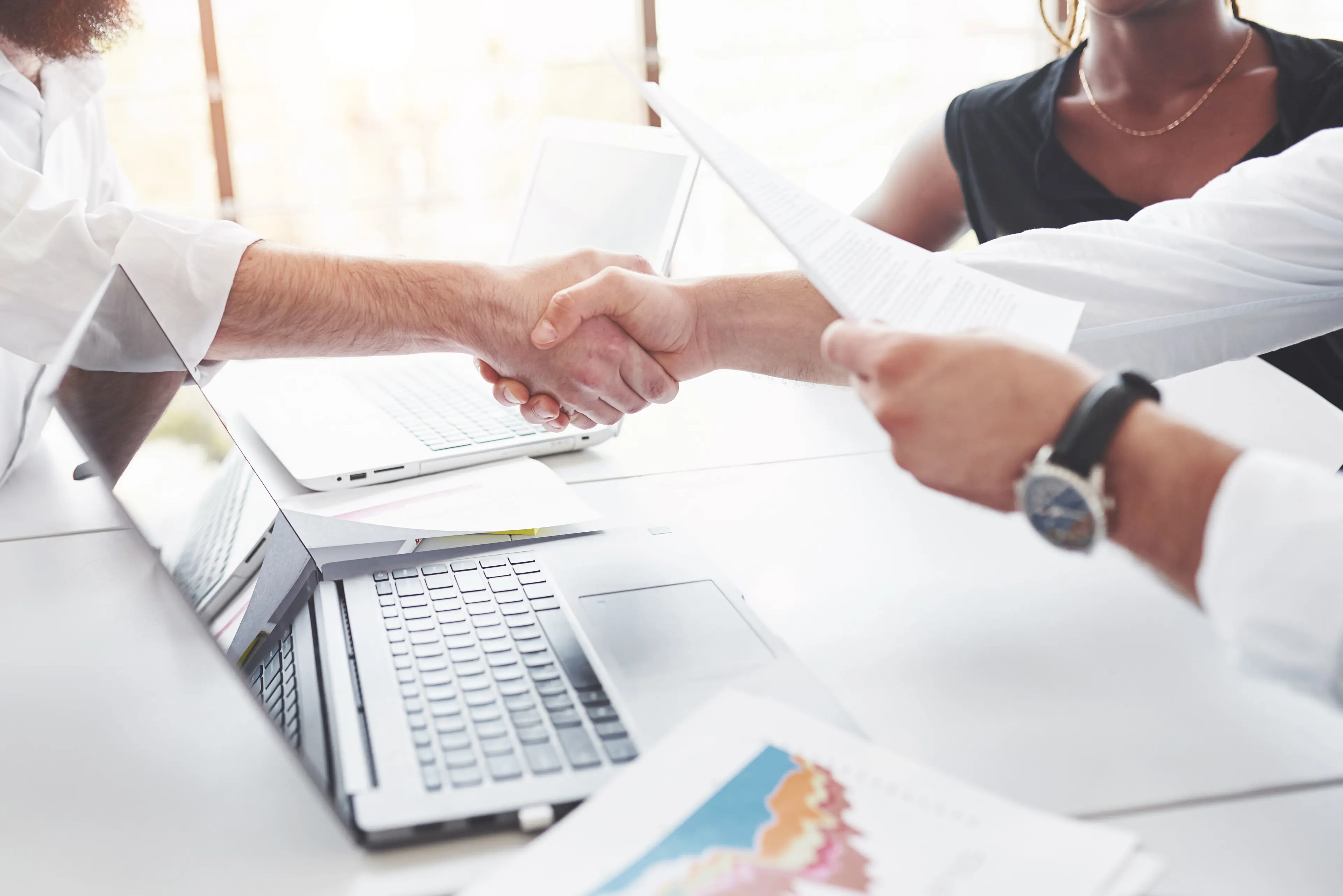 Our Corporate team was proud to assist long-time private equity client, PMG to close the deal on its management buyout. The transaction brings full ownership back to Aotearoa to make it a 100 per cent wholly owned New Zealand company.
The deal will see Oriens Capital Fund take a 35% equity stake in PMG and Oriens partner, James Beale, join the PMG board.
Simpson Grierson Corporate Partner, Michael Pollard, who led the deal, says: "Our team was very pleased to work on this transaction, which brings full ownership of PMG back home to New Zealand. The partnership with Oriens is a natural fit, and will help Kiwis protect and grow their wealth through these challenging economic times."
PMG is one of the most established property funds managers in New Zealand, and the partnership with Oriens is a natural fit for both businesses in terms of working culture and location.