2/06/2021·1 min to read
Safeguard Awards: Celebrating excellence in health and safety governance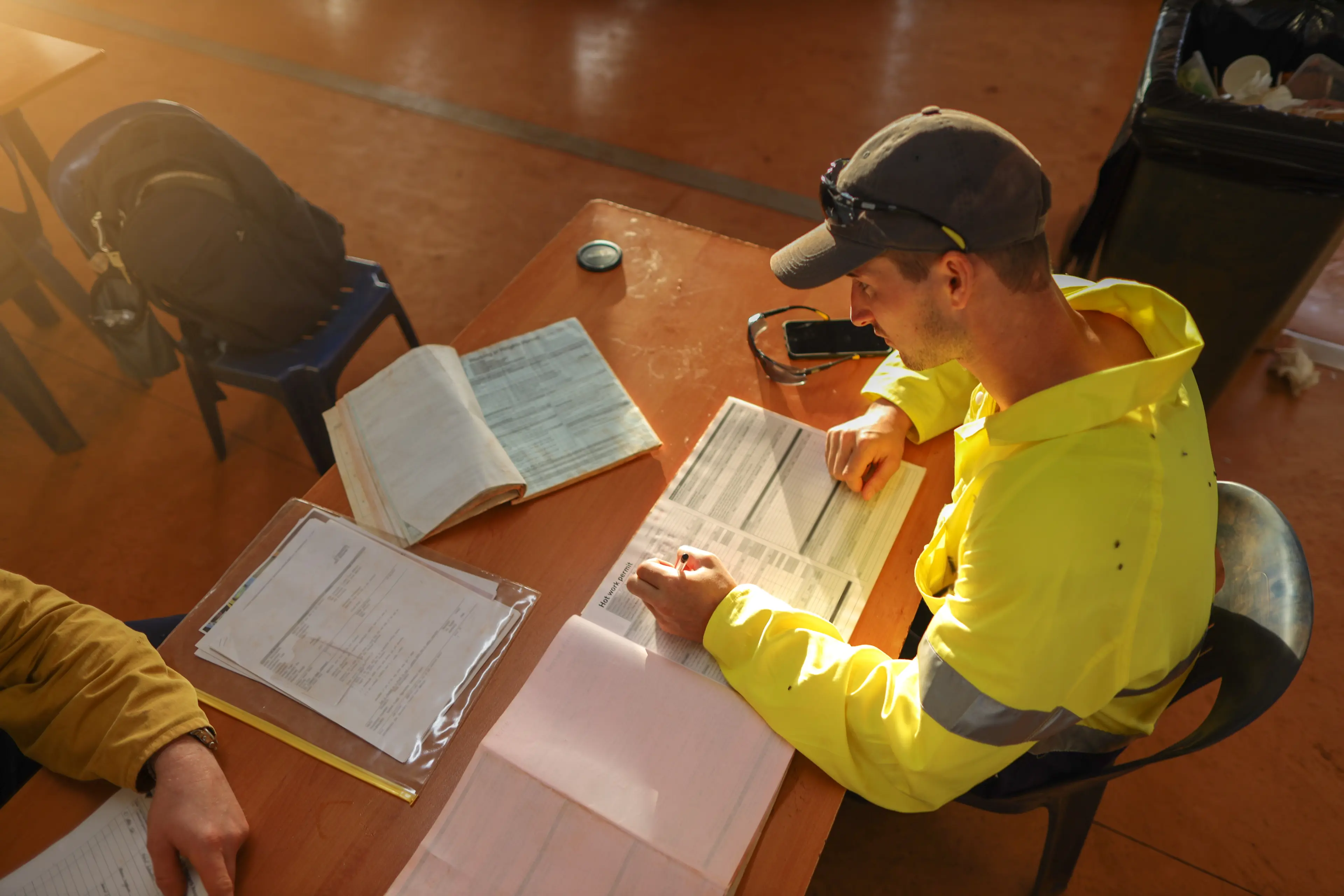 Congratulations to joint winners Government Health and Safety Lead and Manawatū District Council who took out the Simpson Grierson Best Board Level Engagement in Health & Safety category at the 2021 Safeguard NZ Workplace Health & Safety awards.
Since their inception in 2005, the New Zealand Workplace Health and Safety Awards have become established as an annual highlight for everyone involved in the prevention of work injury and ill-health. The awards publicly recognise good work, and to ensure good ideas are spread as widely as possible so that they inspire action elsewhere.
As leading legal advisers on workplace Health and Safety, we are proud to sponsor these awards and recognise organisations who are leading the way in keeping their workplaces free from harm.
For more information on the awards click here.