15/03/2023·2 mins to read
Silicon Valley Bank collapse sees drop in NZX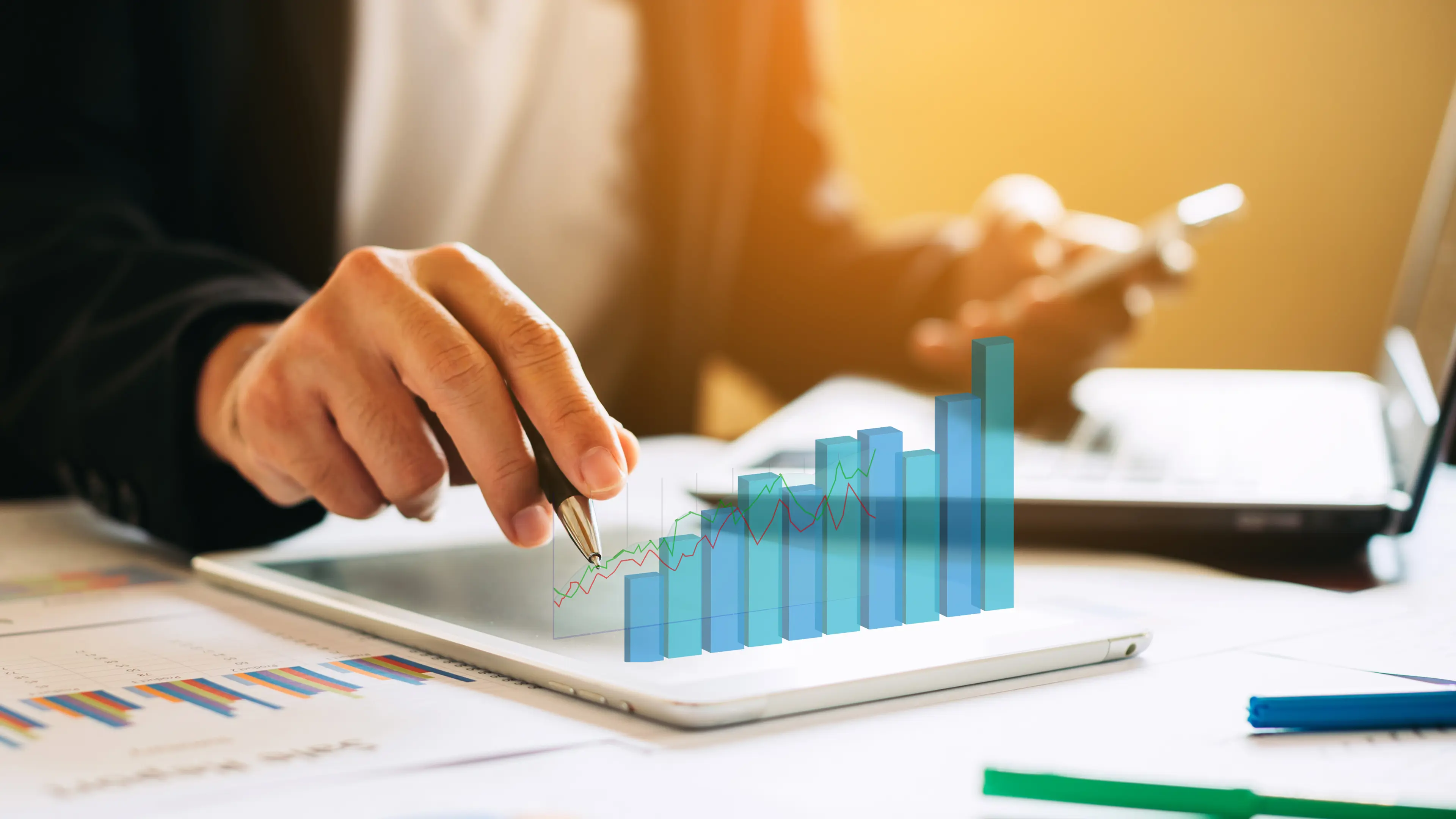 The recent collapse of Silicon Valley Bank (SVB) is a sign of the ongoing challenges facing the tech sector, says Corporate and Commercial Partner, Andrew Matthews.
SVB was a prominent lender to both tech companies and founders in the Silicon Valley community and its collapse is a further blow for the industry which has already suffered over 100,000 layoffs so far this year.
The collapse of SVB triggered a sell-off across US banking sector stocks, and small US banks suffered record single-day declines, out of a fear that the collapse could be contagious.
Banking and Finance partner, Dominic Toomey, considers that the collapse of two additional banks in the same week means concerns are likely to increase, despite both those additional banks catering largely to the cryptocurrency sector. However, the Federal Reserve's announcement of an emergency lending facility, as well as a guarantee that depositors will have access to their money, shows that it is making efforts to stem contagion. Its actions appear to have reassured the US stock market but regional bank share prices have continued to fall, as investor confidence remains shaken.
Uncertainty in the market has affected New Zealand, with the NZX opening 1.3% down and several New Zealand companies announcing that they had funds in SVB. Despite this, the collapse is unlikely to significantly impact New Zealand businesses in the short term.
Venture Capital expert, Simon Vannini, believes that New Zealand tech companies are better placed to survive the downturn, as they tend to run leaner operations and focus more on the B2B market.  While many countries are currently struggling with high inflation and slower growth, the tech sector's struggles have not spread to other industries. Although the collapse of three banks in a week is unpleasantly reminiscent of 2007, there is no reason yet to believe that the collapses will spread outside the tech industry. New Zealand companies and investors should continue to monitor the situation and consult their advisors if they have concerns.