11/11/2022·1 min to read
Simpson Grierson and Anastasiya Gutorova win at Law Awards 2022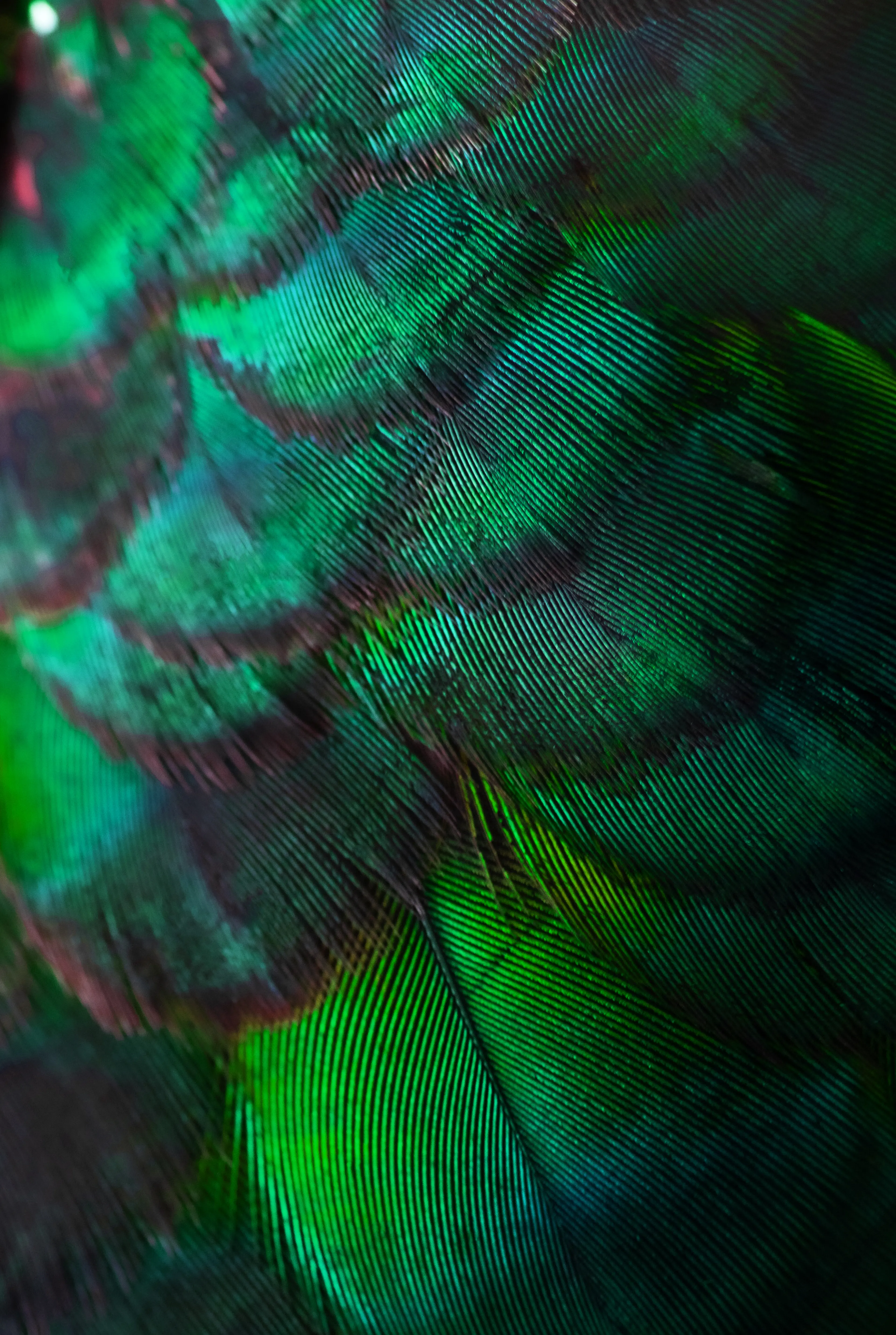 We're very proud to share that we won Employer of Choice (>100 lawyers), Large Law Firm of the Year, and Anastasiya Gutorova took out Young Private Practice Lawyer of the Year at the Law Awards 2022.
Judges comments included:
Employer of Choice: "Removal of fee targets for young lawyers and salary increases is fantastic; reshaped their employee experience to meet the needs of the new normal, updating and re-thinking how they look after their people; The initiatives put in place to reshape the firm have had tangible results and go to the core of allowing people to bring their best selves to work."
Young Private Practice Lawyer of the Year (35 or under): "Judges' comments include: "As well as having a full caseload of complex matters, Anastasiya has also applied her skills to a cause she is passionate about to seek the right outcomes; Extremely competitive category but this nominee stood out for achievements both within and outside their work environment."
Robert Walters Large Law Firm of the Year: "A large firm that focuses on its people as much as it does its clients; As well a full suite of quality work, Simpson Grierson is also committed to its contribution to the wider profession through its pro bono work and also the focus on employee wellbeing; Clear examples of exceptional client service, together with a community-focused outreach."
It's very encouraging to win accolades in such prestigious and competitive categories. These awards are a testament to our people, and our top tier practice areas.