14/03/2023·1 min to read
Simpson Grierson corporate team close Shoof transaction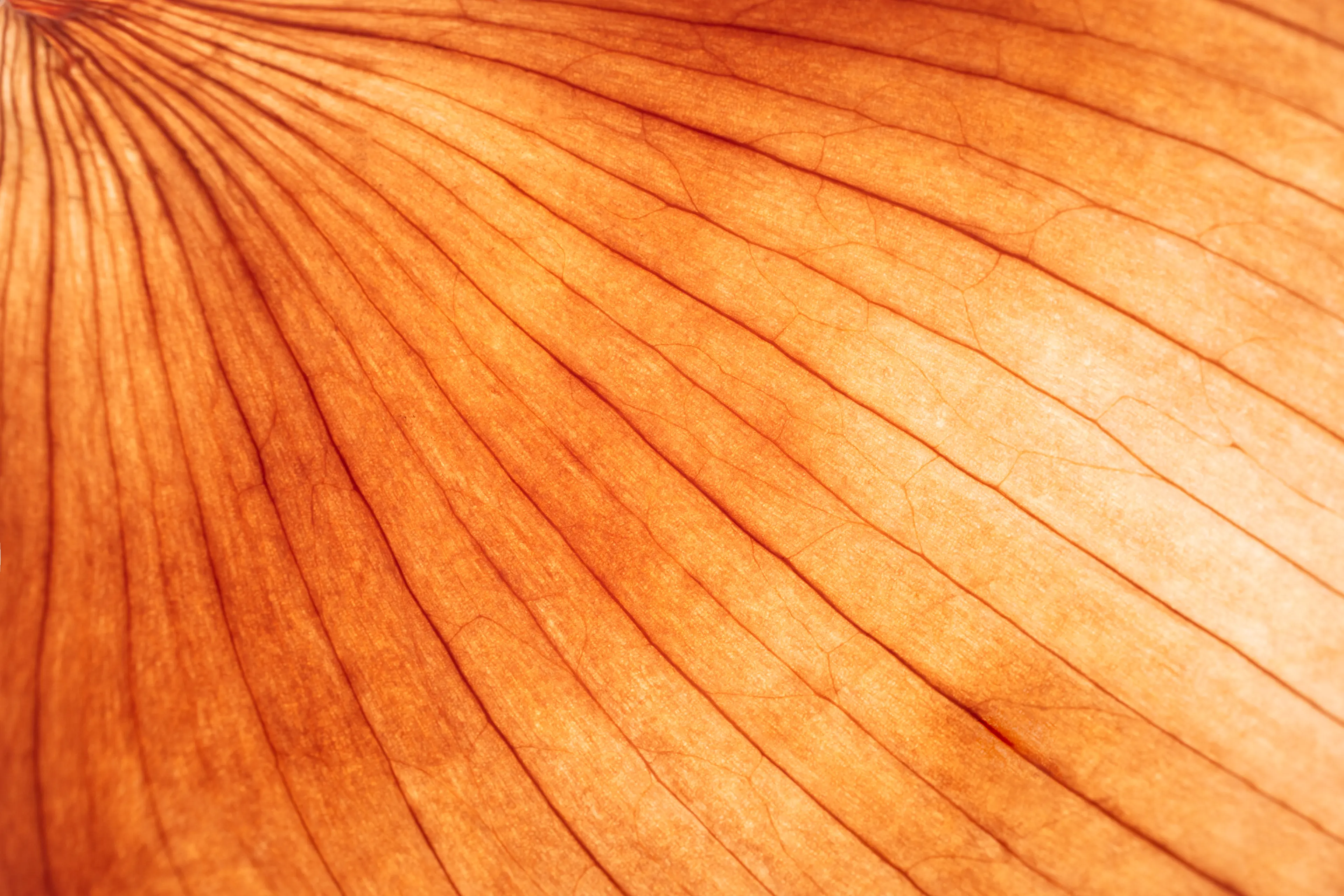 We were very pleased to partner with key management of Shoof International Limited to complete their acquisition of shares in Shoof's new ultimate holding company, as a co-investment alongside NZ-based Pencarrow Private Equity.
Shoof is a New Zealand founded global distributor of on-farm and veterinary products.
Corporate Partner, James Hawes, said the firm was proud to act on all aspects of the management's participation in the transaction.
Mr Hawes said: "We look forward to seeing the Shoof management team partner with leading local fund, Pencarrow Private Equity, to deliver on their strategic plan."
The Simpson Grierson team working on the transaction comprised James Hawes and Senior Associate, Louw Wessels.