18/09/2020·1 min to read
Simpson Grierson helps Microsoft secure OIO approval for data centre plans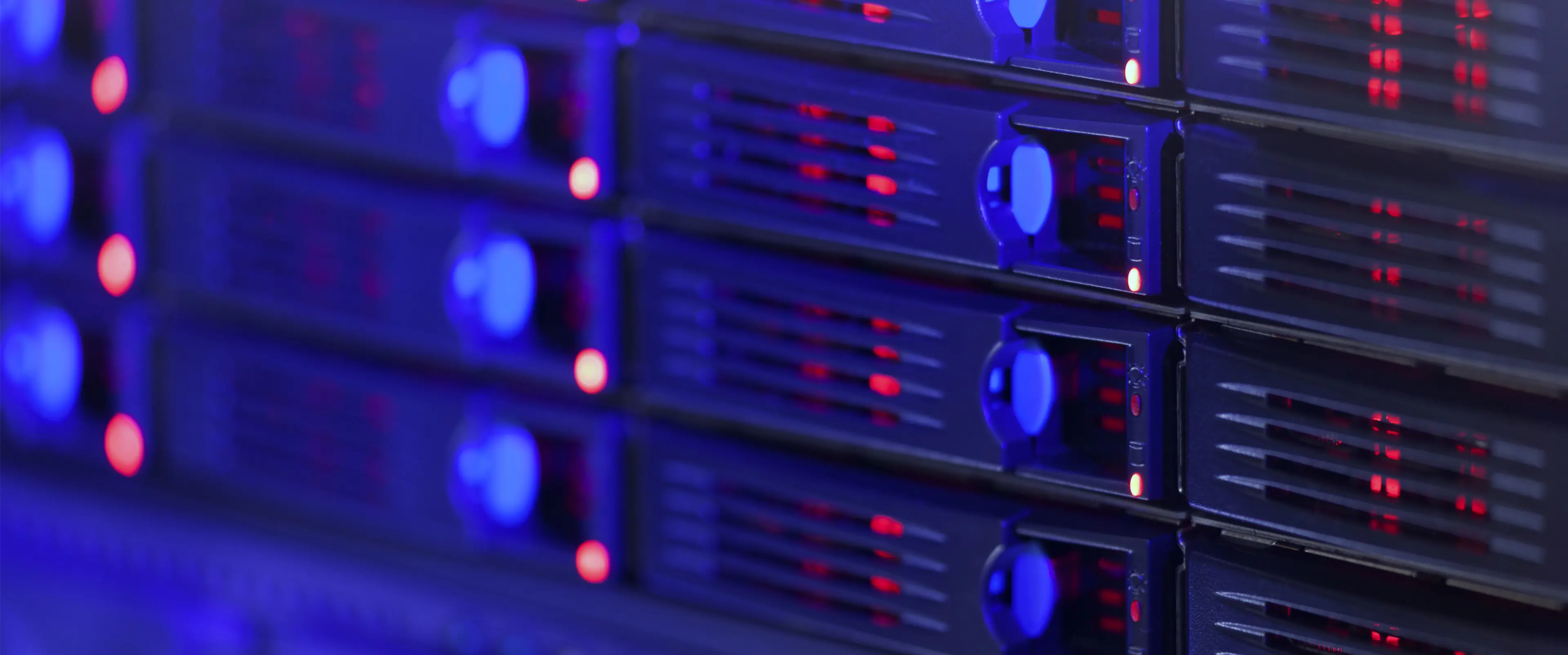 The Overseas Investment Office has recently approved plans for Microsoft to spend over $100 million in setting up a new data centre region in New Zealand.
Simpson Grierson acted for Microsoft on the significant business assets application - due to the proposed acquisition of property used in carrying on business in New Zealand having a value of over $100 million.
Microsoft says the new datacentres will boost its 'hyperscale cloud services' available to organisations in New Zealand. They'll create an 'on-shore data region' that allows organisations and agencies to keep data in New Zealand (including sensitive data about New Zealanders), helping such organisations and agencies to comply with regulatory requirements.
Due to the changes to the Overseas Investment Act in June, the new national interest test was also considered by the OIO to apply to this acquisition, and Minister Robertson determined that the investment was not contrary to the national interest.
As noted in the OIO decision summary, when Microsoft announced the proposed data centre in May, the Prime Minister described it as a "significant investment" which "serves as a signal to the world New Zealand is open for business and quality investment".
Simpson Grierson's team on this project was led by Senior Associate Tara Wylie, and also included Partners Don Holborow and Michael Wood, Senior Solicitor Edward Warren and Solicitor Holly McKinley.