27/01/2022·3 mins to read
Simpson Grierson kick-starts new year with slew of promotions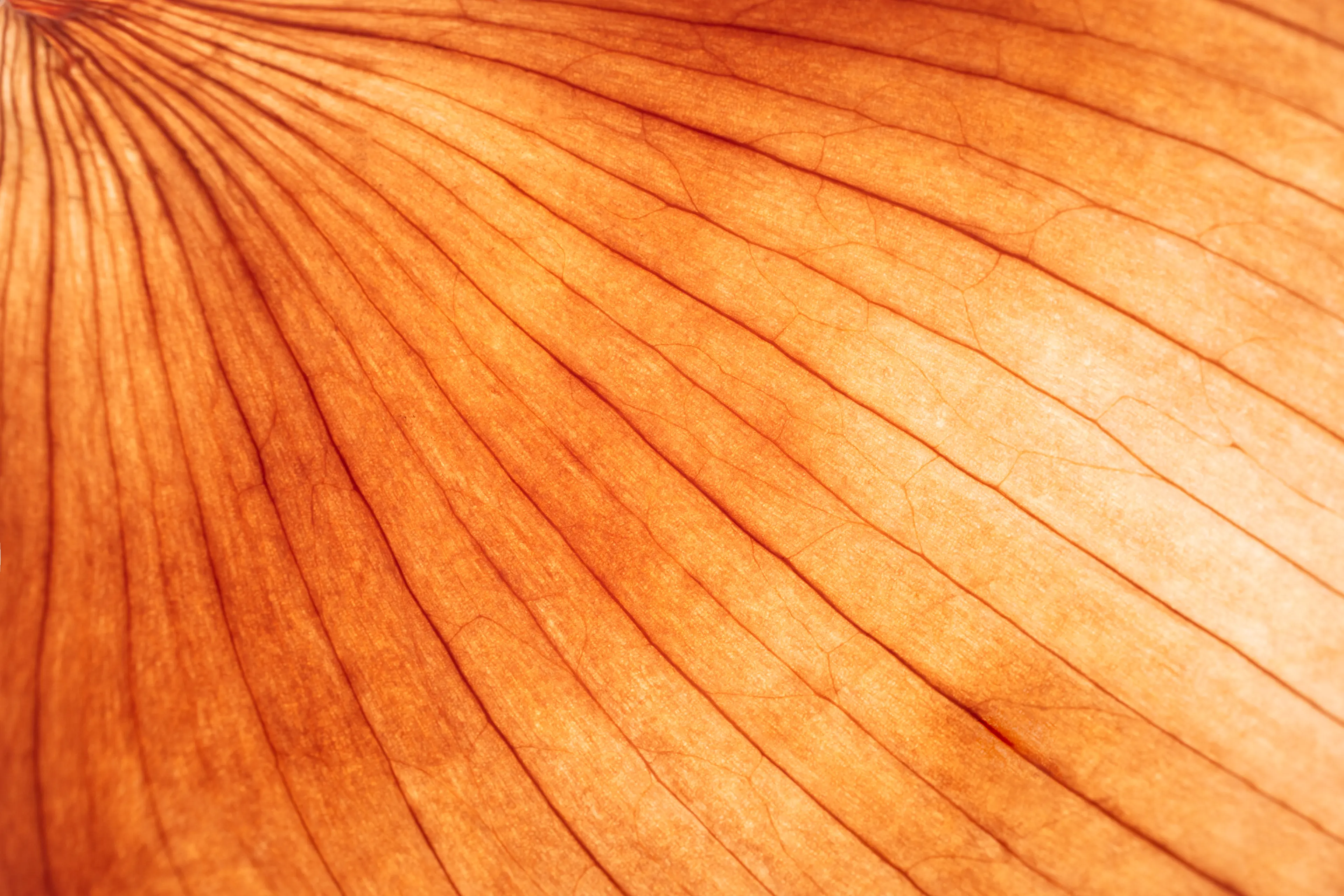 Mary Breckon, Viola Lam, Edward Warren, Lucy Westenra, Rob Bryson, Meghan Bolwell, Rachel Abraham and Mike Mercer have been promoted to senior associate.
As 2022 is shaping up to be another busy year, we're very pleased to announce the promotion of eight new senior associates and 14 new senior solicitors who are bringing fresh thinking to the work we do and ensuring we continue to deliver high quality client service.
Auckland-based Viola Lam, Edward Warren and Lucy Westenra are promoted to senior associates in our property practice, while our employment team is bolstered by the promotion of Meghan Bolwell and Mary Breckon in Auckland, and Mike Mercer in Wellington.
Rachel Abraham's promotion to senior associate is in the local government & environment practice and Rob Bryson in the corporate team, both based in Auckland.
Mary Breckon
Mary is experienced in all aspects of employment law and health and safety. She advises on all matters concerning employment including, human rights and privacy, disciplinary matters, employment investigations, restructures and performance management.
Viola Lam
Viola's expertise is in commercial property and she has several years experience specialising in leasing, acquisitions and disposals of commercial property.
Edward Warren
Ed has experience in a wide variety of areas of commercial property, including undertaking large scale due diligence reviews, advising on, negotiating and drafting commercial leases, agreements to develop and lease, sale and purchase agreements, and commercial and residential subdivisions.
Lucy Westenra
Lucy advises commercial, local authority and private clients on all aspects of property law including acquisitions and disposals of commercial property, due diligence, Overseas Investment Act investigations and applications, easements and utility arrangements, Public Works Act matters and commercial leasing.
Rob Bryson
Rob specialises in private M&A transactions as well as general corporate and commercial advisory work on behalf of both New Zealand and international clients.
Meghan Bolwell
Meghan has worked on major commercial disputes in New Zealand and has experience in various aspects of employment law including advising on disputes and personal grievances, disciplinary and dismissal processes, investigations, negotiated exits and privacy matters.
Rachel Abraham
Rachel works with a wide range of private and public clients on strategic resource management and local government issues. She advises corporate clients, local authorities and Council-controlled organisations on resource consents, plan changes, plan reviews, designations and judicial review challenges.
Mike Mercer
Mike is highly regarded by his clients for providing strategic and pragmatic advice. He advises on all aspects of employment law, including disciplinary and dismissal processes, restructures and redundancies, employment agreements, workplace policies, independent investigations, performance management, holidays and leave issues, union and industrial disputes, personal grievance issues, health and safety, and human rights, and privacy law issues.
Recently promoted senior solicitors at the firm include: Tim Bremner, Yemo Guo, Lucy Harrison, David Hill, Nick Jens, Elizabeth Keall, Lily Kennedy-Perkins, Holly McKinley, James Meager, Bronwen Norrie, Tim Plunkett, Beth Reed, Karen Singh and Rachael Witney.