28/09/2022·1 min to read
Simpson Grierson promotes new Senior Associate in public law team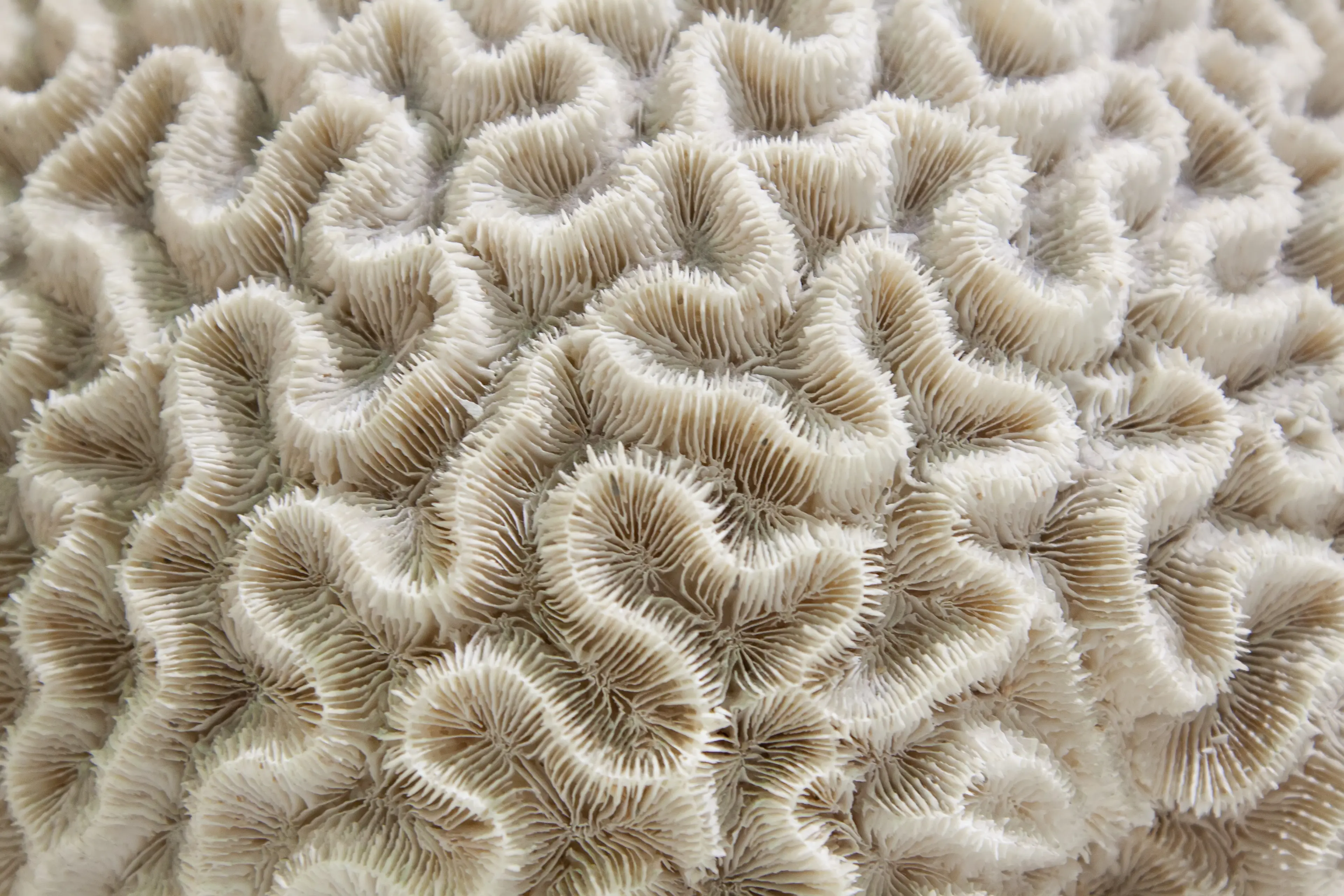 We're pleased to announce the promotion of Zac Fargher to Senior Associate in our public law and local government practice, based in Auckland.
Zac started his legal career at Simpson Grierson, and his promotion comes a year after re-joining the firm, having worked in the meantime for several years in the UK both in private practice and for the UK Government advising on matters arising from Brexit.
Specialising in public and regulatory law, Zac advises public and private clients on regulatory and statutory compliance, policy development and decision making. He also represents clients in judicial review proceedings, inquiries and investigations, having appeared in the High Court in New Zealand and before several specialist hearing bodies.
We have a very strong alumnae network and it's a real testament to our firm's strong culture that we have such talented people returning to work with us after many years abroad.
As advisers to a range of public bodies, Simpson Grierson has unsurpassed experience in public and administrative law, and has the largest public law practice of any law firm in New Zealand.