3/02/2023·3 mins to read
Simpson Grierson starts New Year with round of promotions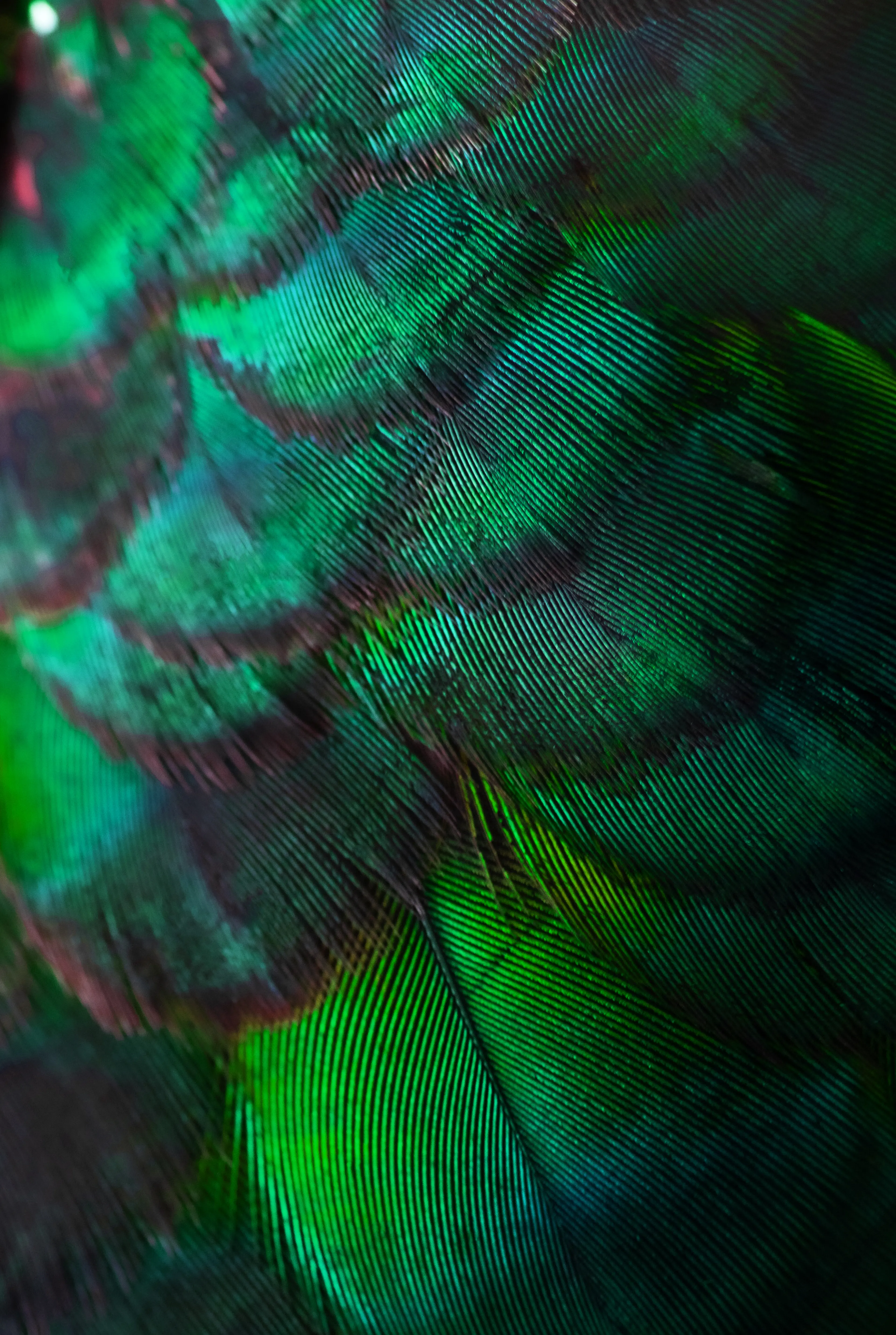 We are delighted to announce the promotion of two special counsel, seven senior associates, and 18 senior solicitors who each have demonstrated an ongoing commitment to their clients.
Our new special counsel are commercial lawyer Joanna Lim, who is based in Christchurch, and Mark Gillard, a construction and infrastructure lawyer working out of our Auckland and Wellington offices.
Auckland-based Matthew Brew and Sophie Hawksworth have been promoted to senior associate in our banking and finance team, while our corporate and commercial team is bolstered by the promotions of Auckland-based Courtney Mearns and Louw Wessels.
Within our litigation team, Auckland-based Sam Comber and Elsie Stone, and Christchurch-based Sam Hider, are also promoted to senior associate.
We're setting ourselves up for a busy year, with a dynamic team that is focused on providing high quality service.
Joanna Lim
Joanna advises clients on a wide range of governance and general commercial issues. She specialises in climate change adaptation, including the Emissions Trading Scheme, and financial services regulatory compliance.
Mark Gillard
Mark is a specialist construction and infrastructure lawyer with extensive experience working in Australia and New Zealand in top tier law firms and in-house roles. He's assisted both public and private sector clients with the successful delivery of major construction and infrastructure projects.
Matthew Brew
Matt specialises in property, development and acquisition finance. He acts for a number of major New Zealand banks as well as various overseas and domestic lenders on property and development finance deals.
Sophie Hawksworth
Sophie is part of our financial services litigation team. She has extensive knowledge and experience in banking and insolvency litigation, commercial disputes and restructuring and insolvency law.
Courtney Mearns
Courtney has acted on a number of complex transactions for a range of domestic and international clients. She is experienced in mergers and acquisitions, equity capital markets, corporate governance, foreign investment and commercial contracts.
Louw Wessels
Louw has experience in general corporate and commercial work. His specialist areas are domestic and international M&A transactions, with a particular focus on private equity transactions.
Sam Comber
Sam specialises in large and complex commercial litigation matters, with a particular focus on consumer credit and financial markets law, regulatory matters and breach of contract.
Elsie Stone
Elsie is an all-round commercial litigator who specialises in competition and consumer law. She regularly engages with the Commerce Commission on cartel investigations, leniency applications, merger clearances, and misuse of market power.
Sam Hider
Sam is an expert commercial and insurance litigator. He helps clients resolve commercial disputes, particularly complex corporate, contractual, negligence or Fair Trading Act claims.
Recently promoted senior solicitors at the firm include: Dania Alsagoff, Ella Arbuckle Page, Matthew Austin, Celina Chang, Brooke Clifford, Genevieve Cockburn, Sam Fitzgerald, Kasia Ginders, Darren Gunasekara, Nova Huang, Josiah Koh, Sal Lennon, Libby Neilson, Maria Nieto, Gemma Plank, Thomas Rowland, Chris Ryan, and Caleb Smith.