29/11/2021·2 mins to read
Two new senior associates join Simpson Grierson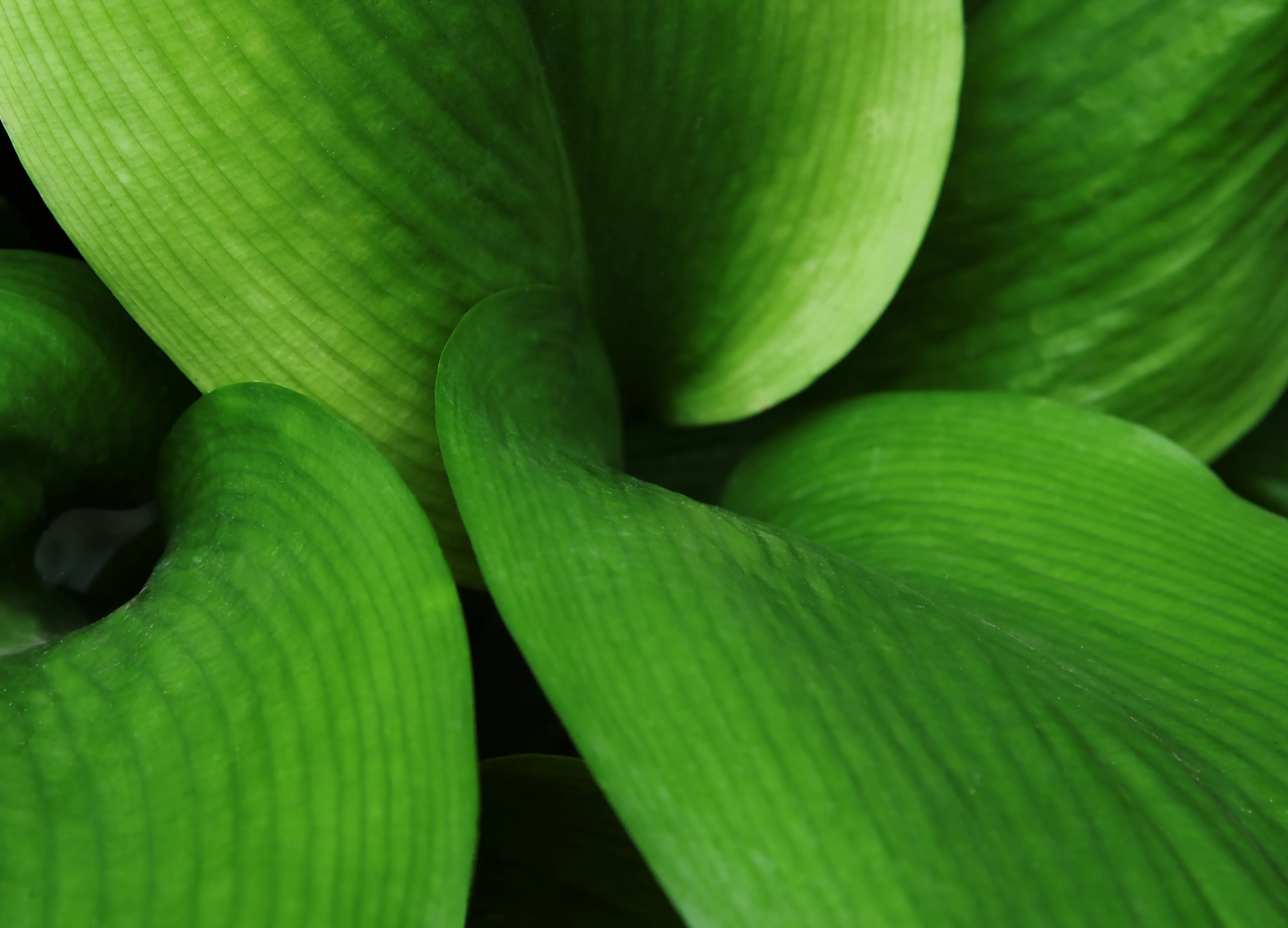 We're delighted to welcome two new senior associates to our commercial litigation practice: Jacob Kerkin and Jonathan Nicolle, who will be based in our Auckland and Christchurch offices respectively.
The new appointments strengthen our reputation as one of New Zealand's leading commercial litigation practices, with team members regularly involved in significant and large scale cases in all New Zealand courts.
Jacob Kerkin, Auckland
Jacob has a broad range of commercial litigation experience, having worked at large law firms in New Zealand and the UK. He regularly advises clients on disputes relating to banking and finance, contract, construction and product liability.
While in the UK, Jacob acted for a global bank in a large portfolio of mis-selling claims. More recently, he has been involved in a number of significant commercial trials in the High Court, including the long-running James Hardie class actions in 2020 and 2021.
Jonathan Nicolle, Christchurch
Jonathan recently returned from the UK where he acted in significant contractual and tortious litigation cases for major clearing banks including class action litigation. He also has experience advising on commercial and insurance disputes in New Zealand.
His time spent as in-house counsel has enabled him to be adept at delivering strategic legal and risk management advice in a commercial context.