27/06/2023·1 min to read
Our Wellington office has moved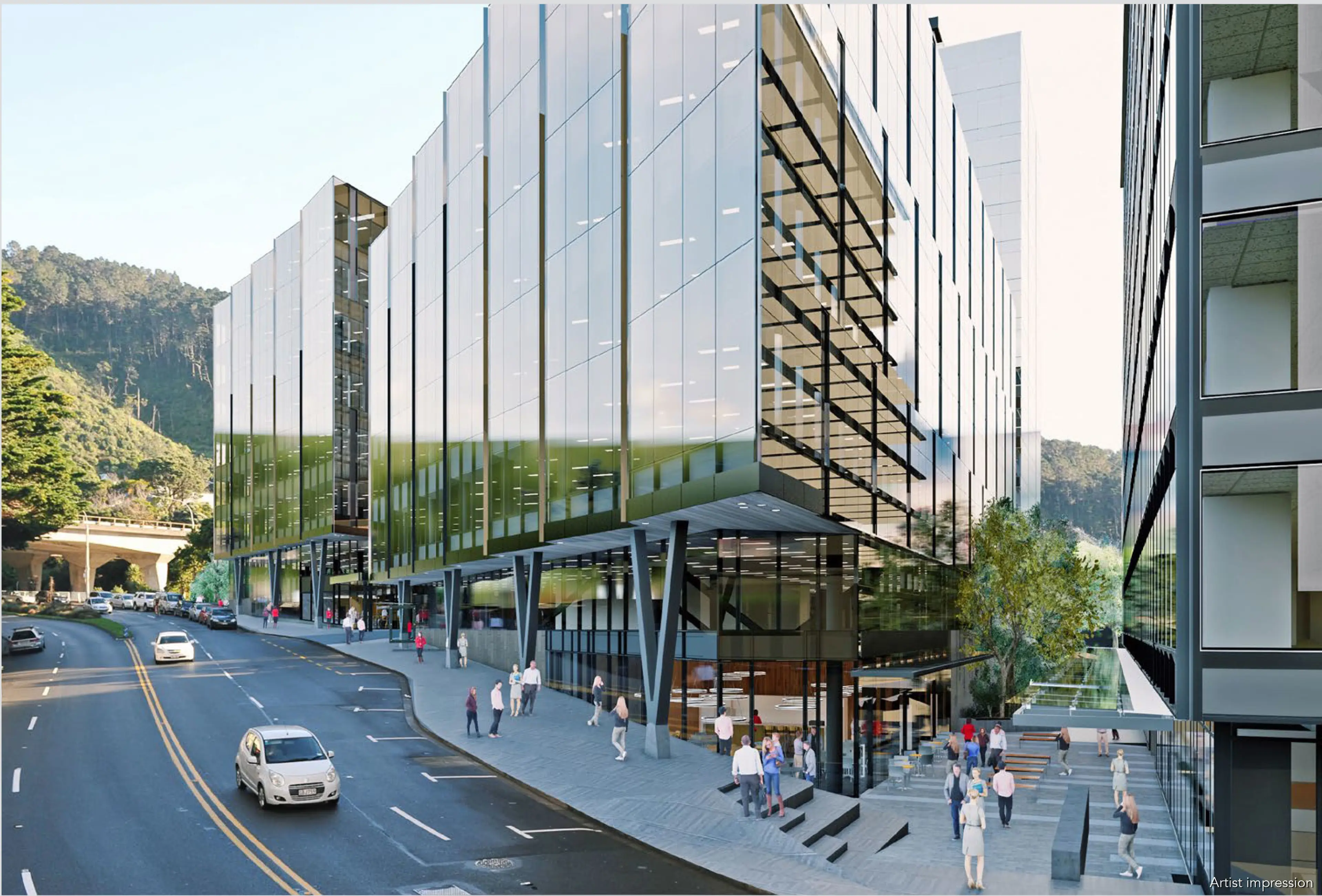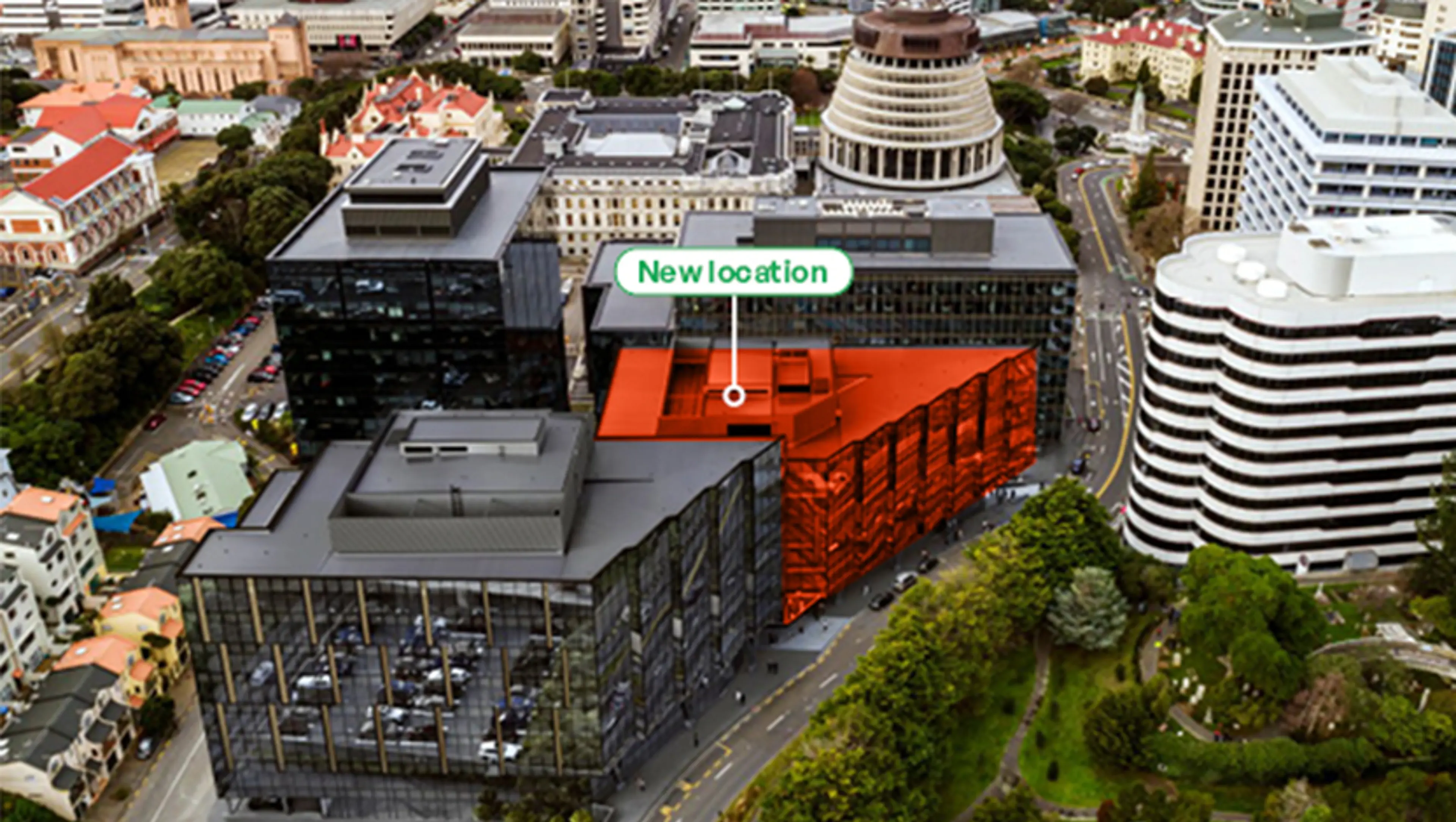 On Monday 17 July we relocated our Wellington office to state-of-the-art, purpose-built premises on the top floor of 40 Bowen Street, close to the government precinct.
We are now part of the green star rated Bowen Campus and we're looking forward to welcoming you to our new premises.
Wellington-based Partner Donna Hurley says the move to Bowen Campus brings the opportunity to adapt how the firm works: "The world is a changed place, thanks to the pandemic, and we now have the chance to re-write the script for a modern, tech-driven, eco-friendly work environment that is attractive to both our people and our clients.
"We've taken a digital-first approach to the new premises by engaging an independent technology specialist, so that we're well set up to continue to deliver excellence for our clients, and offer a truly collaborative workplace for our people.
"We worked with world-class architects, Warren & Mahoney to ensure we create an inclusive, practical and beautiful space in a vibrant and modern campus that brings together over 5,000 people, with a mix of public entities and corporates" says Donna.
The Bowen Campus is conveniently located close to the train station and bus hubs and has first class end of trip facilities.
See you at our new offices soon.