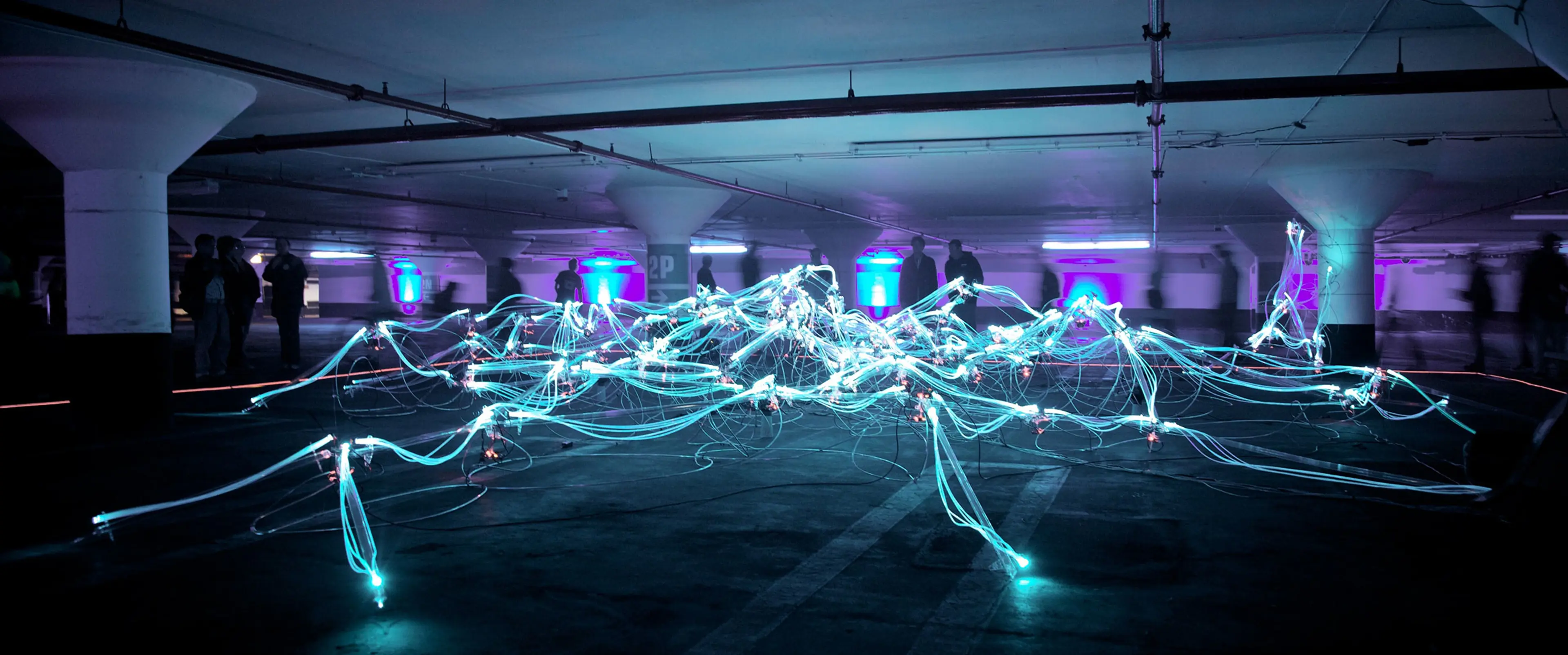 Agritech
Agritech has an important role to play in helping New Zealand's agriculture sector to grow, and address key challenges around productivity and sustainability.
We are one of the few legal advisers in New Zealand with a depth of experience in this fast growing sector.
We operate at the leading edge of the technological, policy and legal trends which shape the technology industry.
Our active involvement in key industry groups means that we understand, are engaged in, and influence the technology sector (including agritech) in New Zealand.
We work as part of a specialist team drawn from across the firm's practice groups, which means we are uniquely well placed to advise on all legal issues.
Our leading intellectual property and technology teams have expertise on protecting and commercialising IP, agreements governing the development, use and exploitation of technologies and the collection, use and commercialisation of data.
Our commercial lawyers advise on funding and shareholder agreements, contractor arrangements and agency, reseller and distribution arrangements.
Our clients include public and private sector developers, funders, contractors, end users and service and technology providers.
Simpson Grierson is a proud member of the New Zealand Tech Alliance, and its association AgritechNZ.
Work Highlights
LIC (Livestock Improvement Corporation)
We provide full service advice to LIC, a herd improvement and agri-technology co-operative, including on the commercialisation of its intellectual property. We have advised on key initiatives such as its MINDA and SPACE technologies, and the development of AGRIGATE.
Sprout Agritech Limited
Sprout Agritech has been appointed by Callaghan Innovation to participate in its Technology Incubator programme. We acted for Sprout on its establishment, including its arrangements with its joint venture partners/investors, co-funding arrangements between the partners, and negotiating the arrangements with Callaghan Innovation, which includes a commitment to operational co-funding.
Agricultural exporter
We assisted a large national agricultural product exporter on the development of a number of tech solutions to improve livestock demand forecasting, supply chain optimisation and production scheduling.
Biolumic
We have advised on the licensing of its technologies.
Farm IQ
We have advised on a range of commercial issues.