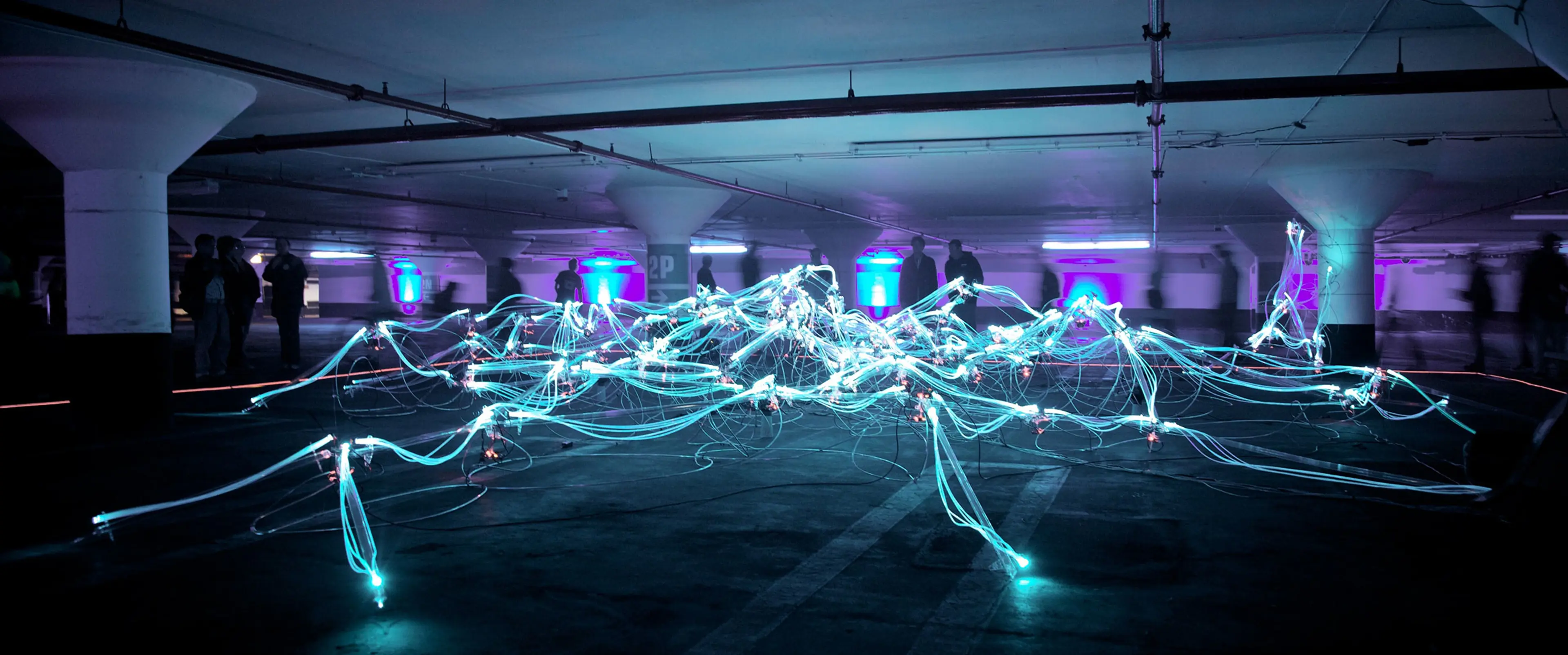 Fintech
The exponential rate of technology innovation in the financial services sector is creating huge opportunities globally.
This fintech revolution, driven by innovation in technology and a focus on continually improving customer experience, is changing the way we spend, save, borrow, lend, manage and transfer money.
Simpson Grierson has been at the forefront of advising clients on fintech products and services for many years – from start-ups to leading financial service providers. We are experts in New Zealand financial services regulation, data protection and technology law.
Regulatory
We assist businesses to navigate the regulatory compliance issues relevant to B2B and B2C fintech products.
These include applicable Reserve Bank policies (such as BS11, the Reserve Bank's outsourcing policy), payment and settlement system laws, laws regulating financial institutions, financial service provider laws, anti-money laundering laws, financial market laws (including rules on offering and issuing securities), and financial adviser laws (including rules on robo-advice).
We also advise on competition, fair trading, consumer protection, and marketing laws.
Privacy
Fintech products and services typically involve the collection, storage and other processing of personal information. Our leading privacy group can help to ensure that any processing of personal information complies with New Zealand's privacy laws.
Technology
We help fintech customers, suppliers and developers with all aspects of technology law, including software and technology development, technology exploitation, cloud service arrangements, hosting, support and maintenance contracts, and open source licensing.
Simpson Grierson is a proud member of the New Zealand Tech Alliance, and its association FinTechNZ.
Work Highlights
International fintech companies
Our recent work includes advising a global payment facilitator on the proposed rollout of its AI-based fraud detection and user authentication product offering, and advising a Singapore-based company on its launch of an online payments platform in New Zealand.
Harmoney
We advised on the establishment of New Zealand's first licensed peer-to-peer lending service.
General fintech experience
We have advised local and international fintech businesses across a full range of products, including:
Mobile apps and payment technologies
Open banking
Technology development and exploitation
Digital payment platforms
Digital identities
AI applications
Blockchain and other distributed ledger platforms
Robo-advice
Peer-to-peer lending, payments and currency exchange
Aggregation and market platforms
Currency exchange platforms
Cryptocurrencies
Crowd funding.