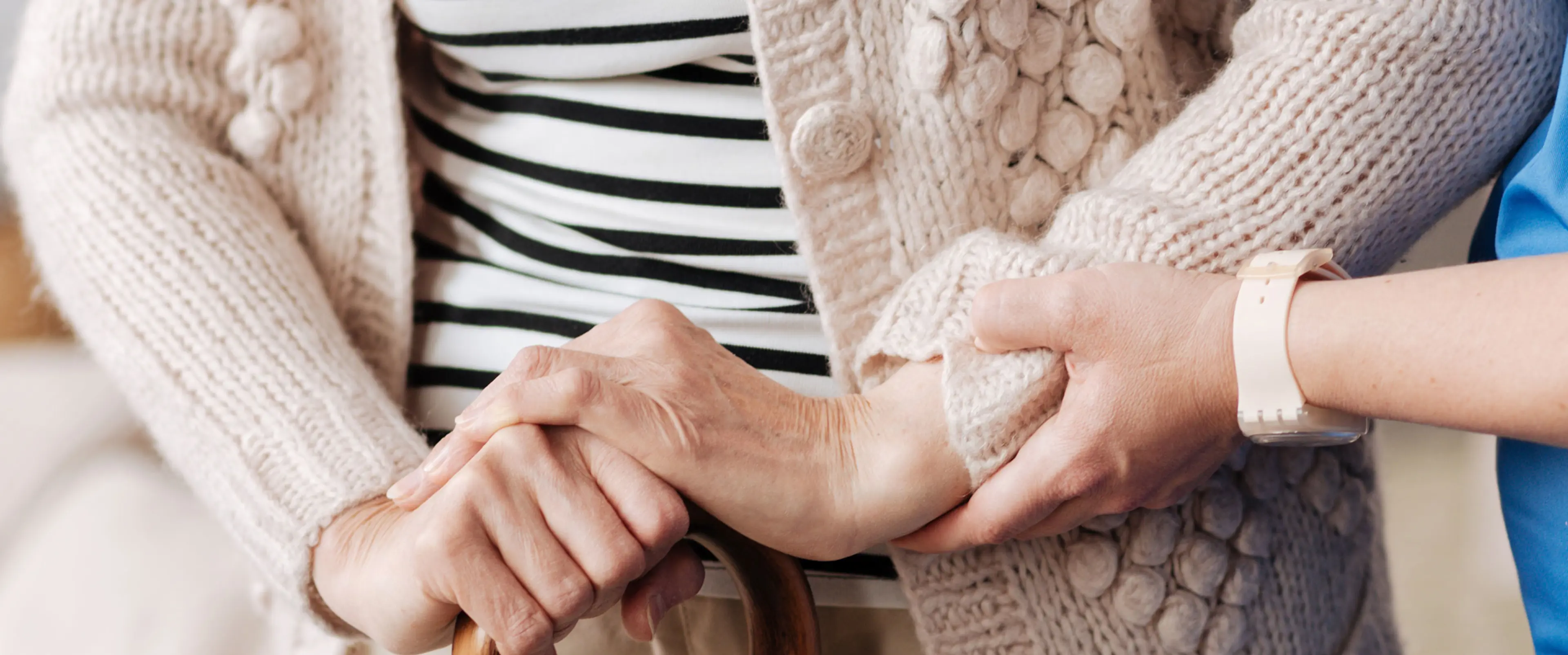 Health & Aged Care
Demand for healthcare is ever-increasing, including the need for facilities and services to care for our ageing population. This demand, coupled with dramatic reform of the public health system, will create opportunities and challenges over coming years.
Our national, multidisciplinary team combines legal expertise with a deep understanding of the changing regulatory environment.
We advise on all legal issues, from employment, regulatory and public law matters, to partnerships and acquisitions, property development and managing risk around privacy and data issues.
Public healthcare
The health care reforms, implemented on 1 July 2022, saw public healthcare in New Zealand replaced at a whole of system level. The changes have wide ranging consequences and we are able to provide informed legal advice across many key areas including employment, commercial contracts, and infrastructure.
And our work within the Māori health sector allows us to work with organisations looking to improve services and achieve equitable health outcomes for hauora Māori.
Private health
While private healthcare providers are not directly affected by the new health reforms, indirect effects arising from changes to funding and organisation will likely occur, such as issues around outsourcing of services to private healthcare providers. We are well placed to assist with this transition.
Generally, we provide full-service legal advice to many major private healthcare companies, in particular supporting their growth strategies.
Aged care
Within the aged care sector, we assist clients with key strategic issues. These include acquisitions, property development and management, facility development, customer acquisition, compliance and staff management.
Work Highlights
Public Sector
District Health Boards and Te Whatu Ora - Health New Zealand
We have a long track record of advising District Health Boards, and now Te Whatu Ora - Health New Zealand, on a range of legal issues.
We have advised on employment law issues for the legacy DHBs in Auckland, Waitematā and Counties Manukau. We have advised Waitematā on development projects including construction projects including the new Tōtara Haumaru project at North Shore Hospital and the redevelopment of the Mason Clinic.
We also advised a DHB on obtaining urgent interim, then permanent restraining orders against media relating to confidential information obtained during a cyber-attack.
Ministry of Health
Our public law team acted for the Ministry of Health defending a number of related challenges to its Funded Family Care (FFC) disability funding programme.
Private Sector
Healthcare Holdings (including Ascot Hospital and Clinics)
We advise on a full range of corporate and commercial issues.
Tāmaki Health Group
We advised on its partnership with Mercury Capital and a number of acquisitions.
Auckland Radiation Oncology
We advised on a joint venture between Mercy Ascot Hospitals and Southern Cross Hospitals for the delivery of the country's first private radiation oncology unit.
Aged Care
Heritage Lifecare
We advise on a range of corporate and commercial matters, including the $291 million sale and leaseback of its NZ aged care property assets to Centuria Capital.
Metlifecare
We advise on commercial property developments.
Resident and offering documentation
We advise on resident facing documentation including preparing template disclosure documents and occupation right agreements for use under the Retirement Villages Act 2003.
Large luxury retirement village operator
We have advised on its global re-organisation, new investor advice, refinance of the group's Australian and New Zealand bank facilities and mezzanine finance, and construction funding for a boutique retirement village.