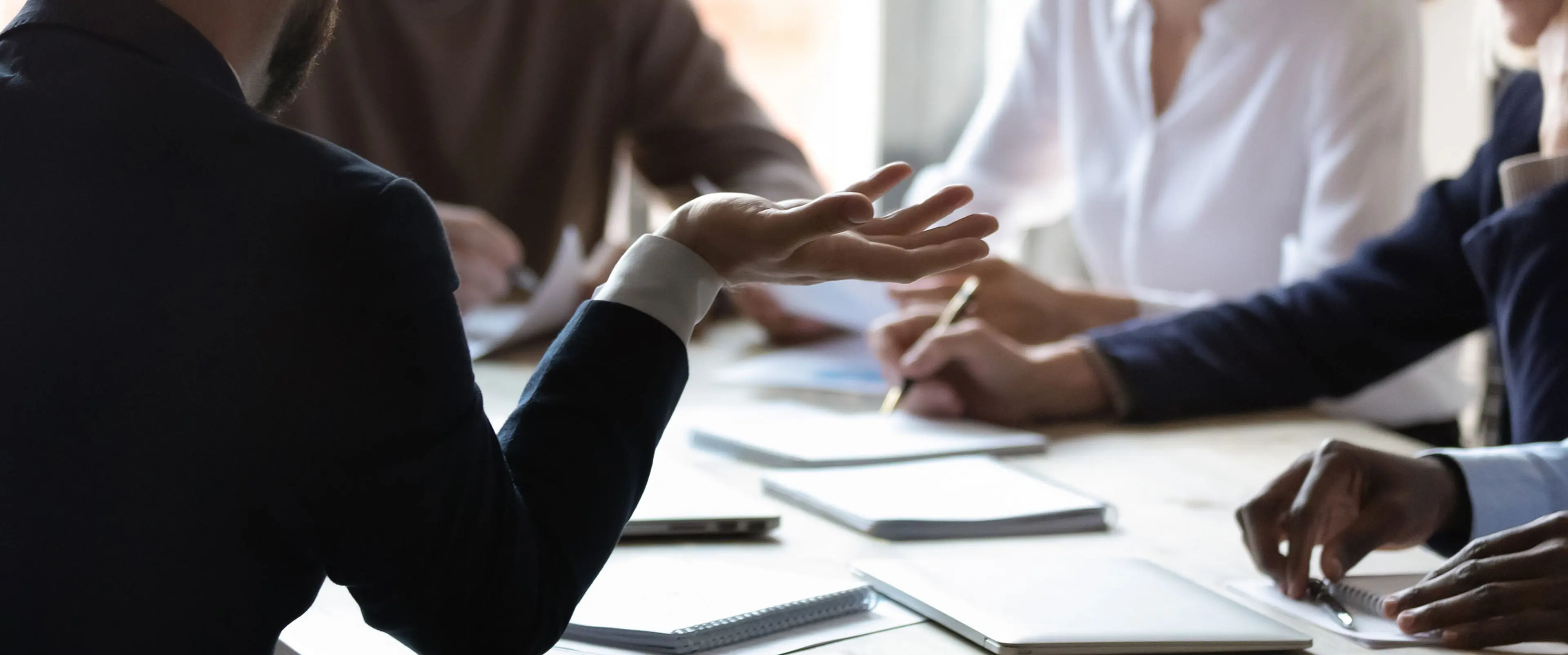 Restructuring & Insolvency
To obtain the best outcome when corporate stress or insolvency strikes, specialist legal expertise and tailored advice is vital.
Our restructuring and insolvency team are recognised market leaders, bringing their expertise to assist clients develop strategies to navigate and maximise economic challenges.
We assist clients with all aspects of restructuring and insolvency. This includes corporate recovery measures such as debt restructuring, work-outs, and arrangements and compromises with creditors.
It also includes corporate reconstructions, distressed mergers and acquisitions, administrations, receiverships, investigations, voluntary administrations, and liquidations.
Our recovery specialists assist with the enforcement of security (including by receiverships and mortgagee sales) and proceedings against guarantors.
We are also highly experienced in cross-border insolvencies, as well as in distressed debt trading and restructuring investment.
Our clients include banks and other financial institutions, large corporates, and leading insolvency practitioners. We regularly act in proceedings against directors, fraudulent transfer claims, preference actions, and other insolvency-related litigation.
Work Highlights
NZX-Listed insolvencies
We acted for the administrators of Pumpkin Patch, the administrators of Wynyard Group, and the Financial Market Authority's claim against CBL Corporation.
Property developments
We have acted for various parties in major property development restructurings and insolvencies, including the pre-packaged restructuring of Ormiston Rise – a 700 lot development in South Auckland.
Agriculture
We acted for the liquidators of Taratahi Agricultural Training Centre, the receivers of Woolley Farms, and the administrators of Sunfruit Orchards. We have also acted on a number of insolvency processes in the viticulture sector.
Construction
We acted for the receivers of Ebert Construction (the first formal insolvency to test the retention money trust regime under the Construction Contracts Act 2002) and on the court-appointed receivership of the Ebert Construction retentions fund (New Zealand Law Awards' Restructuring & Insolvency Deal of the Year in 2020). We also acted for the liquidators of Armstrong Downes, and a major creditor of Kurow-Duntroon Irrigation Company.
Investments 
We acted for creditors in the Halifax litigation, and the liquidators of van Eyk Advice.
Resources
We acted for state-owned enterprise Solid Energy on its major debt restructurings (including under two Part 14 creditor compromises and its ground-breaking voluntary administration) and subsequent distressed asset sale process.
Media
We acted for TPG Capital on the senior debt restructuring for MediaWorks.
IT & Security
We acted for US fund manager, Arena Investors, on the Arena-led debt restructuring of the Optic Security Group, effected through a pre-packed voluntary administration and receivership.