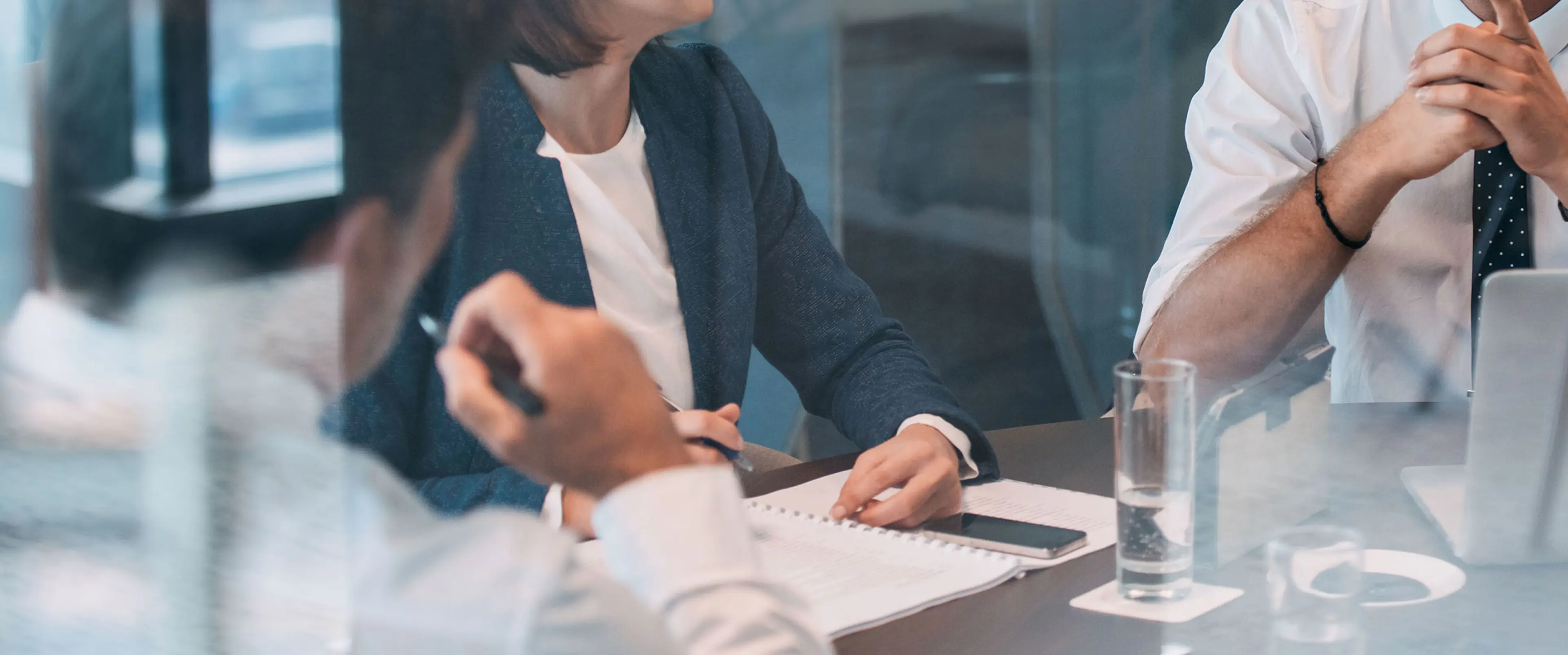 Strategic Partnerships
Businesses often need the support of a strong partner, as operating models continue to move away from outright ownership towards joint ventures and strategic alliances.
Our clients want partnerships that deliver results. We put the legal framework in place to achieve their goals.
We advise on the creation, operation and termination of joint venture agreements and strategic alliances. We provide an integrated service, focused around our clients' commercial needs, drawing on our specialists in competition and regulatory, corporate governance, tax, and dispute resolution.
We also advise on partnership arrangements, including limited partnerships.
Work Highlights
Auckland Council
We acted on the creation, with NZ Super Fund and Eke Panuku, of an investment partnership which aims, long term, to accelerate and improve regeneration of town centres in Auckland.
Comvita (producers of Mānuka Honey)
We advised on the strategic partnership with US-based Caravan to create a celebrity-backed lifestyle brand.
Matariki Forests
We acted on the establishment of AVA Timber log export JV, with Hancock Natural Resource Group Australasia Pty Ltd, creating NZ's largest log export JV operation.
Kordia New Zealand
We advised a joint venture between Kordia and Tait Communications to build and operate New Zealand's $350m Public Safety Network Land Mobile Radio.
SmartCo
We advised on the joint venture between eight electricity lines companies to procure and deploy electricity "smart meters" which record and relay consumption information back to SmartCo via wireless telecommunications.