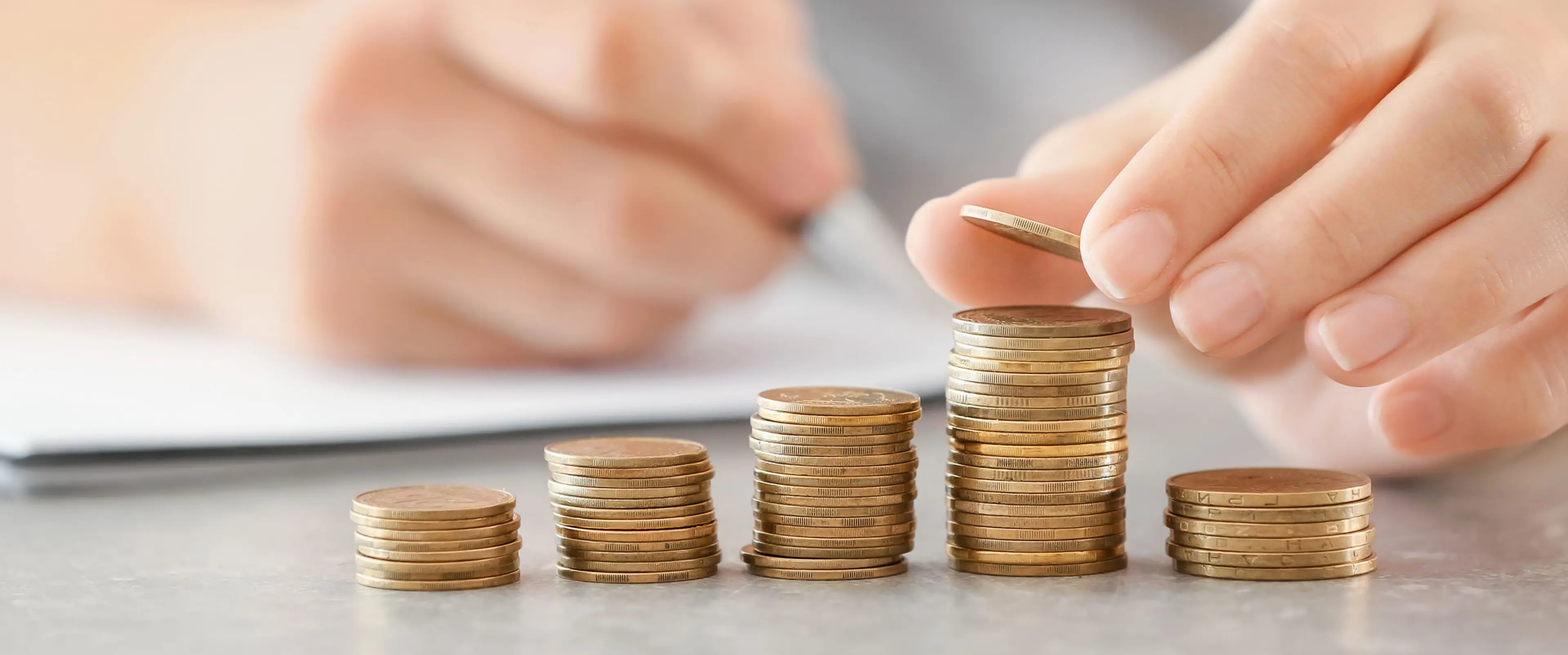 Tax
Tax is a complex area for business, often subject to change. With more reform likely in the next few years, businesses need to carefully plan the tax aspects of transactions and new initiatives.
We are specialists in corporate and commercial taxation. We deliver advice which enables clients to understand the tax implications of their operations and new initiatives.
We advise on commercial transactions across all industries, including corporate mergers, acquisitions, divestments, and capital raisings.
Our expertise on New Zealand tax issues in a cross-border context is called upon regularly by international institutional investors, private clients and international trusts. We advise overseas clients looking to invest in New Zealand and New Zealand clients looking to invest overseas.
Our knowledge of public sector taxation is second to none. We advise extensively in the local government and Crown entity arenas.
The not-for-profit-sector also looks to us for practical tax advice. We advise numerous clients on charitable status and tax concession issues and successfully advocating for them in tax disputes.
Work Highlights
Macquarie Asset Management/ Aware Super
We provided tax advice to 2degree's (owned by MAM/Aware) on the sale of its passive tower assets to Connexa (formerly Spark TowerCo).
Macquarie Asia-Pacific Infrastructure
We provided transactional tax advice relating to the $1.7 billion merger of Orcon with 2degrees (New Zealand's third-largest telecommunications company).
Adamantem Capital
We advised Adamantem Capital on its $291 million sale and leaseback of its property interests in 38 Heritage Lifecare aged care facilities to Centuria Capital Group.
The a2 Milk Company Ltd
We provided tax related advice on its strategic acquisition of a 75% share in Mataura Valley Milk.
nib New Zealand
We acted on its $45 million acquisition of Kiwibank's life insurance business, which introduced a new player into the country's life insurance landscape.
DoorDash, Inc
We are advising DoorDash, Inc, the largest online food ordering and food delivery platform in the United States, on all New Zealand tax issues as it enters the local market, including the New Zealand Government's tax proposals concerning the gig and sharing economy.
Lodestone Energy
We advised on its development of a network of solar generation farms throughout New Zealand, including the funding structure in relation to land acquisitions, and employee incentive arrangements.
Tamaki Redevelopment Company Ltd (TRC)
We have been principal tax adviser to TRC on structuring and tax issues since its incorporation to undertake urban regeneration in part of Auckland, including the purchase of $1.63 billion of social housing stock from Housing New Zealand.
Waikato-Tainui 
We have advised Waikato-Tainui on numerous ventures undertaken within the auspices of its charitable trust ownership structure.
Public sector taxation
We advise extensively in the local government area (in particular, providing tax advice in connection with the relationship between our many local authority clients and their council-controlled organisations) and in the social housing area.
Tax litigation
Our tax lawyers have expertise in regulatory and Court proceedings, working closely with our litigation department. We advise on tax disputes across a wide range of issues including excise duty, structured finance, tax avoidance and GST.