7/11/2022·3 mins to read
Buy Now, Regulate Later: Government moves to regulate Buy-Now, Pay Later schemes in the coming months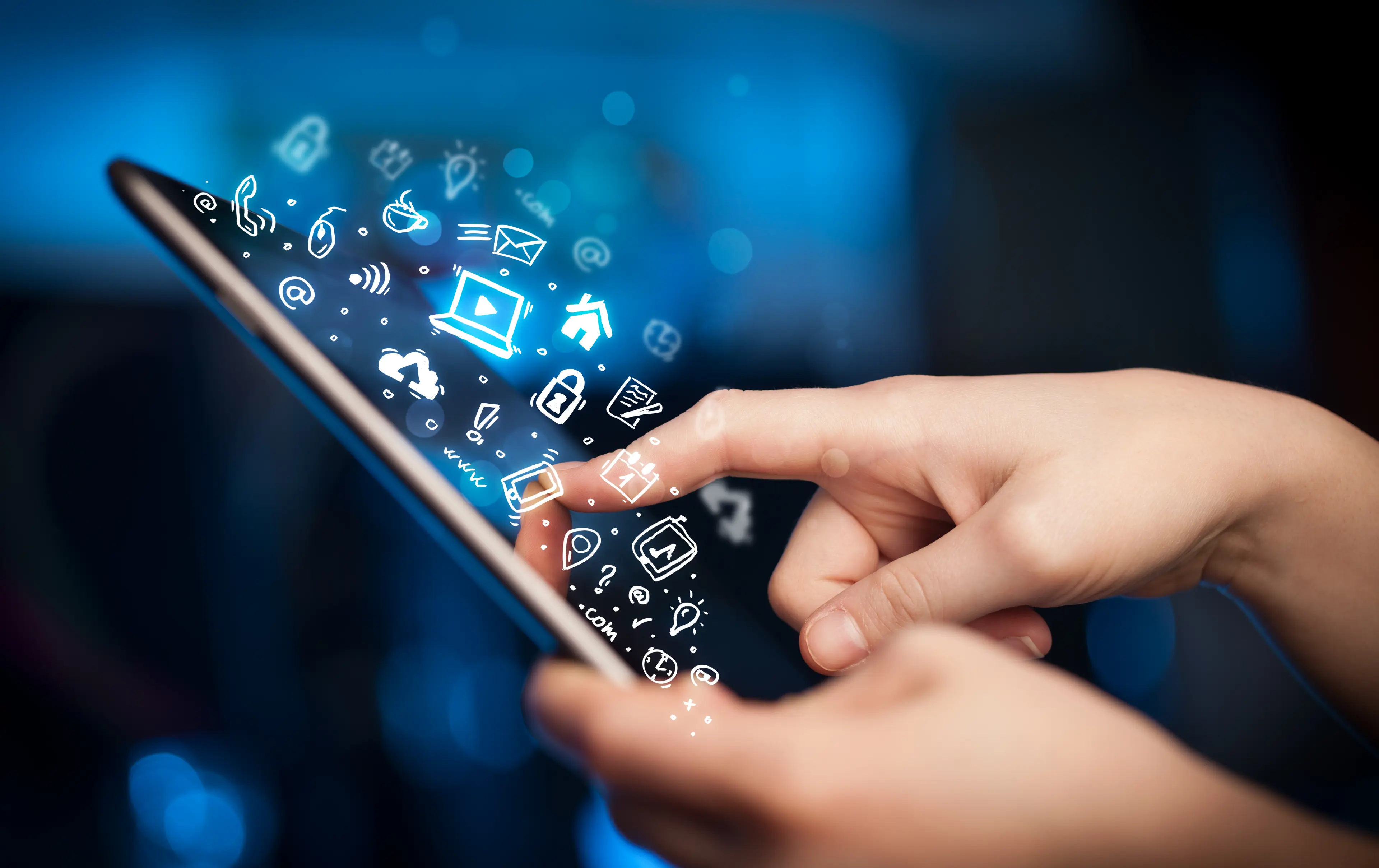 On 2 November 2022, the Minister of Commerce and Consumer Affairs announced the Government's intention to introduce regulations to apply the Credit Contracts and Consumer Finance Act (CCCFA) to Buy-Now, Pay-Later loans (BNPL).[1]
Key takeaways for your business
The Government is not opposed to BNPL in and of itself: The Minister has noted that BNPL products serve a purpose in the market, but he does not want them to harm consumers. The aim is to strike a balance between protecting consumers and enabling access to low-cost credit by applying the CCCFA in a proportionate way.

BNPL lenders will have to think carefully about lending: BNPL lenders will have to carefully consider whether they are lending responsibly and provide more information to credit reporting companies. Organisations in the financial sector should be careful to avoid becoming a "test case" for irresponsible lending.

Compliance costs may pose a concern: There have been concerns from some commentators that the regulations will deter "second-tier" lenders who may struggle to meet compliance costs and wish to avoid risks of fines for staff and directors.
BNPL in New Zealand
BNPL allows customers to have immediate access to goods and services, but pay for them later. BNPL lenders pay the upfront cost, which customers repay in equal instalments over the following weeks. Afterpay, Humm, Zip, Laybuy, Genoapay, Openpay and Klarna are examples of BNPL in New Zealand.
BNPL has enjoyed immense growth since it launched in New Zealand in late 2017. The amount spent with BNPL grew to $1.7 billion in 2021, increasing from $755 million in 2020. However, the number of people missing repayments on BNPL loans has also been on the rise, passing 9% of borrowers in October.[2]
BNPL products have fallen outside of credit regulation in New Zealand to date because they do not charge interest to consumers - rather, consumers are charged fees if they fail to make their instalment payments. At present, there is no legal requirement for BNPL providers to ensure that their lending is suitable and affordable for customers. Nor is BNPL covered by the layby provisions in the Fair Trading Act 1986.
The intended changes
BNPL caught the interest of the Government in 2019, and has been the subject of consumer advocacy in New Zealand and globally. In its recent announcement, the Government outlined its intention for consumers using BNPL to receive similar protections to borrowers in other credit contracts, such as credit cards and personal loans. The requirements that will apply to BNPL include:
Lenders must assist borrowers to make informed decisions, and treat them reasonably and ethically.

Borrowers must be protected from unreasonable default fees.

Borrowers can apply to have their repayment contract varied if they face unforeseen hardship.

BNPL lenders must be part of an external dispute resolution scheme and provide details of the scheme if borrowers make a complaint or hardship application.

BNPL lenders must provide information to borrowers who miss payments about financial mentoring services.

BNPL lenders must disclose key information about credit contracts and any variations.

Directors and senior management of BNPL lenders must be certified by the Commerce Commission to be fit and proper persons for their positions.

Directors and senior management must comply with due diligence duties.
Smaller loans of less than $600 will be exempt from the requirement to assess affordability if lenders carry out credit reporting. However, BNPL lenders that are exempt from affordability assessment requirements must carry out comprehensive credit checks with a credit-reporting agency, and must disclose the repayment schedule and late fees when each purchase is made with BNPL.
MBIE will run consultation on the draft regulations later this year. It intends to have final regulations in place in 2023.
Get in touch
If you would like to learn more about how the intended changes may affect your business, or would like help participating in MBIE's consultation processes, please get in touch with one of our contacts.
Special thanks to Julia Marshall-Mead and Sam Comber for their assistance in writing this article.