5/03/2021·2 mins to read
FMCA Changes - Are you ready?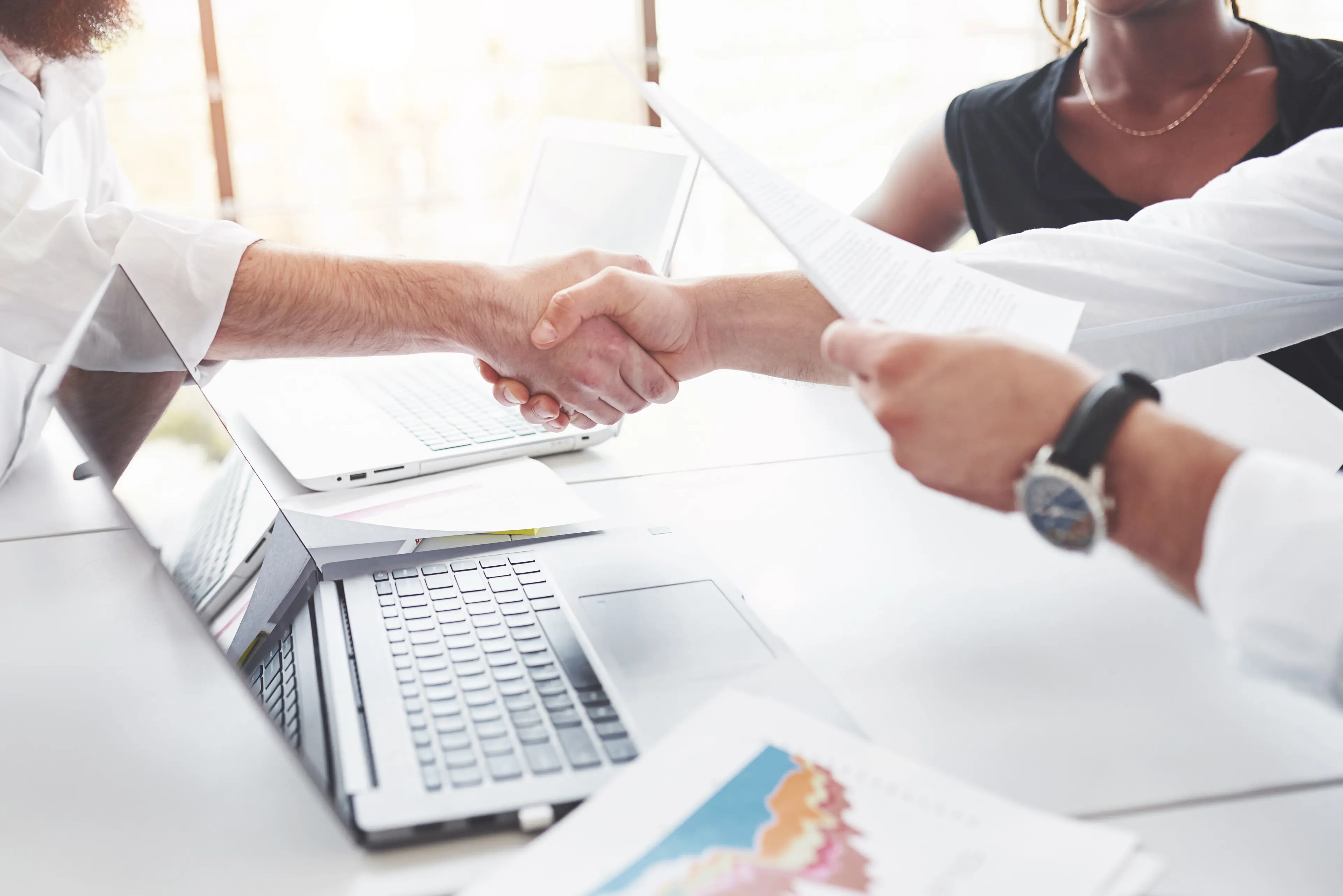 Upcoming changes to the Financial Markets Conduct Act 2013 (FMCA) include a number of new disclosure requirements when providing regulated financial advice to retail clients. The new disclosure requirements will come into force on 15 March 2021.
If your employees provide regulated financial advice to retail clients, we recommend that you ensure that your policies and employment agreements clearly set out their obligations and notification requirements to assist with compliance.
Summary of Changes
The new disclosure obligations require any person (eg an employee of a financial advice provider) giving regulated financial advice to a retail client of a financial advice provider to disclose to the client details of any conflicts of interest, commissions or incentives, and if any "reliability event" has happened to them or to the financial advice provider for whom they are acting.
"Reliability events" are defined by the FMCA to include where the person providing advice has:
in the past five years:
been publicly disciplined under the FMCA or Financial Advisers Act 2008;
been the subject of a successful civil or criminal proceeding or regulatory action (whether in New Zealand or overseas) for specific conduct (eg contravention of financial markets legislation); or
been convicted of any criminal offence involving dishonesty; or
if the person is a financial adviser (or financial advice provider), where the person has in the past four years been discharged from bankruptcy or a "no asset" procedure (whether in New Zealand or overseas).
In addition, financial advice providers that maintain an Internet site are required to make publicly available details of any conflicts of interest, commissions or incentives in relation to regulated financial advice given to their retail clients.
Employment implications
In light of these new disclosure requirements, we consider it fundamental for financial advice providers to be aware of any relevant circumstances (eg that may give rise to an actual, potential or perceived conflict of interest, or which may constitute a "reliability event") that their employees (who provide regulated financial advice to retail clients on their behalf) have previously been involved in, or are currently, or may be likely to be, involved in.
Accordingly, we recommend updating the employment agreements/offer letters for relevant employees to:
Clearly set out in offer letters pre-employment conditions and declarations that ensure that all relevant matters are disclosed and that there are no issues arising out of these (and to retain discretion to withdraw job offers if concerning disclosures are made);
Require employees to make certain disclosures on an ongoing basis for the purposes of assisting the employer/financial advice provider to comply with the new disclosure requirements above;
Provide employers with the ability to take certain actions in the event of non-disclosure, incomplete disclosure, or where a reliability event or conflict of interest arises during the course of employment (including placing employees on reduced or alternative duties, or termination of employment, where appropriate).
Similarly, it would be beneficial to review contractual documentation for any independent contractors who may be engaged by your organisation to provide regulated financial advice.
If you need further advice on this or assistance in the drafting or reviewing amendments to address these new requirements, please contact our team.