3/04/2023·1 min to read
Incoming sexual harassment bill prompts amendments to all employment agreements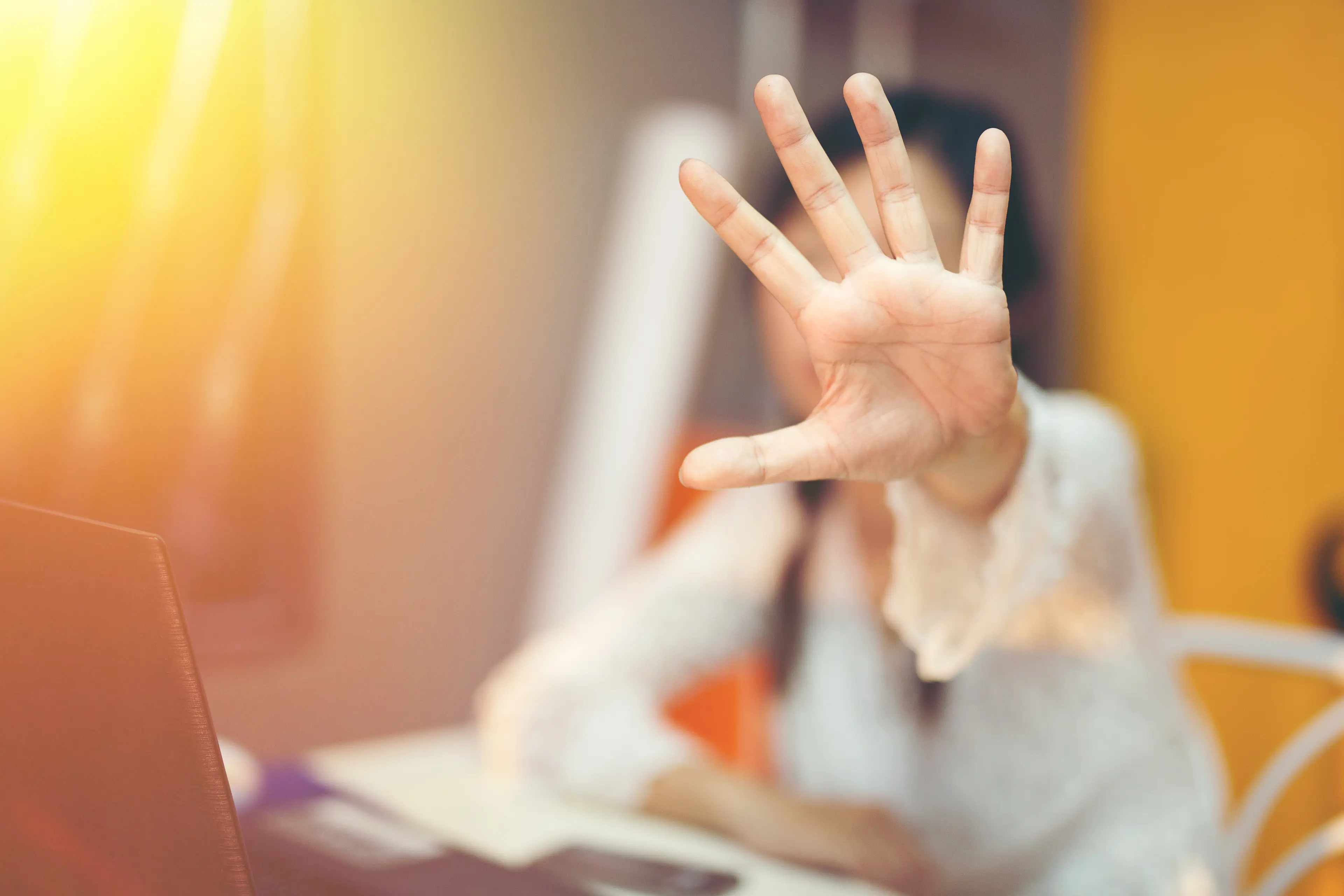 The Employment Relations (Extended Time for Personal Grievance for Sexual Harassment) Amendment Bill (Bill) is expected to have its third reading this week, and come into force in the next few weeks.
Background
The Bill extends the timeframe to raise a personal grievance in respect of sexual harassment (from 90 days to 12 months). The passing of this Bill is seen by the Government as a significant step in addressing sexual harassment in the workplace, as the current 90-day time limit has often been seen as a barrier for victims of sexual harassment to come forward and make a complaint. Also, sexual harassment is often not a 'one-off' event and the 12 month period for raising a personal grievance is designed to provide complainants with more time to consider their options and seek advice and support.
The Employment Relations Act 2000 currently requires all employment agreements to include a plain language explanation of the services available for the resolution of employment relationship problems, including a reference to the relevant 90-day personal grievance period. The Bill will amend the Employment Relations Act to require employment agreements to provide a specific reference to the 12 month period for raising personal grievances relating to sexual harassment.
Accordingly, once the Bill becomes law, employers will need to have updated their template employment agreements to comply with this new requirement. The Bill presents a prime opportunity to assess whether an organisation's employment agreements are current, compliant and consistent with matters of best practice, particularly if they have not been reviewed for a while.
Employers should also review their sexual harassment policies, procedures and education to ensure that these encourage a speak up culture where people feel able to raise concerns well before the new 12 month period.
Next steps
Please feel free to reach out to any of our contacts if you have any questions about the Bill, or if your organisation requires any assistance in amending its employment agreements to comply with these new requirements.
Thanks to Matthew Austin for his assistance in preparing this article.
Update
A Supplementary Order Paper (SOP) was made on 5 April 2023. This SOP amends the Bill to clarify that the requirement for employment agreements to include specific reference for the new 12 month personal grievance period, would not apply to individual employment agreements which are entered into before the commencement date of the Bill, or to collective agreements which are concluded before the commencement date of the Bill.
Based on this SOP, it follows that employers would only need to amend new employment agreements going forward, rather than employment agreements which are currently in force as at the commencement date of the Bill.