23/04/2021·2 mins to read
Legal Innovation Briefing - April 2021 edition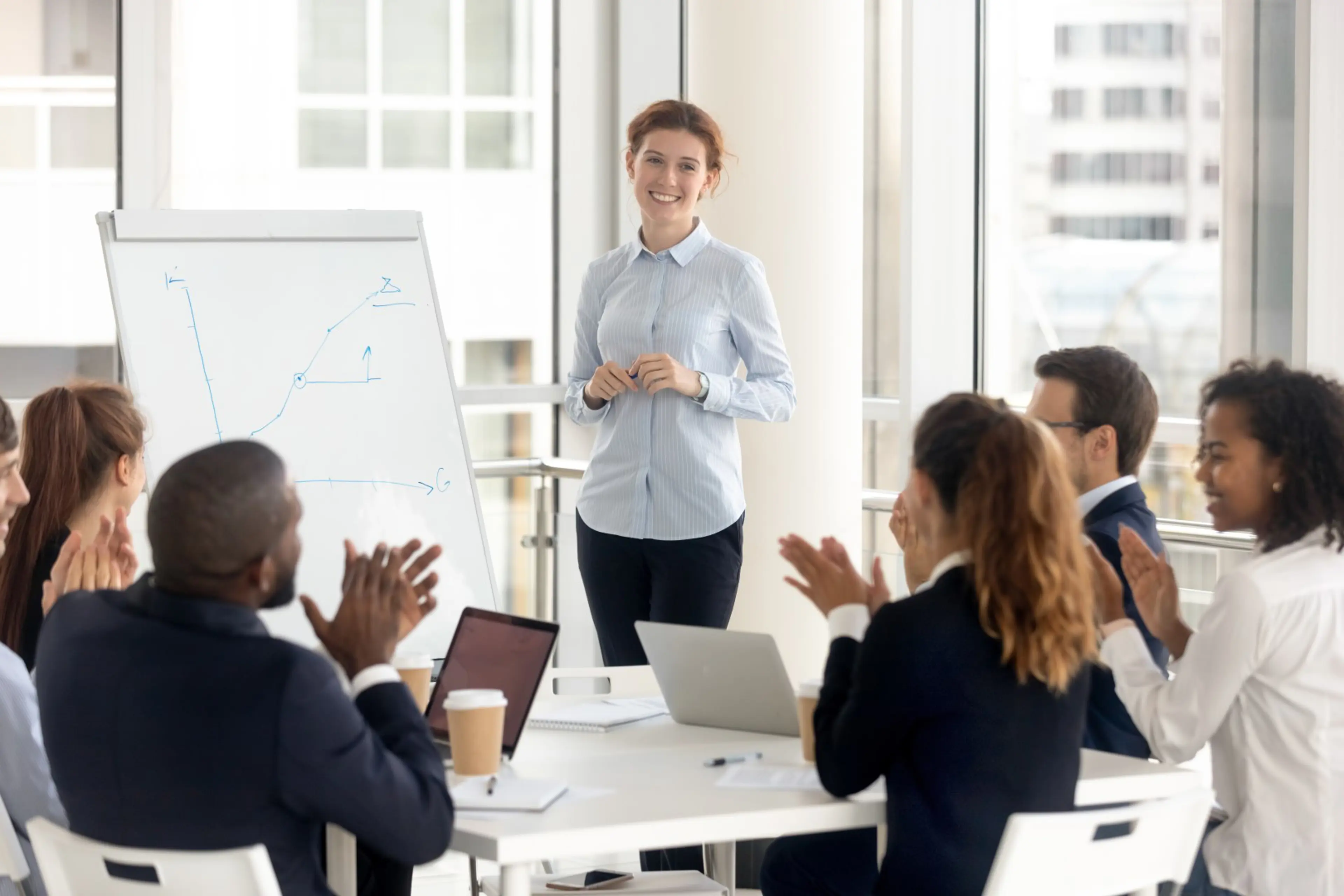 Welcome to the latest edition of Legal Innovation Briefing, a selection of insights and updates curated for in-house legal teams.
Just start and start small. That is one of the key messages that has dominated the excellent legal innovation and technology events that have kicked off 2021.
Two highlights for us have been the Innovation and Legaltech Week hosted by the Centre for Legal Innovation and the Australasian Legal Practice Management Association, and LawFest which finally took place in-person late last month.
Both events were filled with inspiring and practical sessions showcasing what numerous in-house teams and organisations have achieved from their innovation and technology projects. Equally helpful were the stories and lessons people shared on what hadn't worked.
The Big Idea: Just start and start small
Whether it's document automation, adopting agile ways of working, or ensuring you are gathering the right data to help inform strategic decisions, the first step is to leap in and keep it simple.
All three panelists in the LawFest session on "In-house Innovation Stories from the Coal Face" emphasised that it was only by jumping in and trying something that they discovered what would and wouldn't work in terms of making improvements to how their teams worked. The panelists also noted that although they initially had grand plans for innovation projects (eg automating ten documents in one year or starting with the most complicated document), the reality is that these things take time and it's good to focus on taking small steps and learning. Shifting away from thinking the first solution has to be perfect and taking an iterative approach was also highlighted as critical.
What we're up to: The Power of Visuals
After the disruption and uncertainty of 2020, it was great to start 2021 with a fresh transformation and innovation plan for the firm. Made up of a combination of existing and new priorities it's been a busy first quarter.
One of our key focuses has been to continue to develop our online Visual Law Library. The library is all about helping to inspire and support our people to present information and advice in more visual ways. Whether it's timelines for lengthy litigation matters, or diagrams explaining complex legal processes in a more engaging, usable and useful way, it's been great seeing the creative solutions teams have been coming up with and the positive feedback from clients.