6/07/2022·1 min to read
NZ's M&A market eases as deal volumes return to pre-Covid levels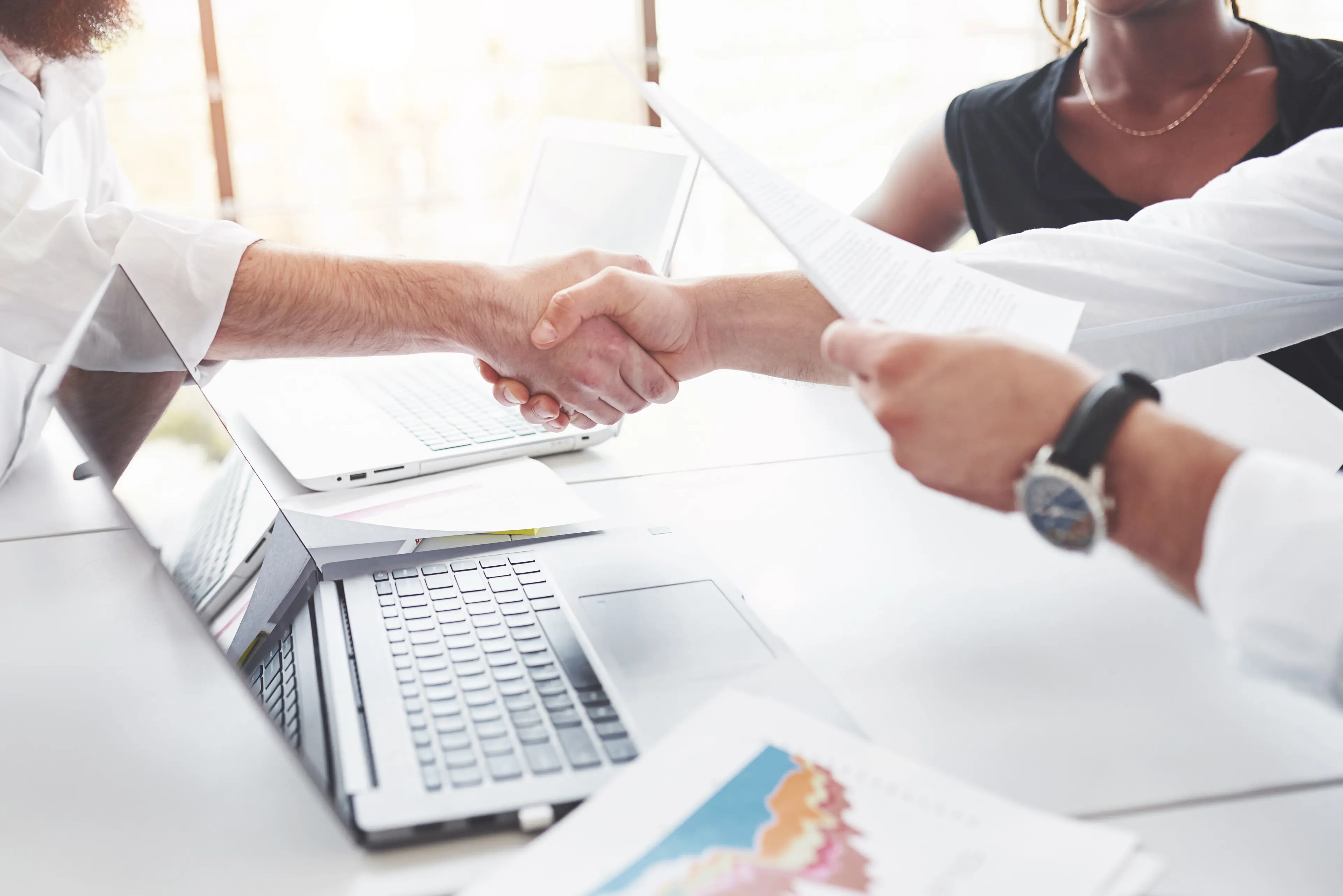 We completed a half-year analysis of New Zealand's M&A market in 2022 and MergerMarket figures show that announced deal volumes have returned closer to pre-pandemic levels.
According to the data, the first half of the year saw a notable decline in announced deal volumes compared to the same period in 2021, reflecting a more volatile economic and geopolitical environment and outlook, while the value of announced deals remained reasonably robust. We see investors looking to react and re-calibrate to the change in environment, as they continue to look to deploy vast amounts of capital.
Overseas investment stayed strong with nearly 60 per cent of the transactions in H1 by offshore investors who homed in on acquisition targets in the technology and health sectors.
While global headwinds like rising inflation, the war in Ukraine and supply chain issues seem to be causing the M&A market to slightly pause, the data shows offshore investors continue to see the New Zealand economy's underlying strength and strong investment fundamentals.
Click here to read our full analysis.