5/10/2022·2 mins to read
The anti-Hobbit law: a new era for screen industry workers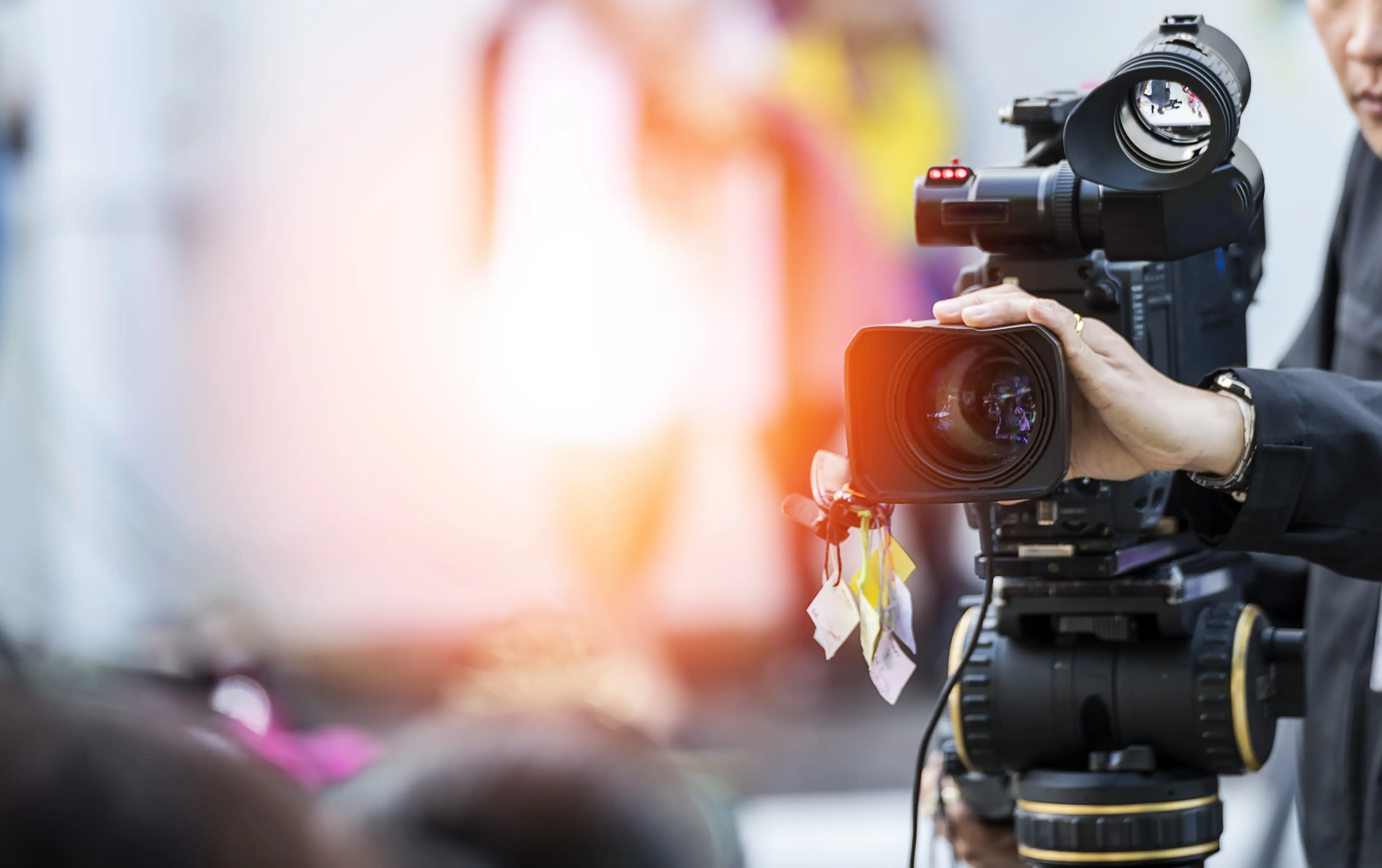 The Screen Industry Workers Bill received Royal Assent on 30 September 2022 and is now the Screen Industry Workers Act 2022 (Act). The majority of the Act will come into force on 30 December 2022. You can read the Act here.
The Act will overturn the Employment Relations (Film Production Work) Amendment Act 2010 (commonly referred to as the Hobbit Law), which was a response to the Supreme Court's decision in Bryson v Three Foot Six  (where the Court had held that a film production worker on an independent contractor agreement, was in reality an employee). The new Act will remove film production workers from the legal definition of an employee unless they have agreed to a written employment agreement.
Key points of the new Act
The Act will potentially have a significant impact for NZ screen industry workplaces, as it provides a new employment framework that:
clarifies the employment status of people doing screen production work;
introduces a duty of good faith and mandatory terms for contracting relationships in the screen industry;
provides for the incorporation of worker organisations and engager organisations;
allows for collective bargaining at the occupation and enterprise levels for minimum terms and conditions of work across the screen industry; and
creates processes for resolving disputes arising from contracting relations or collective bargaining, which includes permitting the Employment Relations Authority (Authority) to fix terms of a collective contract if parties are unable to reach an agreement.  
Application of the Act
The Act applies to independent contractors engaged as screen production workers in the areas of computer-generated games, films and programmes in New Zealand. It will not apply to any employees, nor will it apply to contractors who work in a number of screen productions including news and current affairs programmes, talk show programmes, sport programmes or live events.
Mandatory terms for individual contracts
Under the Act all individual contracts between a screen production worker and an engager (for example, a production company) must be in writing and must contain terms that:
are not less favourable than any applicable collective agreement;
require both parties to comply with their respective obligations under the Health and Safety at Work Act 2015 and the Human Rights Act 1993;
explain the procedural requirements for raising and responding to complaints about bullying, discrimination, or harassment in the workplace;
explain the procedural requirements for any available dispute resolution processes;
set out any notice period required if either party terminates the contract; and
set out any compensation payable to a screen production worker if the worker's engager terminates the contract.
All new contracts will be required to comply with the Act from the date it comes into force and a 12-month grace period will be granted for existing contracts.
Mandatory terms in collective agreements
All collective employment agreements must include the following terms:
the rates of pay;
the entitlement to breaks;
the extent to which, and the manner in which, public holidays are recognised;
the hours of work;
availability for work;
the minimum procedural requirements for raising and responding to a complaint relating to bullying, discrimination, or harassment in the workplace;
a termination clause; and
the minimum procedural requirements for resolving disputes relating to an individual contract.
Bargaining parties to an enterprise contract will be prohibited from agreeing to any terms that would be less favourable to the screen production workers than a corresponding term set out in any applicable occupational contract.
Get in touch
Please get in touch with any of our contacts listed on this page if you have any questions about this new legislation or if you would like to discuss the new changes in more detail.
Special thanks to Phillip Leaupepe-Nickel for his assistance in writing this article.