19/05/2023·2 mins to read
Unpacking the Government's Infrastructure Action Plan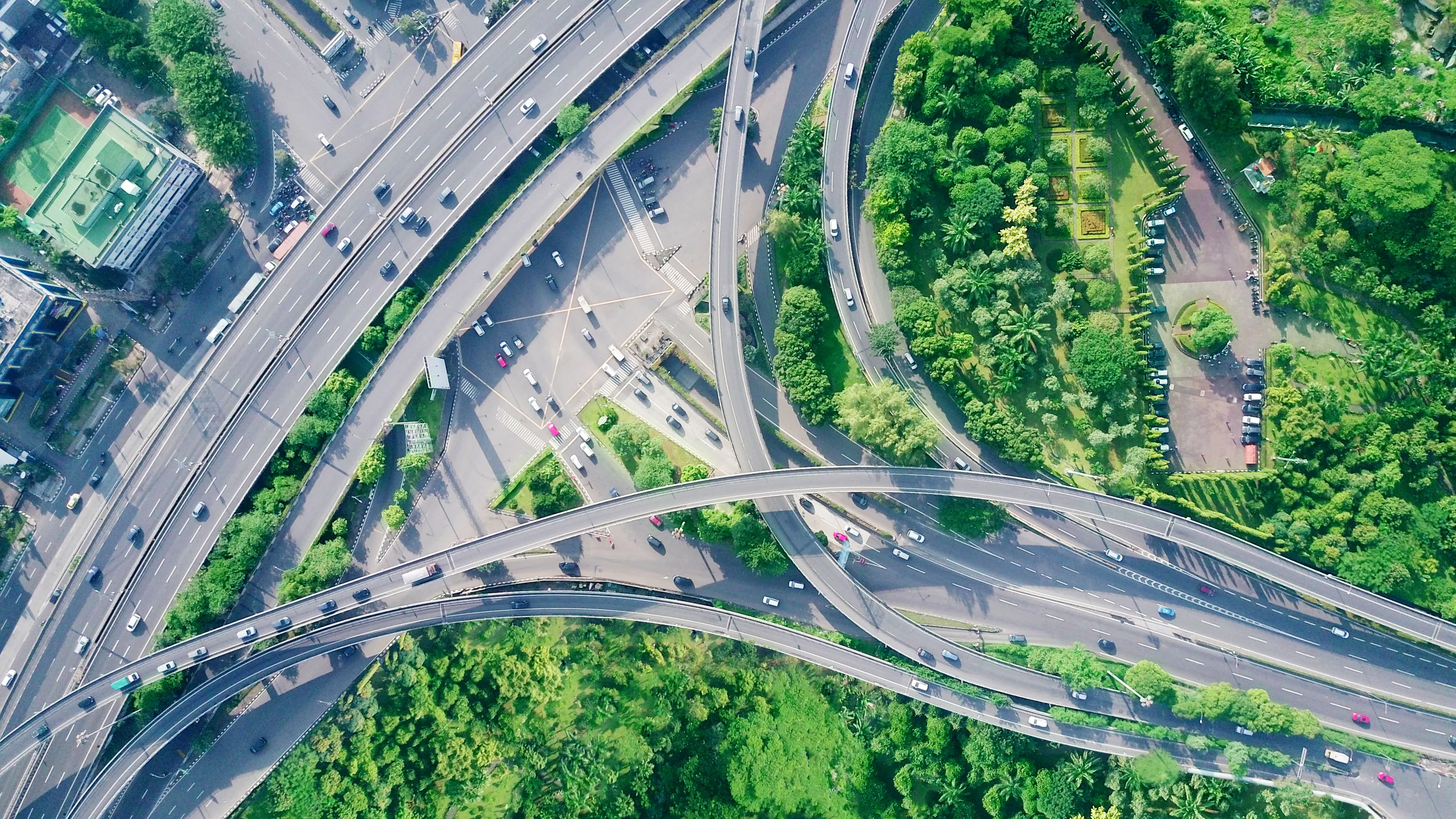 Yesterday the Government unveiled its Infrastructure Action Plan, a comprehensive strategy aiming to address New Zealand's key infrastructure challenges.
The Plan recognises the critical role of infrastructure in the economy, from transport and telecommunication systems to housing, education, health, and defence. The overarching goal of the Plan is to enhance wellbeing, equity, and environmental protection through strategic infrastructure investments.
Following a rise in the debt ceiling, Budget 2023 heralded a government commitment of $71 billion over the next five years towards infrastructure improvements, primarily in transport, housing, health, defence, and education. However, a significant part of this funding is earmarked for maintenance and renewals to tackle an infrastructure deficit, with an estimated $60 for renewals needed for every $40 spent on new infrastructure.
Plan's key actions
The Plan introduces a "smarter" approach to planning and delivering public infrastructure by improving decisions at the project outset, enhancing procurement processes, and fostering lower-cost, lower-carbon, and more resilient solutions. The Plan sets out the key actions that provide a broad roadmap for infrastructure improvement:
Resilience: The Department of Prime Minister and Cabinet (DPMC) will spearhead efforts to enhance the durability of New Zealand's critical infrastructure. This comes in response to the heightened threats posed by climate change, natural disasters, and extreme weather events - a fact starkly illustrated by Auckland's recent severe flooding and the devastation wrought by Cyclone Gabrielle. In 2023, the DPMC will launch a public consultation to evaluate the adequacy of New Zealand's current regulatory approach to building resilient infrastructure, with decisions on the next steps due in 2024. Concurrently, Treasury will work to integrate climate risks and future adaptation considerations into its investment management and state sector performance guidance, aiming for updated guidelines by 2025.
The New Zealand Infrastructure Committee, Te Waihanga, and Treasury will collaborate to develop an infrastructure priority list which will be developed and implemented over the next three years. Treasury will also scrutinise the Better Business Case framework, which supports New Zealand government investment decision-making, to ensure that priority investments are signalled well in advance.
Partnerships form a cornerstone of the Plan. The Government wants to strengthen relationships with Māori, local government, and the private sector, opening the door to innovative cooperative strategies, including co-ownership, shared governance arrangements, and joint planning efforts. Te Waihanga will provide a report by 2024 on the ways the government engages with iwi and Māori on infrastructure projects.
Finally, the Plan emphasises the need to build capacity and capability within the government and the wider infrastructure workforce. Rau Paenga Limited will be repurposed into a Central Crown Infrastructure Delivery agency, providing 'ready-to-go' project teams to boost agencies' capability and capacity when delivering complex investments.
Unsurprisingly, given the devastation wrought by recent flooding and Cyclone Gabrielle, the Plan has a strong focus on responding to climate change and building resilience into New Zealand's infrastructure network. These events serve as a stark reminder of the importance of building infrastructure that can withstand extreme weather events and the long-term impacts of climate change. The Government's commitment to fostering stronger partnerships as part of the Plan presents significant strategic opportunities for the private sector, aligning public and private interests towards shared infrastructure goals. From PPPs to JVs and co-ownership strategies, infrastructure companies and investors will be exploring more involved and innovative financial models for infrastructure development.
Get in touch
If you have any questions about how the Plan will affect your project, please contact one of our experts.