21/04/2023·2 mins to read
Congratulations to the 2023 INFINZ Awards finalists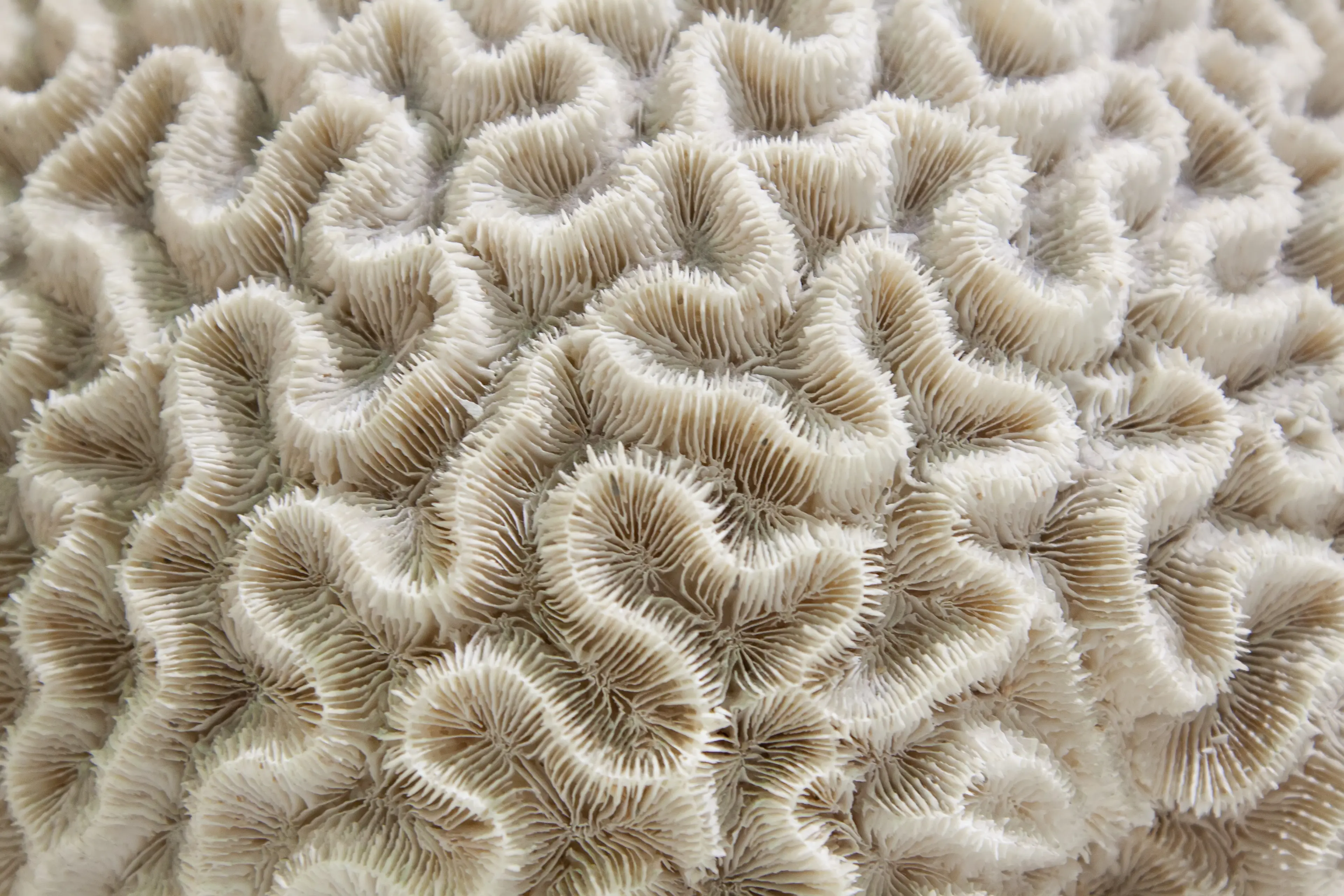 We're proud to congratulate our clients on being shortlisted as finalists in the 2023 Institute of Finance Professionals New Zealand (INFINZ) Awards.
The Awards recognise innovation and excellence in New Zealand's financial sector ecosystem and is the leading program for the industry.
Banking & Finance Partner, Dominic Toomey says: "It's great to be part of a broader finance community that recognises excellence, and we're thrilled to have advised on five transactions across four different deal categories this year."
Simpson Grierson advised Lodestone Energy, New Zealand's largest ever solar project, which has been shortlisted in the Debt Deal, Mid-market Equity and Mid-market Debt categories in a busy year for the Lodestone team. The Simpson Grierson team advising Lodestone included Partners Michael Sage and Josh Cairns, Special Counsel Rob Macredie and Senior Associate Edward Norman along with Tom Fail (of Tom Fail Limited). We would also like to extend our congratulations to the team at Jarden who provided advice on the equity and debt structuring.
Dominic Toomey added: "It is especially gratifying to see long standing client Bank of New Zealand's continued efforts to provide innovative funding solutions to technology businesses recognised again with the facilities provided to Fingermark Holdings Limited, which was included as a finalist in the Mid-market Debt category."   
In addition to the above, Partner Andrew Harkness led a team advising Napier Port on their $100 million senior bond issue which has been shortlisted as a finalist in the Debt Market category. Congratulations also goes to Craigs Investment Partners Limited (as arranger) and the joint lead managers on this issuance.
Congratulations to all other short-listed businesses. Winners will be announced at the INFINZ gala dinner on 25 May.